Just picked up this 1994 XR 650L...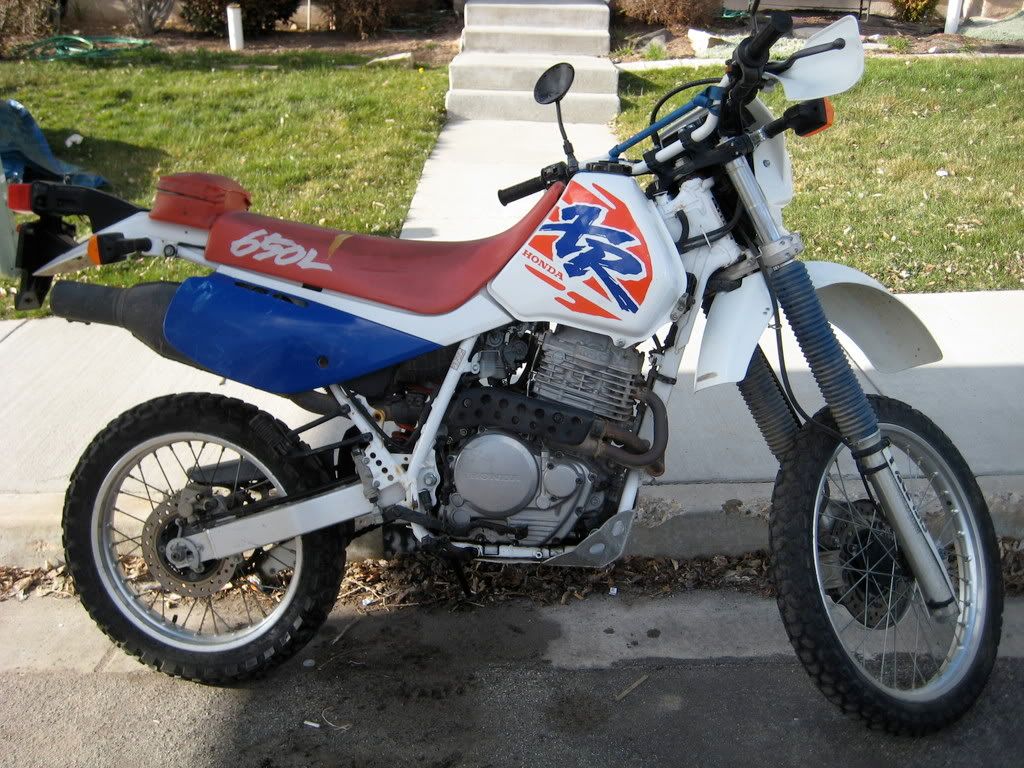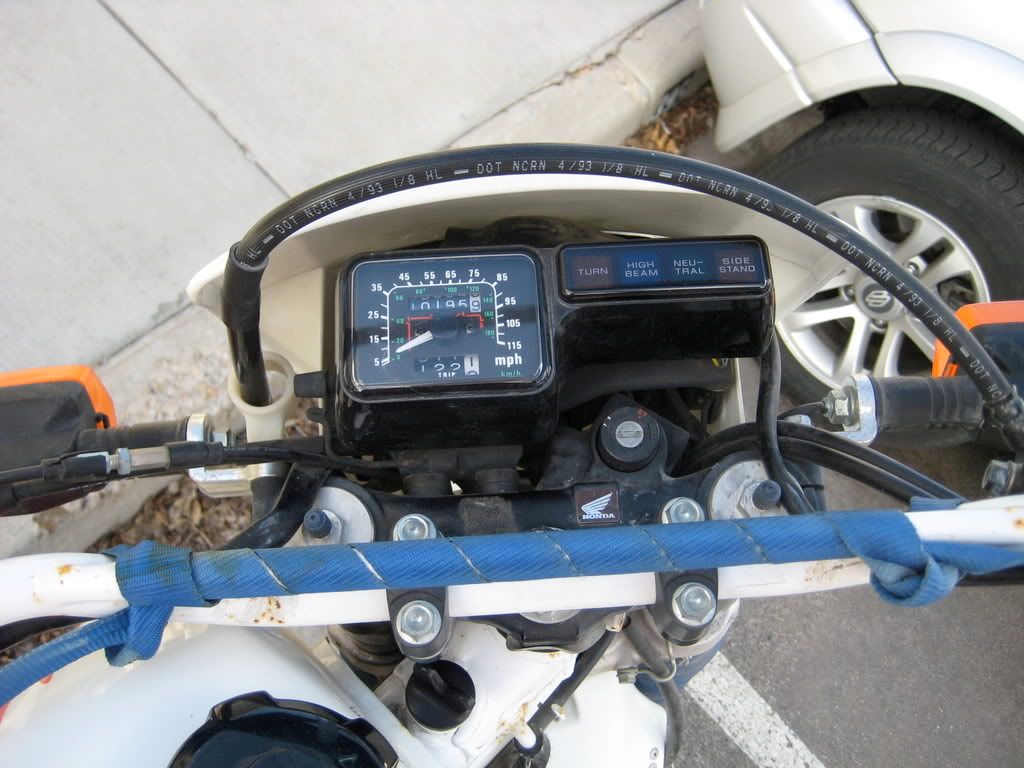 I knew I wanted a dual sport and these seemed pretty gnarly. From what I'd heard they're dead nuts reliable too. So I picked this one up locally (SLC) for $1800. So far, only had it on the roads (only had it a week) and cant wait to hit some of the trails up in the mountains. Any suggestions on tires? I'm looking for something that doesnt suck off road, but won't kill me on the highway on the way to work.
Of course, other suggestions about the bike as well! Thanks guys
Oh yeah, I figure these are referred to as Big (color) Pigs as a result of their size and heft... I reckon this one is a Big White Pig?