after seeing the thread on the oil air seperator. i went to work and made one and a carb heat shield and a air box scoop. the catch can has a baffle in it and i think im gonna paint it.
catch can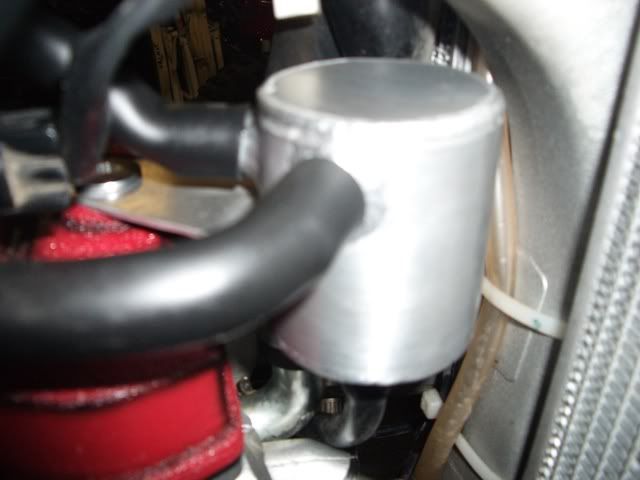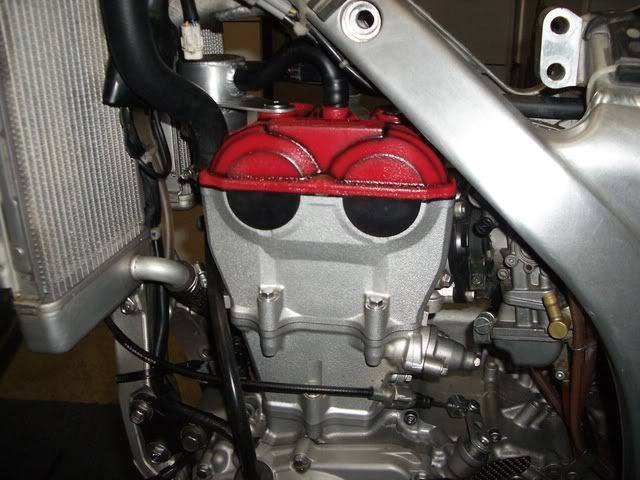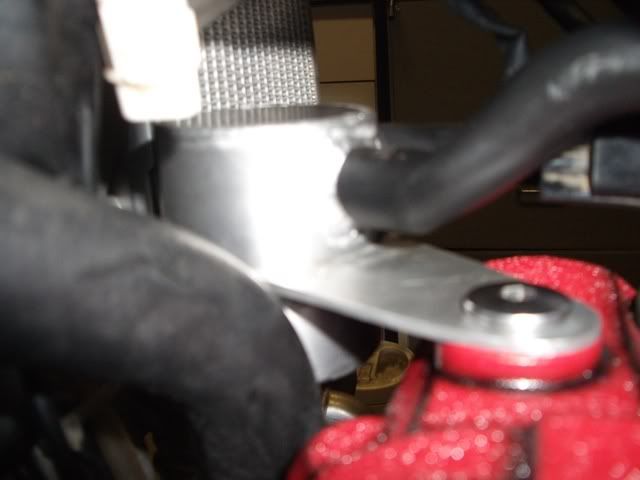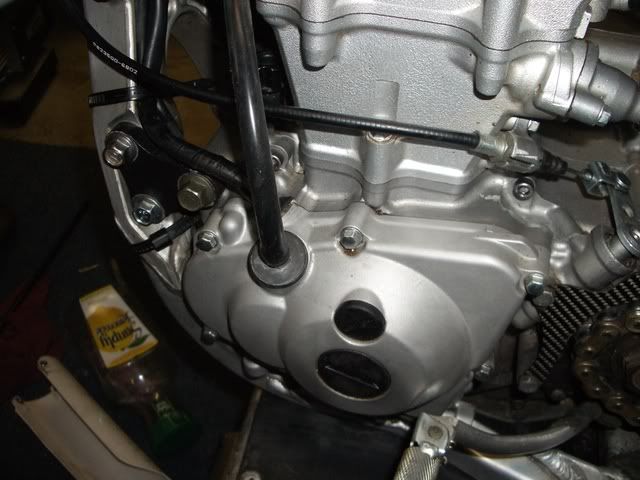 scoop
heat shield with heat barrier tape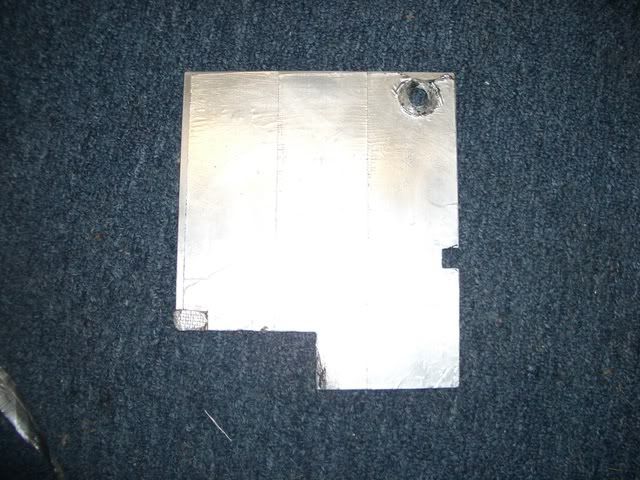 what you guys think?