Frame Guards
Started by
frankllynn
,
Feb 21, 2008 05:44 PM
Posted February 21, 2008 - 05:44 PM
Does anyone know what the black stuff is on the frame. I think it looks good.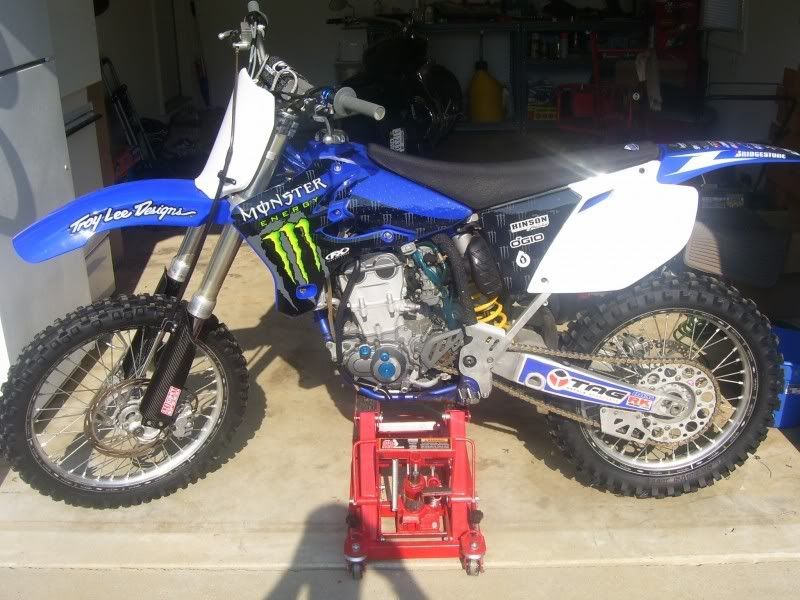 ---
Posted February 21, 2008 - 06:34 PM
its probably some sort of bedliner stuff or grip tape. ive seen the bedliner becoming really popular.

---
---
Related Content
Join Our Community!
Even if you don't want to post, registered members get access to tools that make finding & following the good stuff easier.