Hi all.
A user on another forum (ADVRider) posted a pic or two of his XR650L sporting an XR650R
skid plate.
I PMd him, and he said that it fit with no problems, leaving only one of the 6 mounting brackets unused.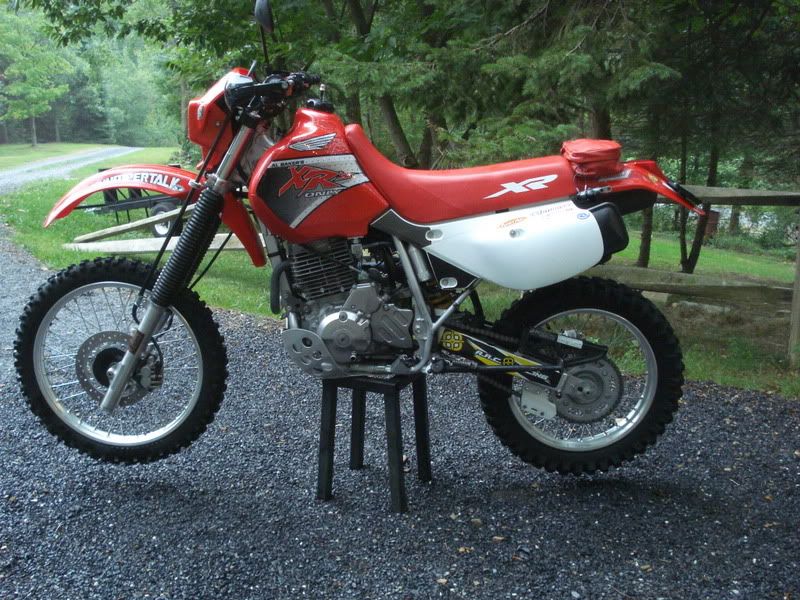 Has anyone done this here? What were your experiences with the mounting brackets?
For reference:
Baja Designs
R skid plate:
Baja designs L plate:
Utah Sport Cycles plate, for the L
And the Utah Sport Cycles for the R:
d.