Fresh Graphics for:
Gas Tank
Shrouds
Front Fender
Rear Fender
Fork Decals
Those particular fork decals didn't come for my model so I had to do a little trimming but I think they turned out good:excuseme:
Delta Graphics Kit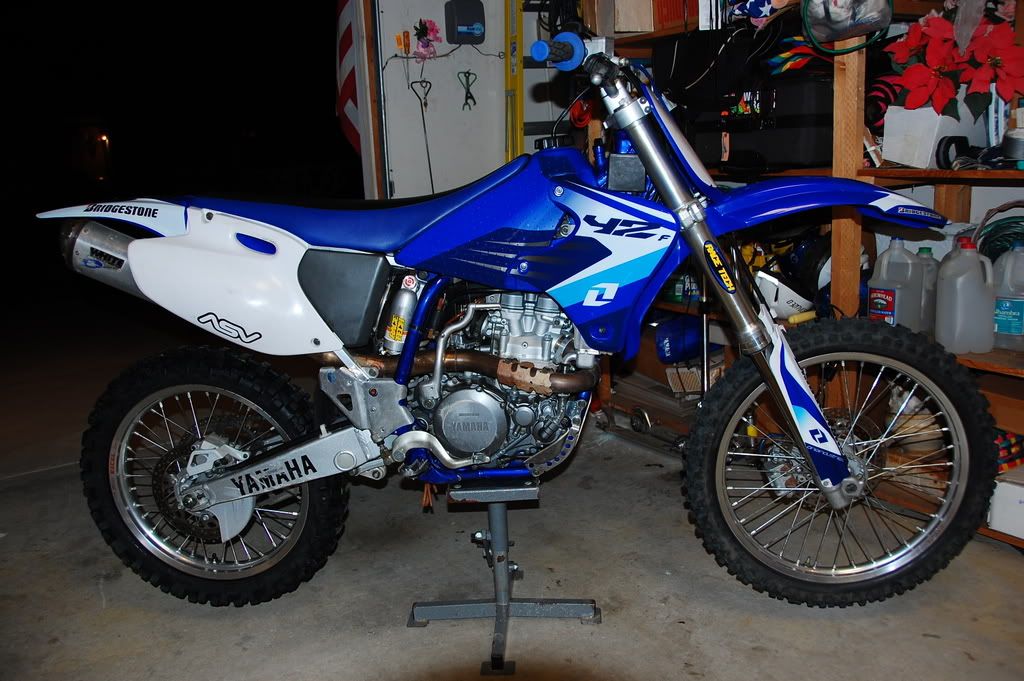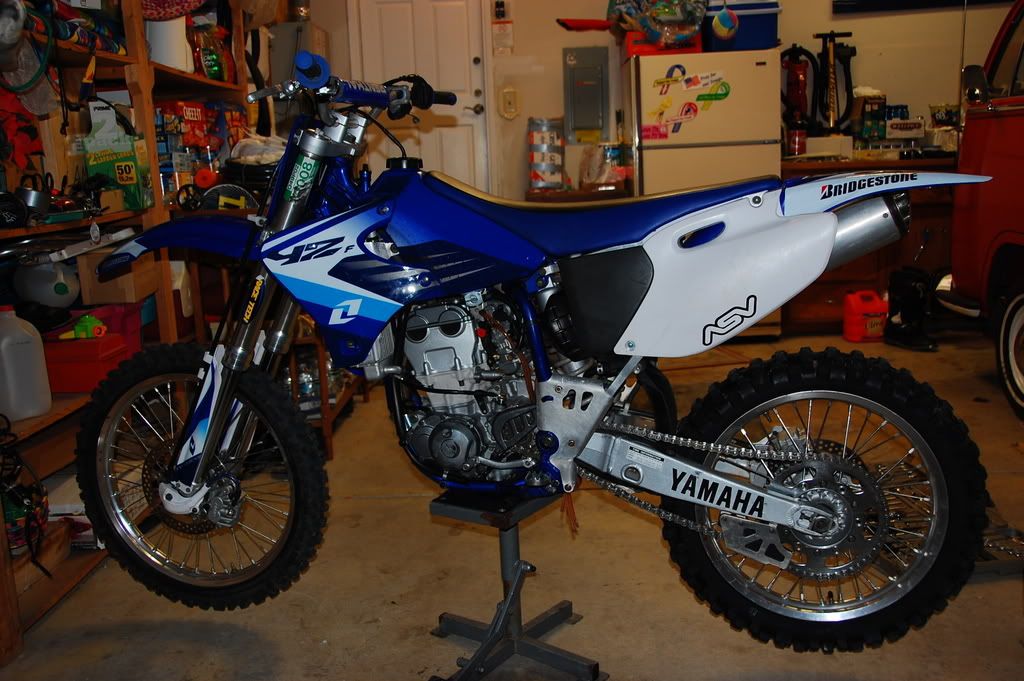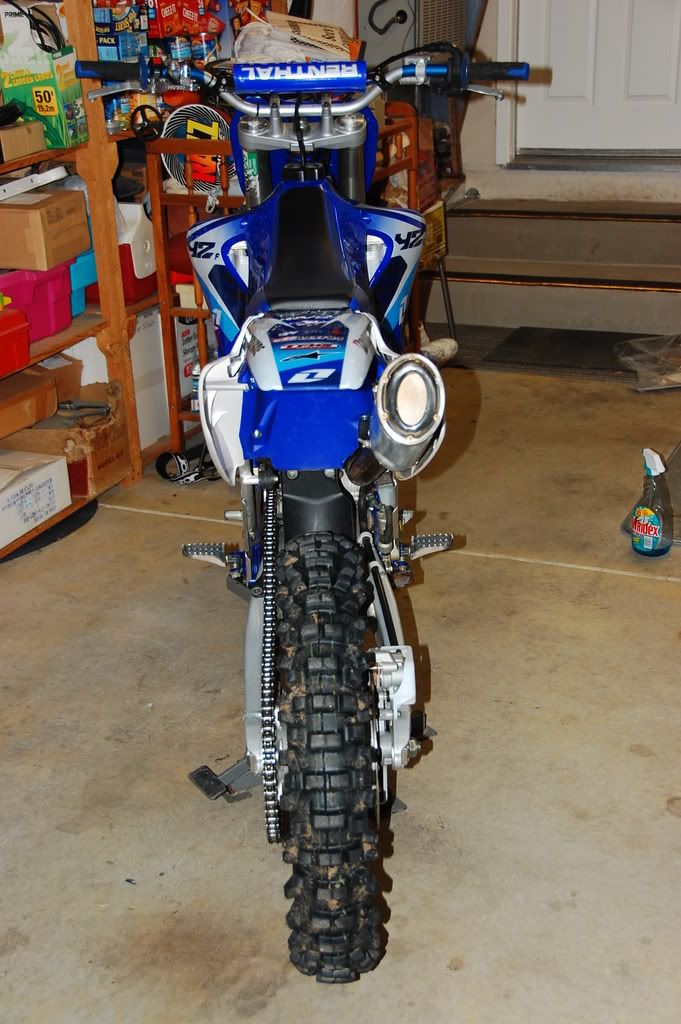 I've been in D.C. all week so I haven't had the chance to put them on. I finally got around to it today and everything turned out just as I had hoped.
For those who care: the windex method worked out great. I used
cool
shots from the hair-dryer to dry the edges. After, I used the regular hot air to WARM the glue so the edges would stick especially well.
Tell me what you think. Do you like it? Dislike it? Thanks:)