Hello
XR650R
BIG Red needs no introductions other than all
HRC
mods including clutchkit and springs, FMQ pipe ,Brakings oversize disc, Braidedlines,and street skins with 15/40 final gear.
She has been known to pick some fights and is running short on KTM's and such.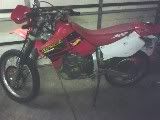 XR650L
The white one used to much nicer.
After years of teaseing by big red
I thought I'd help make it a fear fight .
The suppertrapp ,XR650R carb ,velosity stack,Hot Cams cam.and battery moved for wieght centralizing.
Soon to come tires ,brakes and lines.
I'm hoping she will be able to defend her self when I'm threw.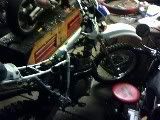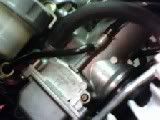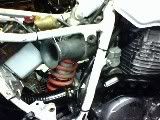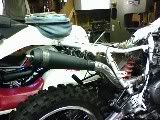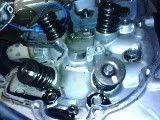 I'm sorry if they have ever bullied any of you.