I'm thinking about getting a graphics kit to replace the stock ones I currently have. they're in good shape, except for one major spill I took caused part of the left side to rip off. I was thinking the a kit would give the bike a face lift.
here's the big question:
would you purchase these graphics but not purchase the seat cover?
How easy are seat covers to replace? Is it worth the extra $60?
The shade of blue on seat in the picture appears not to match the shade of my seat. What do you think?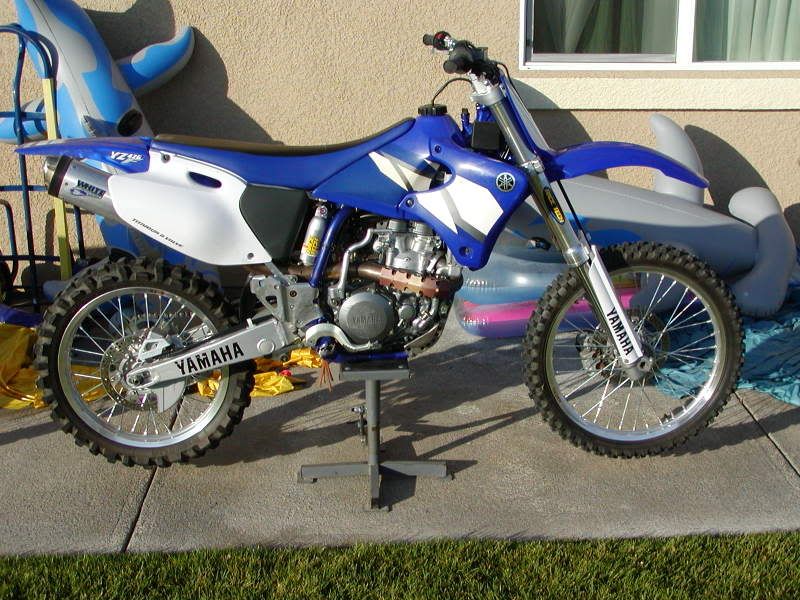 i'm also planning on purchasing these if it makes a difference:
its a large sum of money considering its towards decals. i want to make sure i'm happy with my decision so i thought i'd ask TT what they think!