well my XR650R got stolen last spring if some of you remeber me posting about it.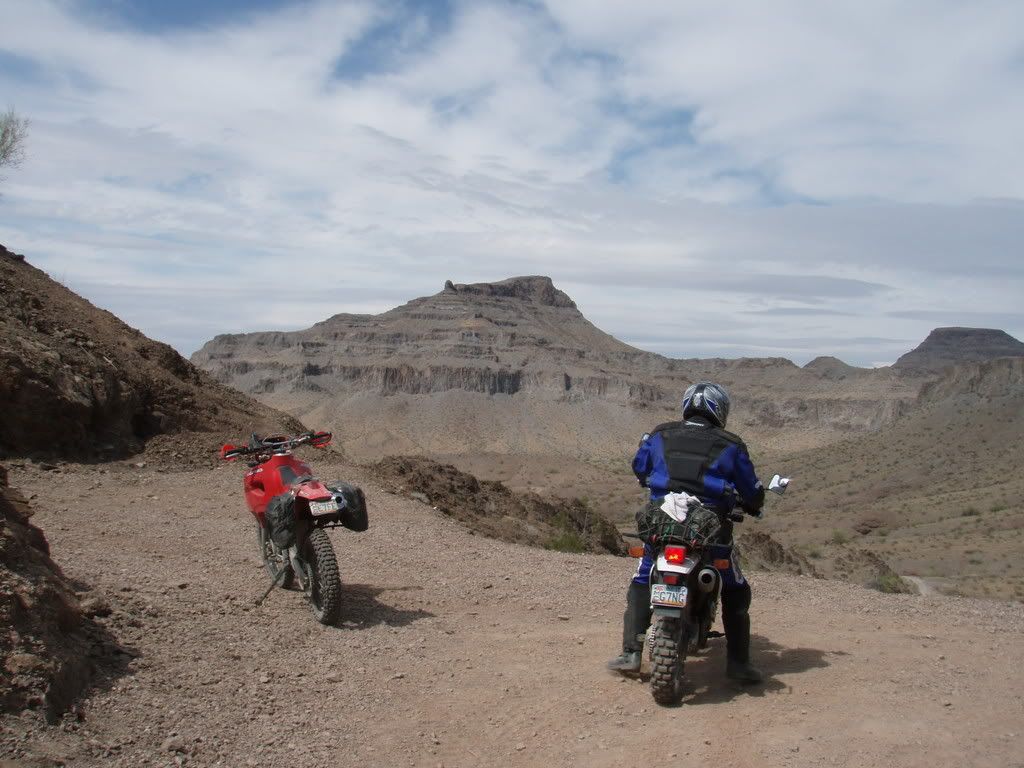 well the insurance money bought me a 2000 KTM300 to try for my racing, decided it was
so sold my WR450, bought a newer KTM300, and traded the old one off for this
97 XR600
has the
Aloop
tank/seat setup, a WER
steering damper
, and what looks like a
leo vince
exhaust
, but not really sure.
so as soon as I get it titled, and weld a kickstand tab back on the frame, and come up with a kickstand I'll be out hitting up the 3 day trips around the southwest again.
this sping I want to dualsport from here to moab for 4 days of camping, and then back.