My favorite XR650R pictures.
Started by
Krannie McKranface
,
Nov 07, 2007 05:05 PM
Posted November 07, 2007 - 05:05 PM
Most of these are not mine, just too cool not to pass on.
The first and last are my favorite.
---
Posted November 07, 2007 - 10:46 PM
BRaaaaaaP!!!
http://www.moto-guide.com/images/xr-wheely-roost.jpg
---
Posted November 08, 2007 - 12:23 AM
At least 2 of those bikes are Aussie bikes,but the bike with the CB600 front end is now in the USA.

---
---
---
Posted November 12, 2007 - 11:43 PM
I would like to add a couple photos of California Love...
We aren't going to burn anything down here!!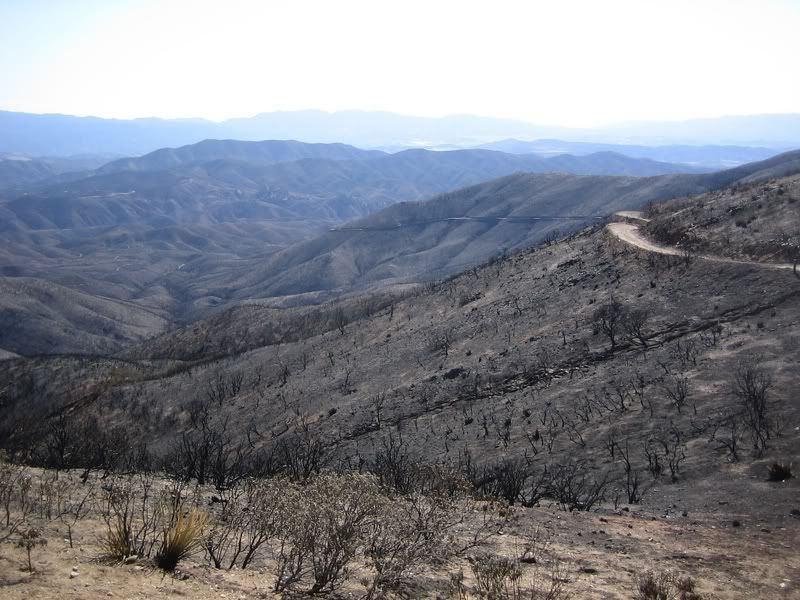 "You ain't from 'round here, don't you?"
- $75 tickets and all I got was this stinkin photo. We tired to explain that there was barely anything left to burn down and we didn't see any Native American burial sites anywhere.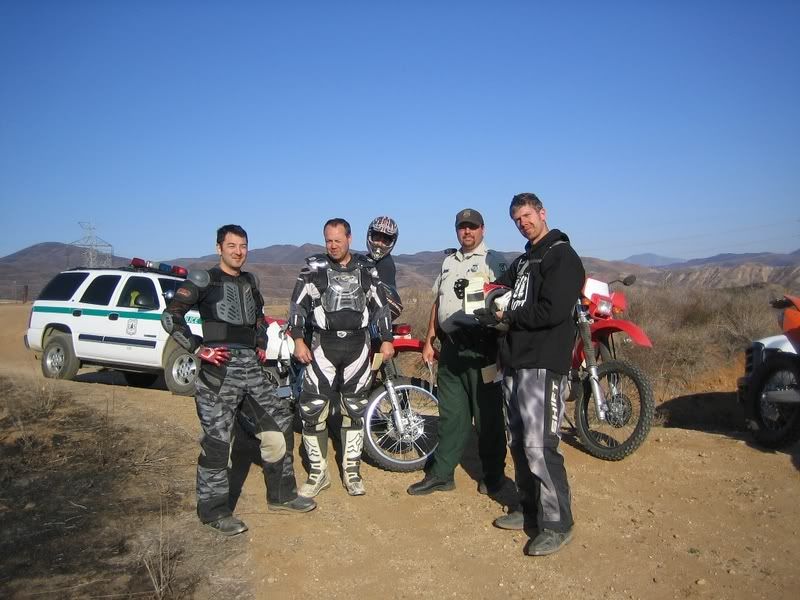 From Dusk to Glory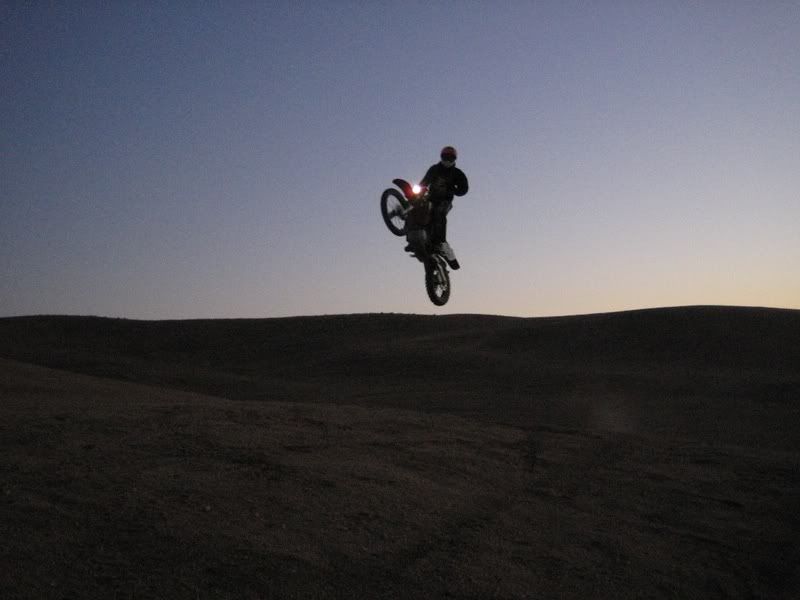 Up there
---
Posted November 12, 2007 - 11:54 PM
A couple more...
This sucks!
Polishing up some moves for a killer hill climb...
Trail Maintenance. Gotta move a couple rocks out of the way on "Big Nasty".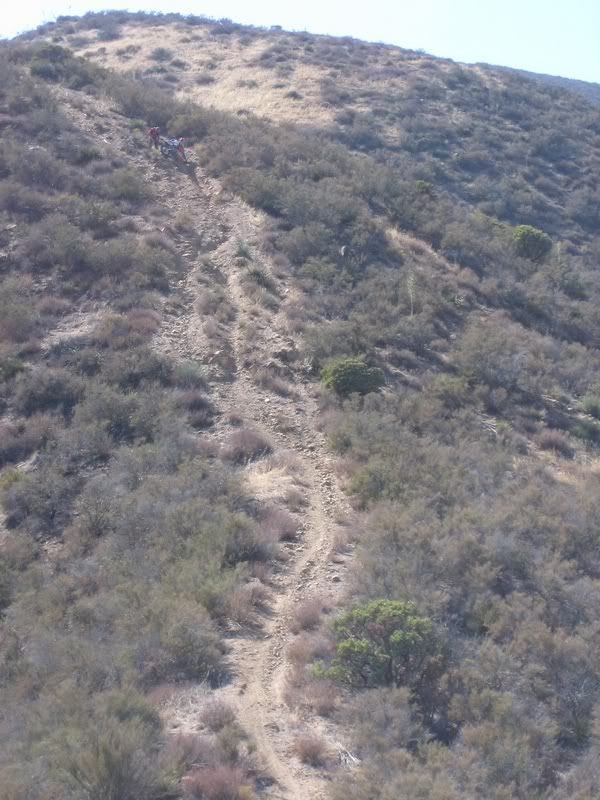 The granola bar spot after a long hill climb.
---
---
Posted November 13, 2007 - 06:57 AM
this is a killer shot...you got guts man...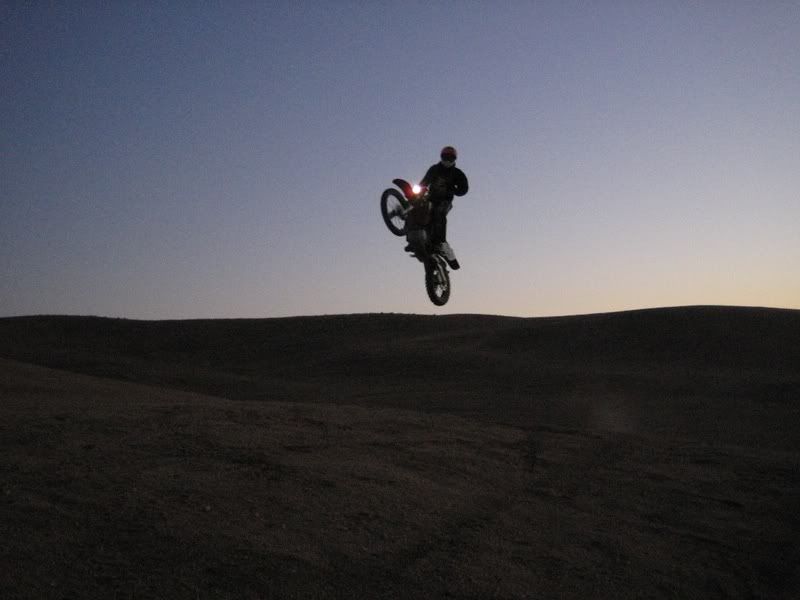 anyway,here's my contribution...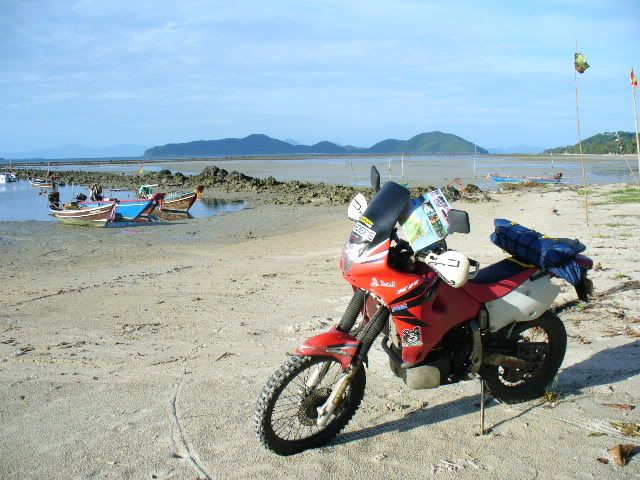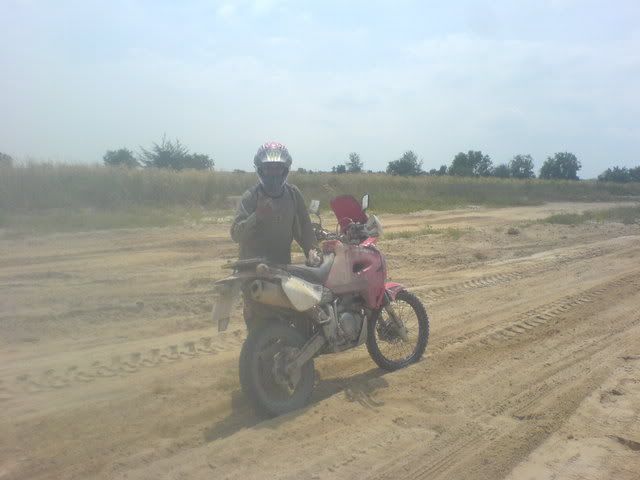 ---
Posted November 13, 2007 - 07:40 AM
OK, so I finally got my recently purchased used
BRP
a bit closer to the way I like it. Waiting for the springs and clamp to arrive.
---
---
Related Content
Join Our Community!
Even if you don't want to post, registered members get access to tools that make finding & following the good stuff easier.