Went to Budds Creek for the Trophy MX Nations
Just though I'd post a few pic's ..........
The USA WON and Villapoto below (1&1) just STOMPED the compitition as well as Cramichel (1&3) and Ferry (3&4th, I think?)
OH, and the R & L were flawless, no problems, L averaged 55 MPG's at 65-75 MPH and R just a bit less .
Swamp Man
L and R at campgrounds (That's TT member Internalcombustion / Robert sitting there)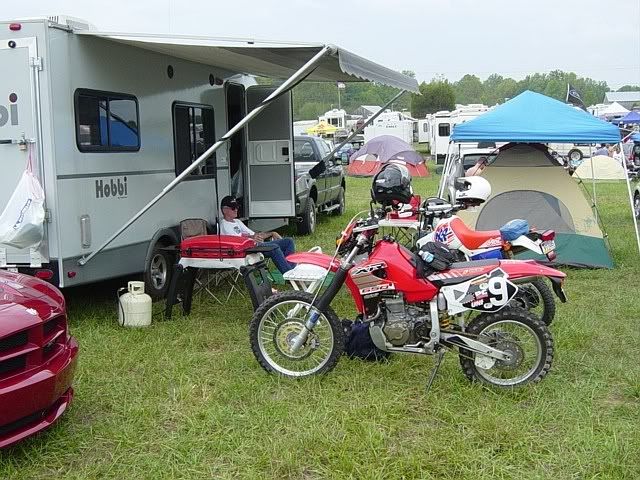 L and R we invited in for the night also
Check out these Irish guys
A long ride indeed (Rob went about another 100 I think ?)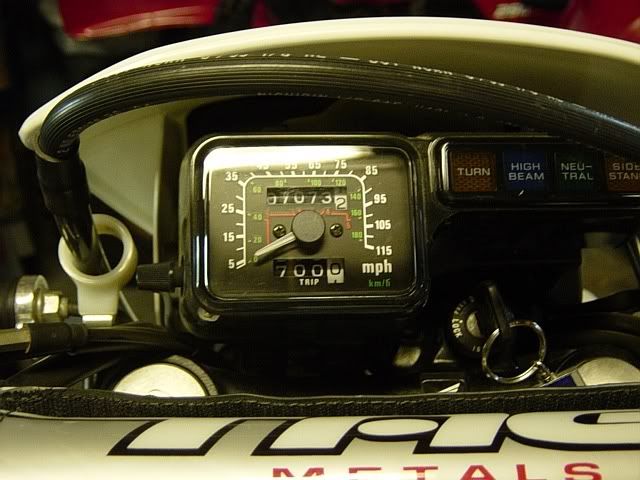 Crowd shot
Not sure who his was but it was a great pic !