I have just supplied a customer with a new head for his 2003 wr 450 and my supplier, (Japanese) says i need to order the 'lifter valves' (buckets) as they are called in the parts lists, according to the colour on the head.
if you click on here
http://www.bakerboys...=2003&fveh=5223
then select VALVE on the drop down menu, you will see there are 3 options of 'lifter valve' colours yellow, blue and black.
the only colour i was able to see on the head was a red mark, other than the pink marks indicating that the bolts have been done to a particular tension.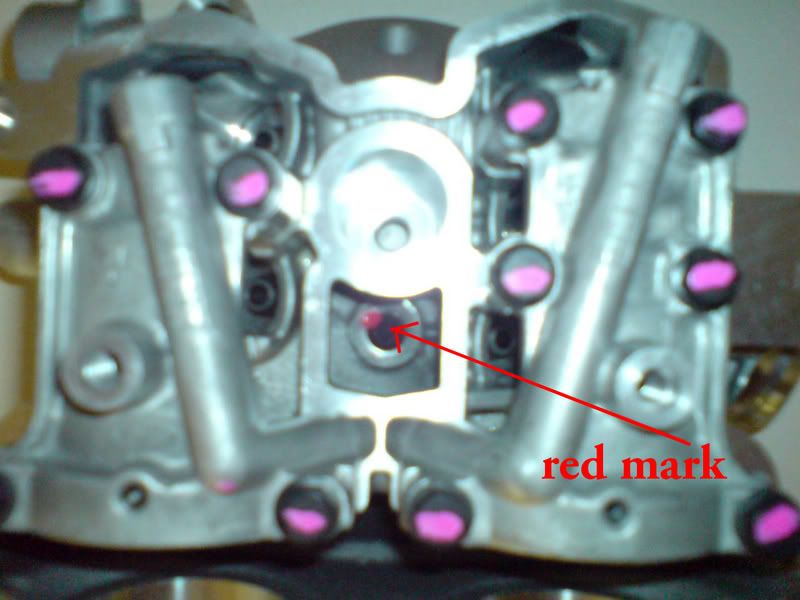 Can anyone shed any light on which colour option i need to choose?
the bolt that the red mark was on is black and i believe it may be the option.