I'm thinking about redoing the colors on my 06.... I like the KTM front fender thats in black, but help me out with the rest of the bike.
this is how it is now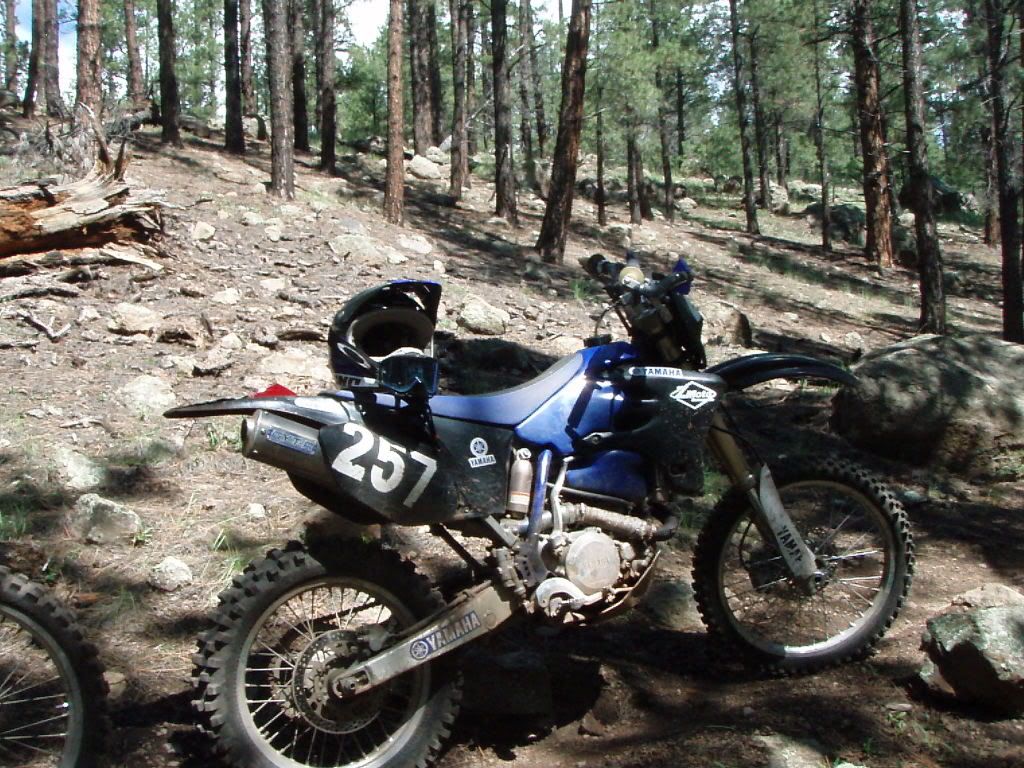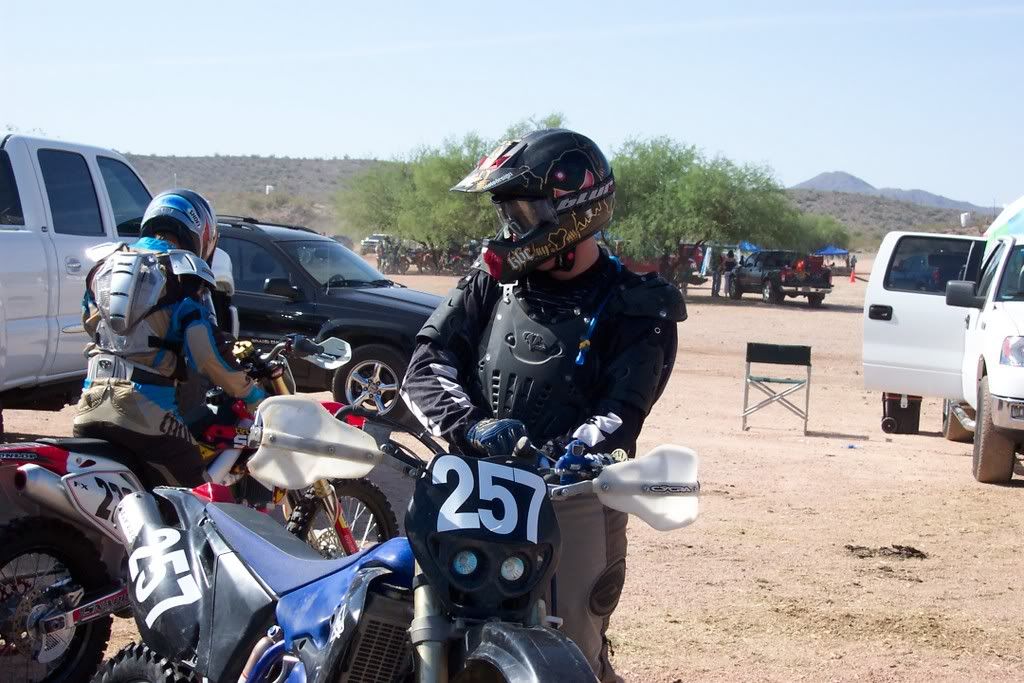 now thinking about this
the stock headlight/taillight are much better, just replated the bike, so thats a factor.
or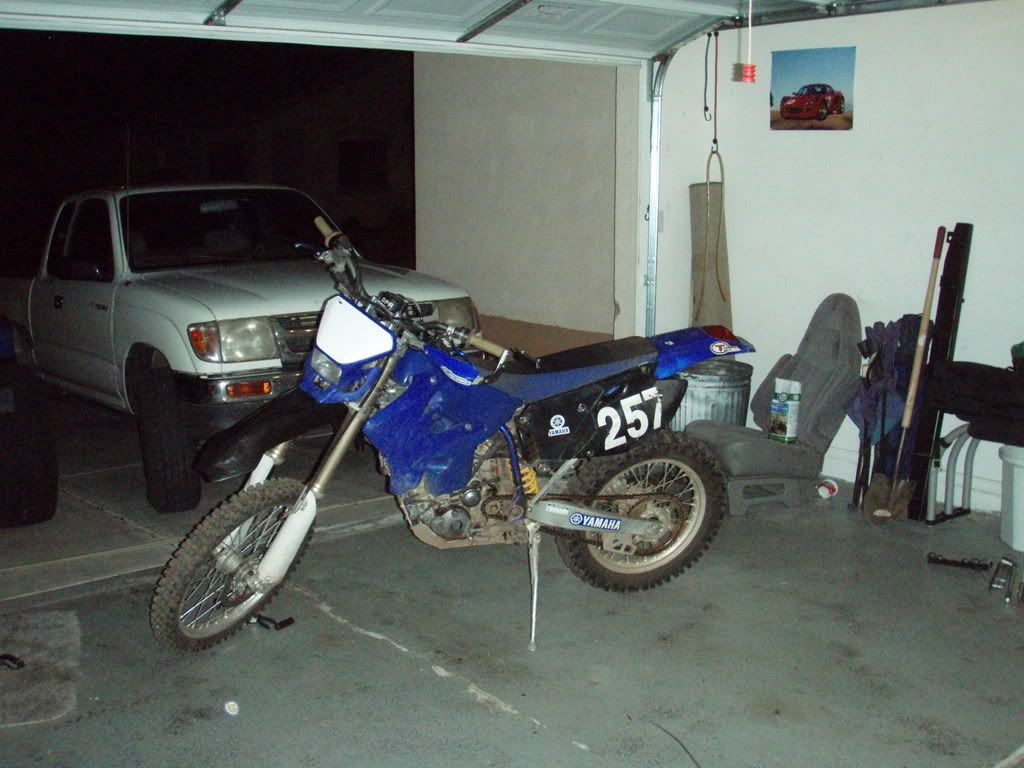 or put the white numberplates on, with all the numbers on it in black.
what do you guys think???? eventually I'd like to go all white, but no $$ for it now.