Well I'm gonna sell my WR450 this winter, do a few things to the XR to run the fast races when I need it, and otherwise be my enduro.
so this week,
New tires
Full WB pipe system from ebay
pull BD kit, wire the regulator rectifier up for LED taillight/HID headlight kit
rig up HID headlight from Toyota Scion
Rebuild Carb, new needle/seat ect.(old one was leaking now and then)
as soon as I sell my WR, get a 3.something gallon tank, cam, and send my suspenders off to precision dynamics, better hand guards ect.
anyone got any ideas on what else I should do? hoping to go from this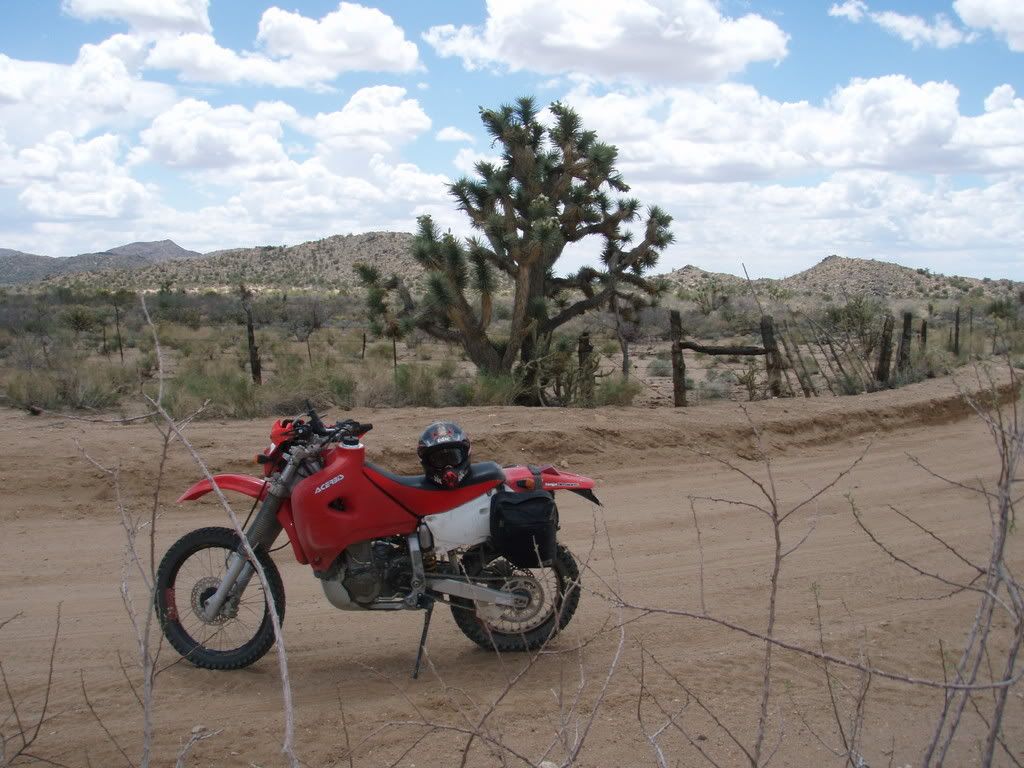 to something more like