Mikes Sky Ranch stories?
Started by
BAJAHUSKYS
,
Jul 23 2007 02:54 PM
---
Posted 11 March 2011 - 07:26 AM
trackmaster said:
Yikes... had close calls like that before, but never that close. Wowzers... glad to see no equines or humans were hurt.
---
Posted 14 March 2011 - 06:22 PM
from my eighth summer vacation mom would send me to the ranch every summer. it was a bit of a culture shock for a kid from east l.a.. my grandfather started racing the baja and would take me prerunning. when i was nine we were in his lightly modified baja bug going the simpson route. we came upon a group of other prerunners at a fence that was between a drop off and a hill. sometimes the ranchers would do that. the other prerunners looked stumped. my abuelito mike got out and made small talk, all the while surveying the scene. he told me to get back in the purple bug. i thought our ride was over, looked like reverse for about a mile. he popped it into first and went 45 degrees up and around the fence , the fancy prerunner trucks, and the astonished look on their faces. i thought i had the coolest grandfather on the planet at that moment. i beamed over at him, he just smiled and lit a cigarrette.

---
Posted 14 March 2011 - 08:29 PM
Worthy!!!!
Edited by Scotty Breauxman, 15 March 2011 - 03:55 AM.
I wish I was a mod
---
Posted 15 March 2011 - 04:29 AM
surfnride said:
It's not for everyone Bro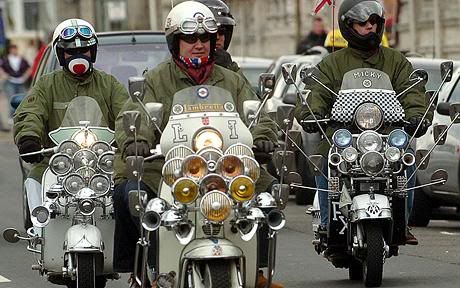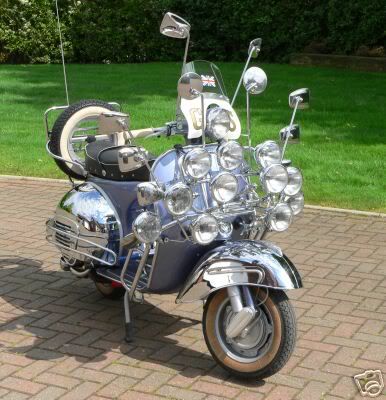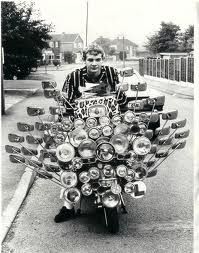 All You SNR
---
Posted 22 April 2012 - 01:37 PM
stolidog, on 27 July 2007 - 09:36 AM, said:
First Time to Mikes I do not remember much.

Sat up all night with Bill Friant 81 or 82 Drink tequila in Ensenada.

Got up at 6 (do not think we ever slept)and headed out for some prerunning hung over like a bad dog.

get to mikes drank 2 beers and threwup for awhile, then we headed back to Ensenada.

Good Times.

Next time threw was in 2004. Stopped to Drink 2 beers in Bills Memory.

Interesting stuff. I just came accross your story. Bill Friant was my dad.
---
---