After the rivets broke free and cracked the carbon fiber, I decided to cut 3 inches off the muffler and put the rivets back in. This is how it turned out. Also got my brand new header after the last one cracked where it starts to flange out.
Yoshimura
replaced it no questions asked. Cant beat it.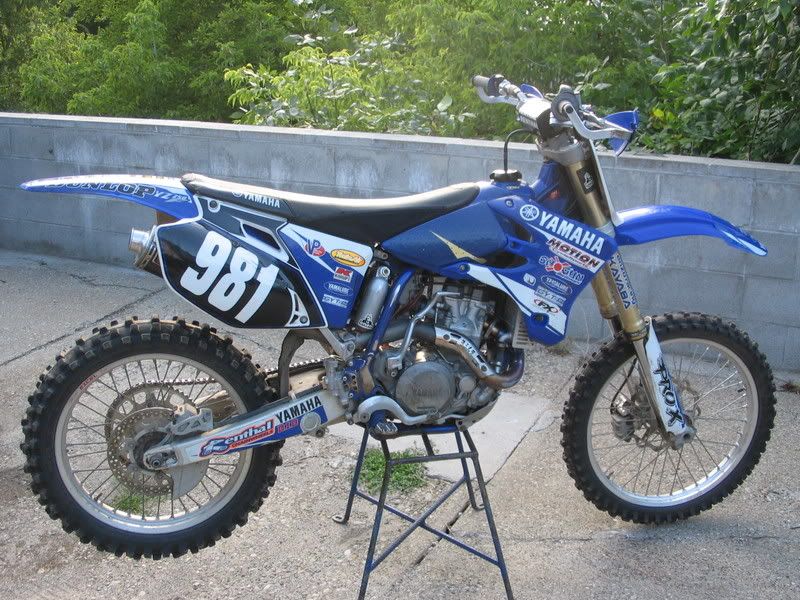 I thought it would be louder, but with the spark arrestor in it, it actually got quieter than when it was longer and had no spark arrestor.