So here is my story. I have a 2002 YZ426F that I dropped a Modified WR Stator "ie floated ground" from Electrosport into my YZ.
Here is the victim.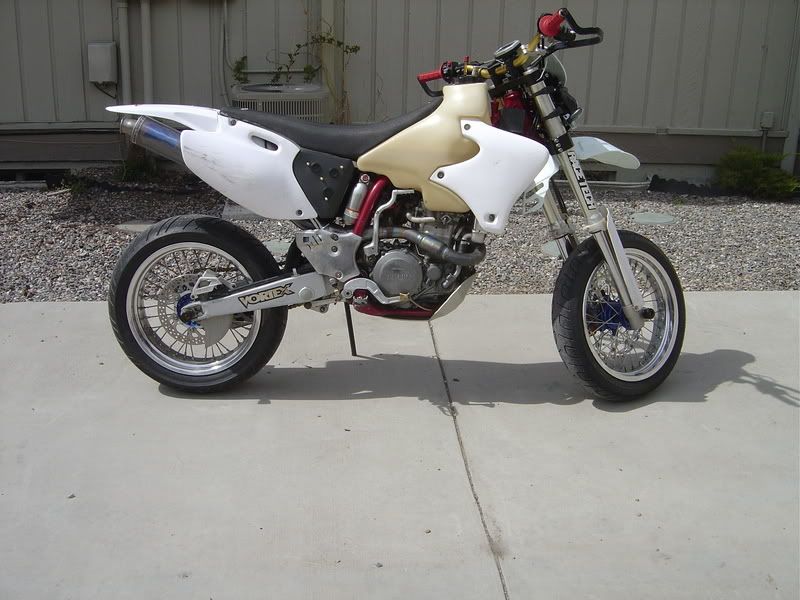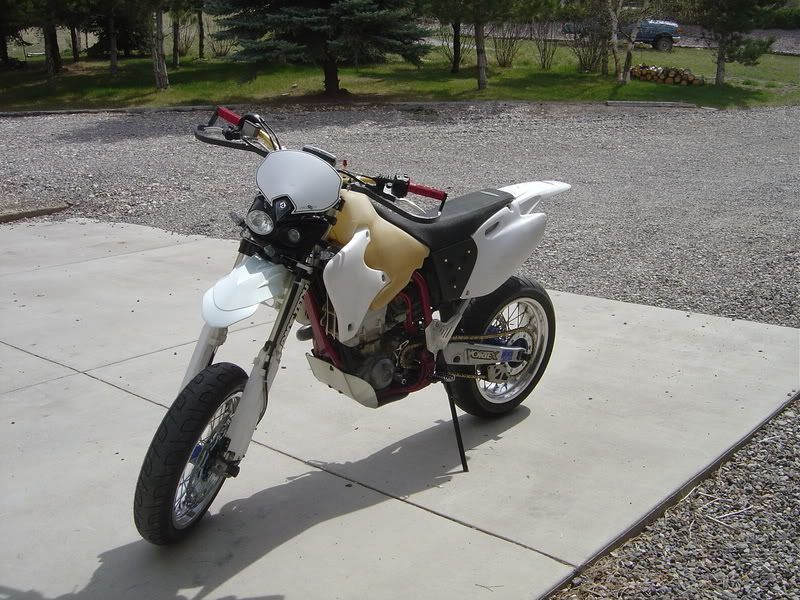 I grounded the pink wire from the CDI to the frame, and used the pink wire from the Stator as my "second AC feed" from the stator and ran the stock yellow and new pink AC leads to a regulator/recitifer from Trailtech as I want a DC system to run my LED turnsignals and brake lights. I created the "floated ground" system with my wiring harness in that the black (-) terminal on the battery serves as the ground and the positive is the (+) loop. May I mention that the black and red leads from the reg/reg go to neg and positive terminals of the battery and also that I chose not to use the low voltage blue wire from the reg/rec. The battery is a small 12V battery from Trailtech and finally drained itself dead yesterday.
I have no spark. None. If I disconnect the yellow wires (yellow and pink) this should free the charging and powersystem and I would assume I would have spark as the spark and AC power systems are supposed to be independent of each other. But still no spark.
May I mention I am a google electrictian and learning how to do this from reading articles. Its has been 3 months I have been f-ing with this and still can't get it to run.
Can anyone help me?
Electrosport wants me to pull the stator, CDI, and reg/rec and mail it to them to test but that's my last resort. They back ordered my stator 4wks when I ordered it so I am sketched to send it back, on the same token it makes me wonder if they jacked it up before they sent it.
I am desperate and need help! I am about ready to strip it down and start over, I just want to ride the biatch!
Thanks all,
Wood