Honda
Killer me thinks:
http://www.eatmydirt...u//reviews/3518
This
V this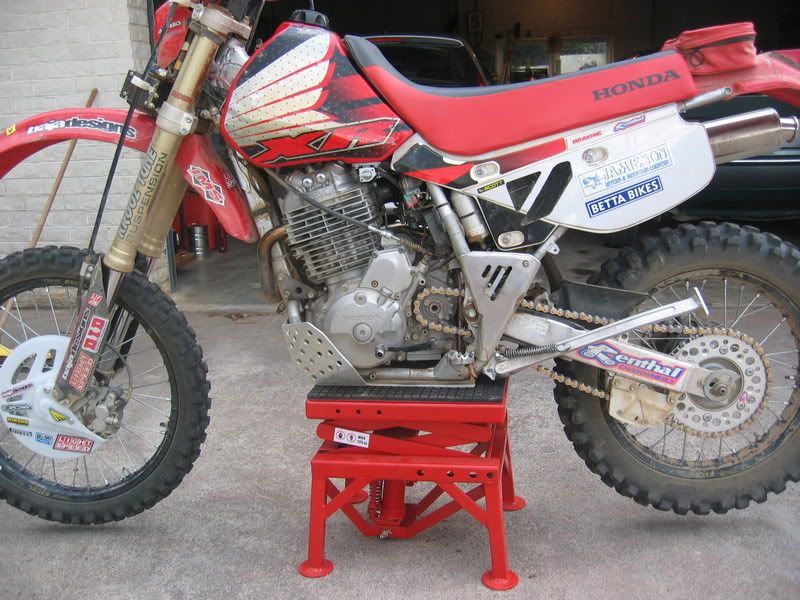 I am now a KTM convert!!!
This KTM looks farken awesome!!!!!!!!!!
And here in Australia Honda is putting their head in the sand and saying big bores are dead. ( we have no XR650s anymore)
I'm as much a Honda fanatic as the next guy (I built one and own 2) but when this puppy comes out sayanara Honda. I'm on KTM as soon as I can get one.
For the life of me I cant figure out why Honda has not released a new big bore do it all bike. KTM are what, a 50th the size, yet they can do it