looking for after market products/07 450
Started by
wrjdm
,
Apr 22, 2007 06:58 PM
Posted April 22, 2007 - 06:58 PM
I'm looking for frame guards/mastercylinder cover. And a front rotor cover. Anyone have any info?

---
Posted April 22, 2007 - 07:32 PM
I know
Sunline
and
Ride Engineering
have the master cylinder covers , I don't know about the frame guards and
Cycra
has the front cover.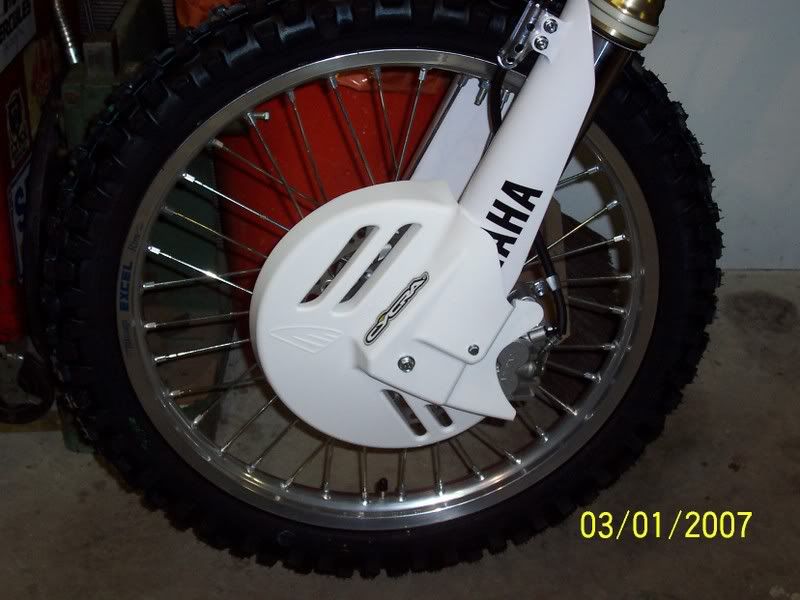 WR Dave.
---
Posted April 24, 2007 - 12:41 PM
thanks for the info. I'll be checking into the m/c guard, and continue looking for frame savers.

---
---
Join Our Community!
Even if you don't want to post, registered members get access to tools that make finding & following the good stuff easier.