Well...I think the pictures speak for themselves...Kinda.
My 400 is getting completely rebuilt after it started making a funny tinking sound...
Everything is getting replace in the valve train, along with the piston, and the cam chain.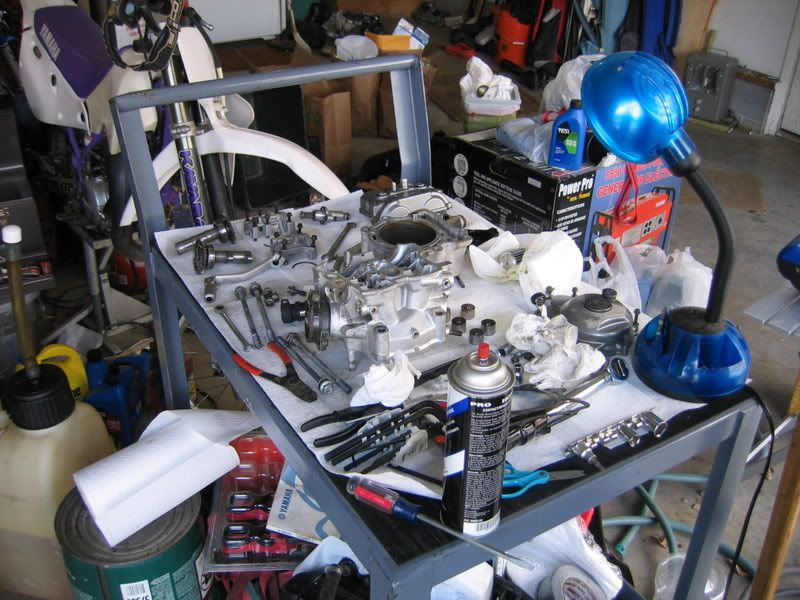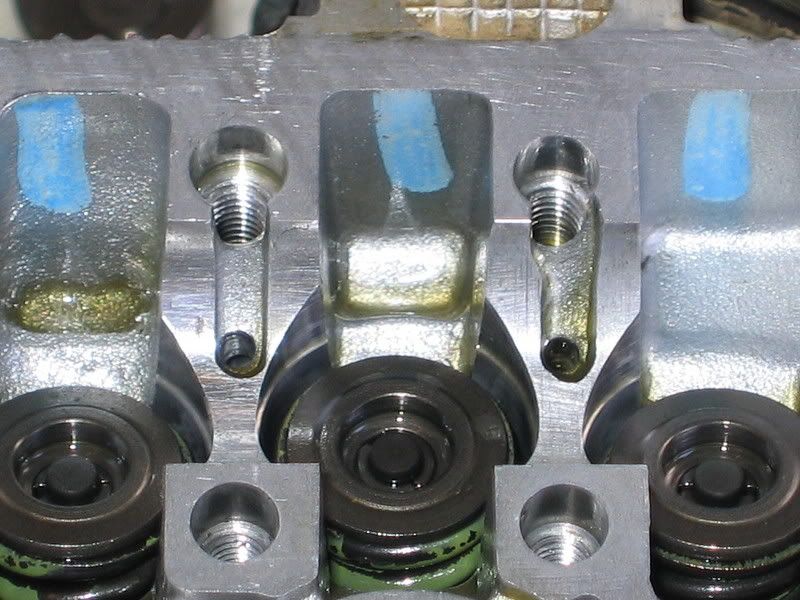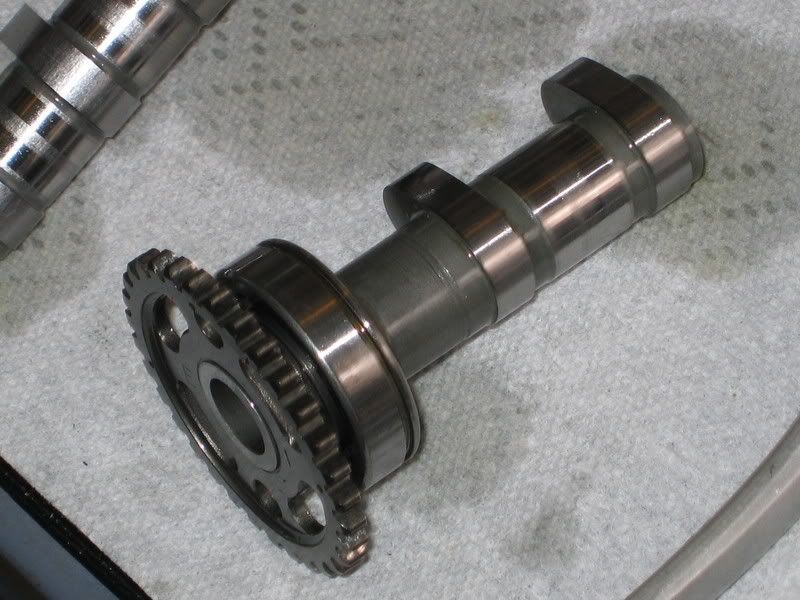 Is all the wear on the
exhaust
cam normal?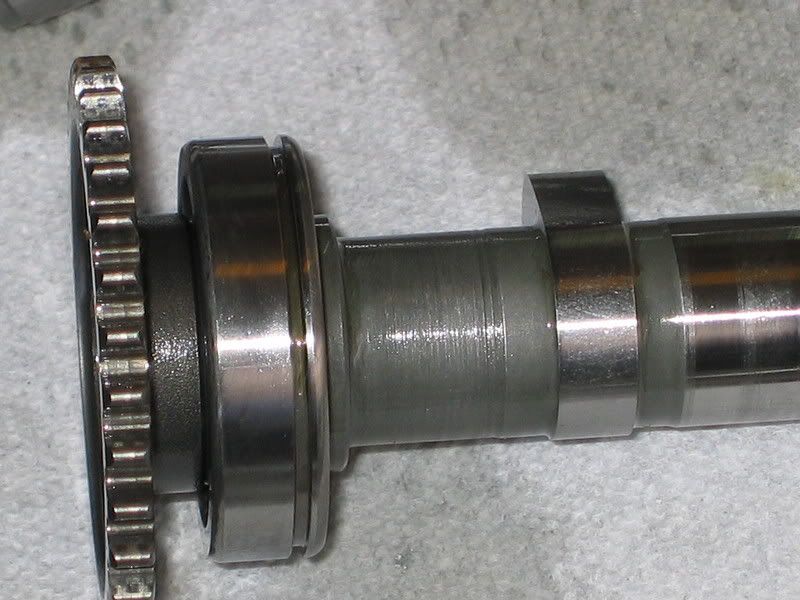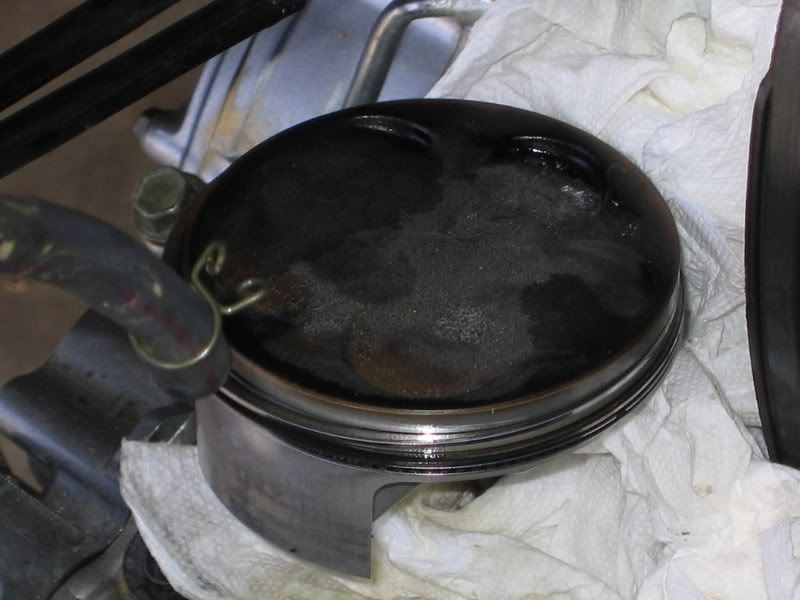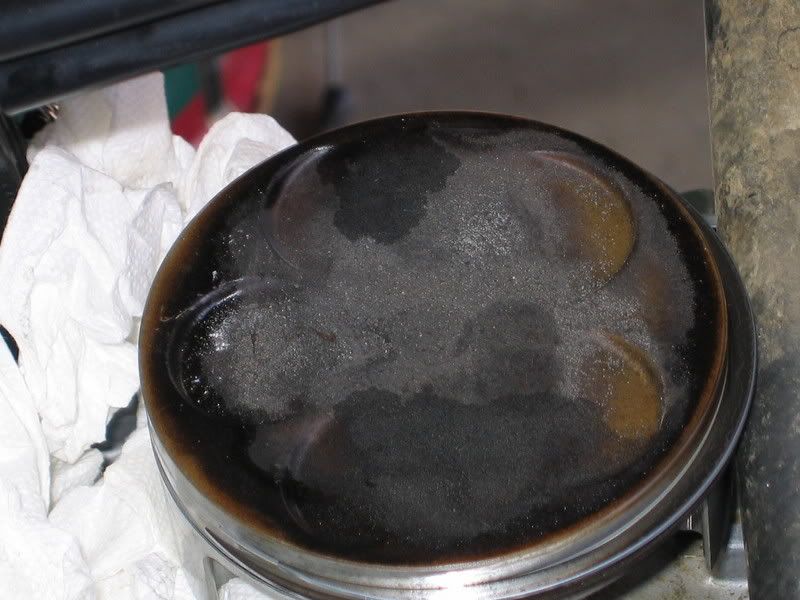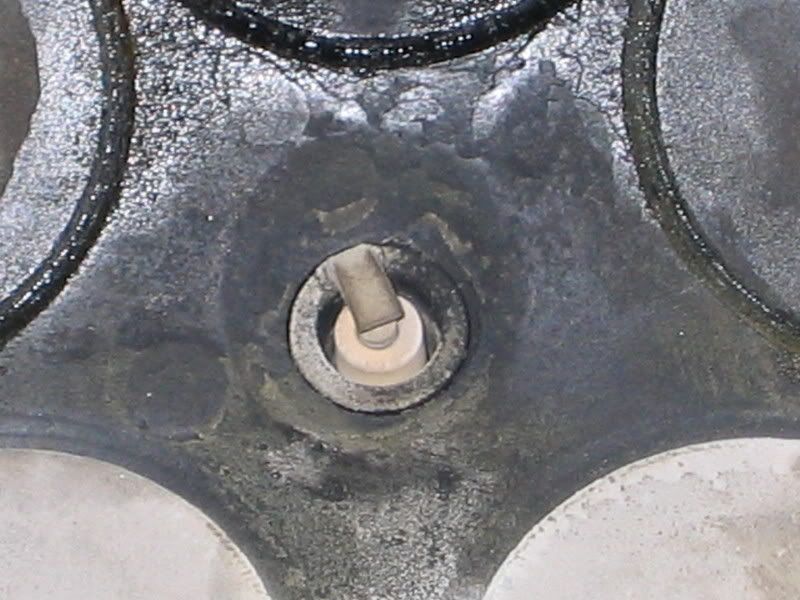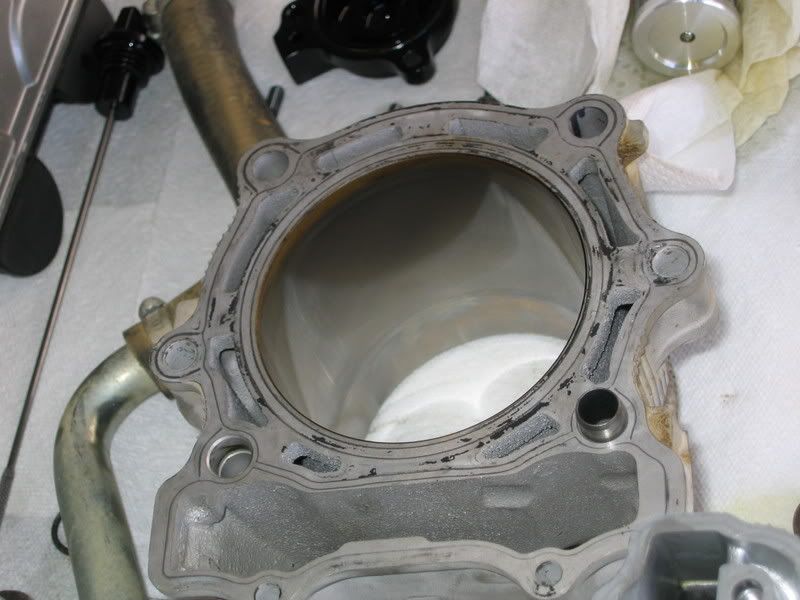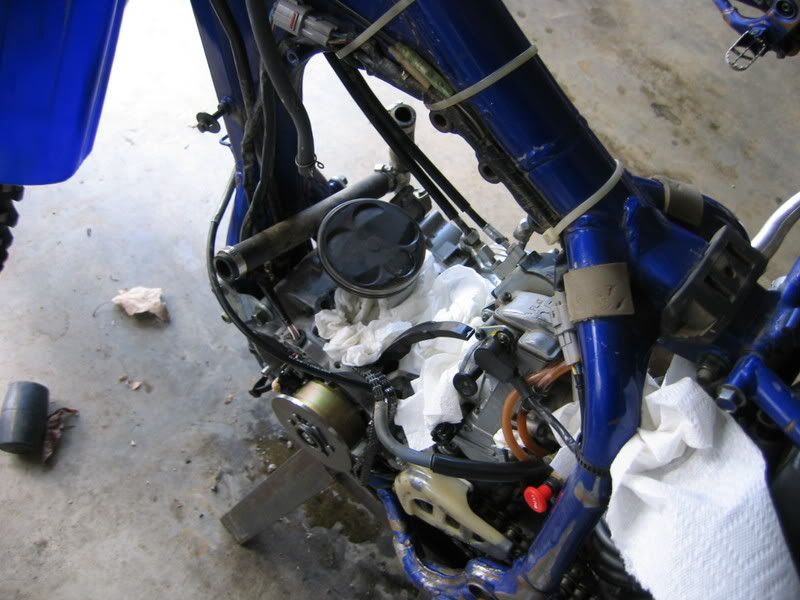 Man I wish I had a 250 smoker right about now...Haha.