the bike had been sitting for a few years. and yes i foregot to remove the old gas.
so i took off the carb. cleaned it out as best as i could. blew air through all the holes, installed 175 and #68 jets. needle is on the fourth from top groove.
i can start it but the idle has to be very high. i can turn it down. after a few seconds it'll just stall out.starts right away, then stalls when the idle is not on high speed.
did i do the floats right?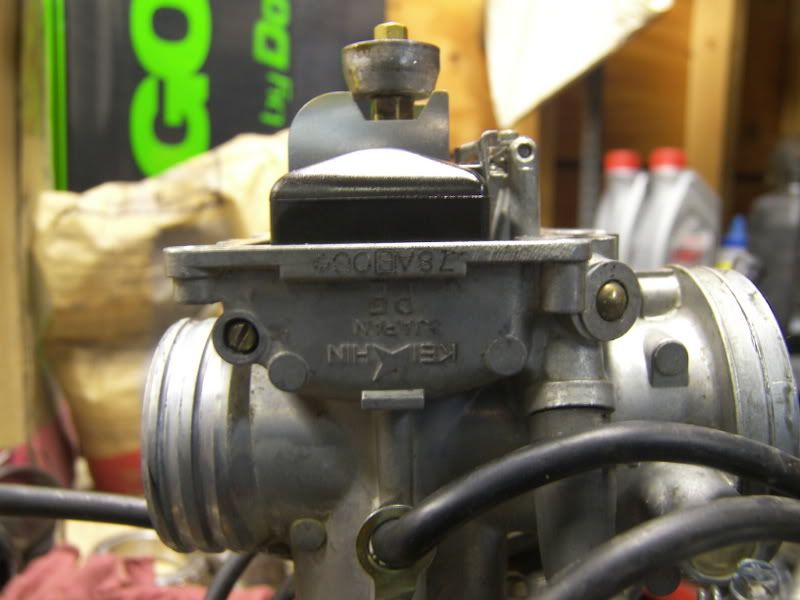 as a side note. where do i route this hose on the bike?