It took me about ten minutes to change the pilot jet. I just loosened up the carb and twisted it. I laid the bike down on the right side and from the left you could see everything fine.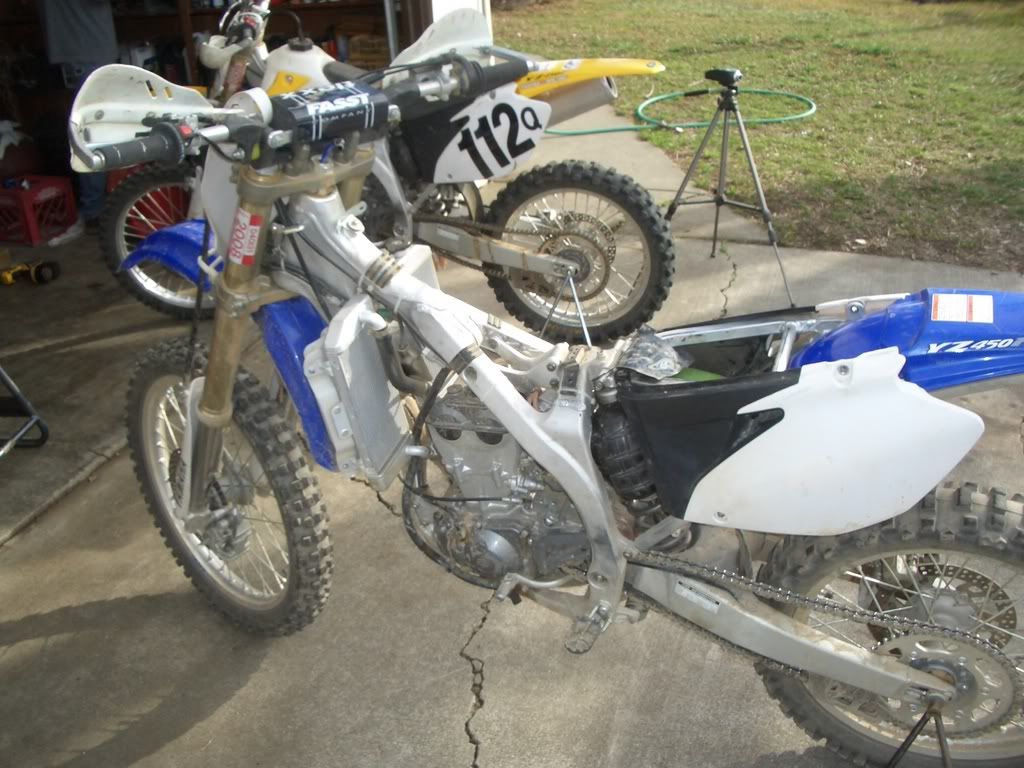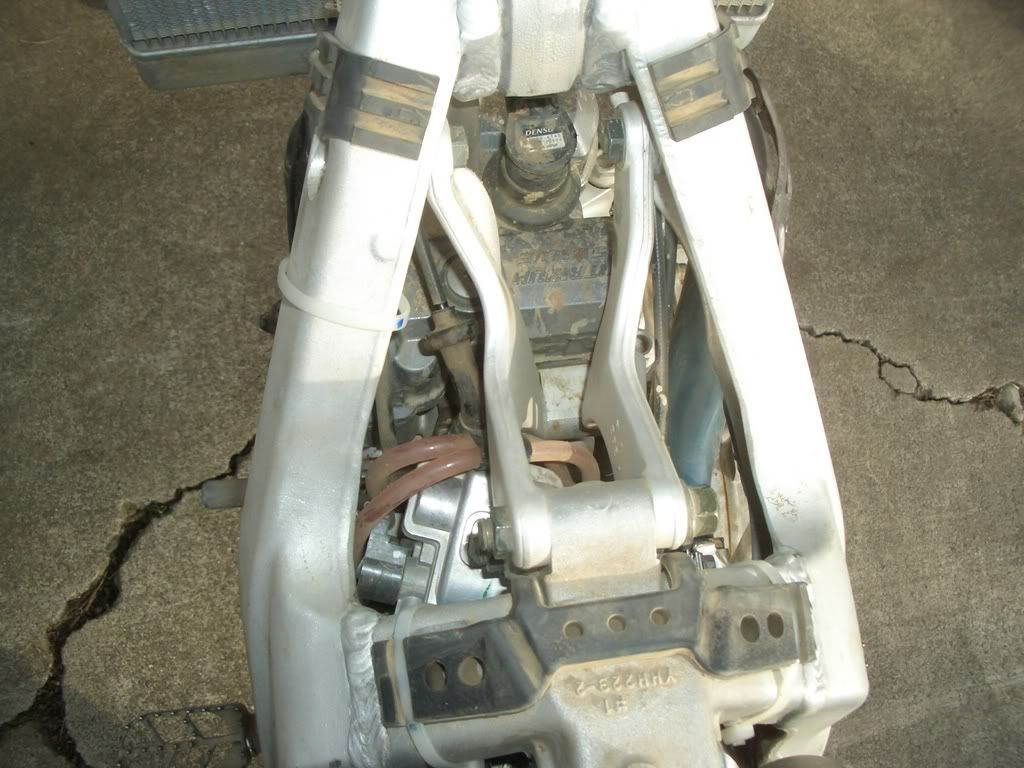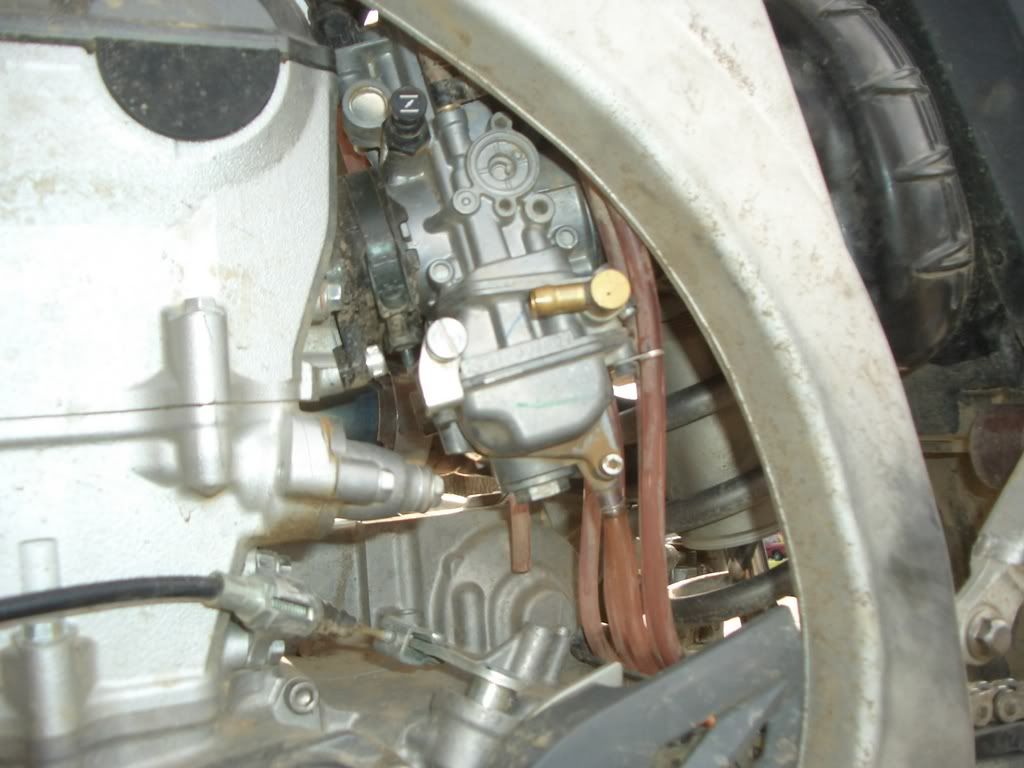 I know the bike is dirty, but I had to get this done before it got dark.
Here is a shot looking up into the carb.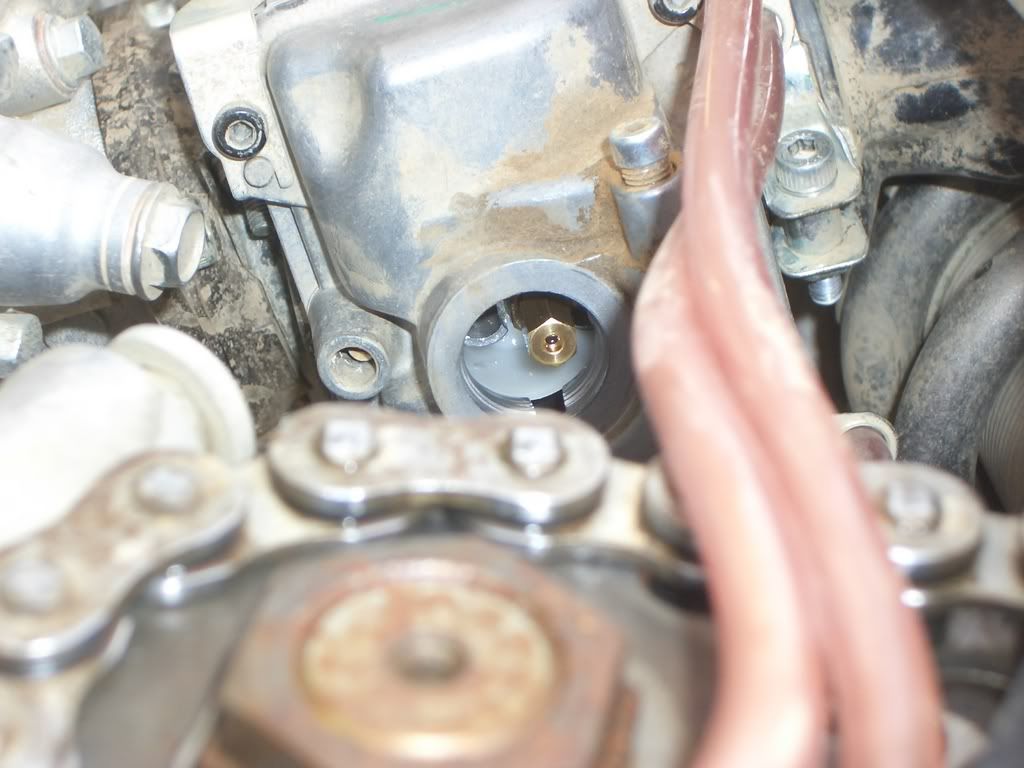 You can see everything.
You do have to customize on tool. This customized screwdriver was shortened with a grinder on the handle. You have to have a stubby to fit between the carb and the frame.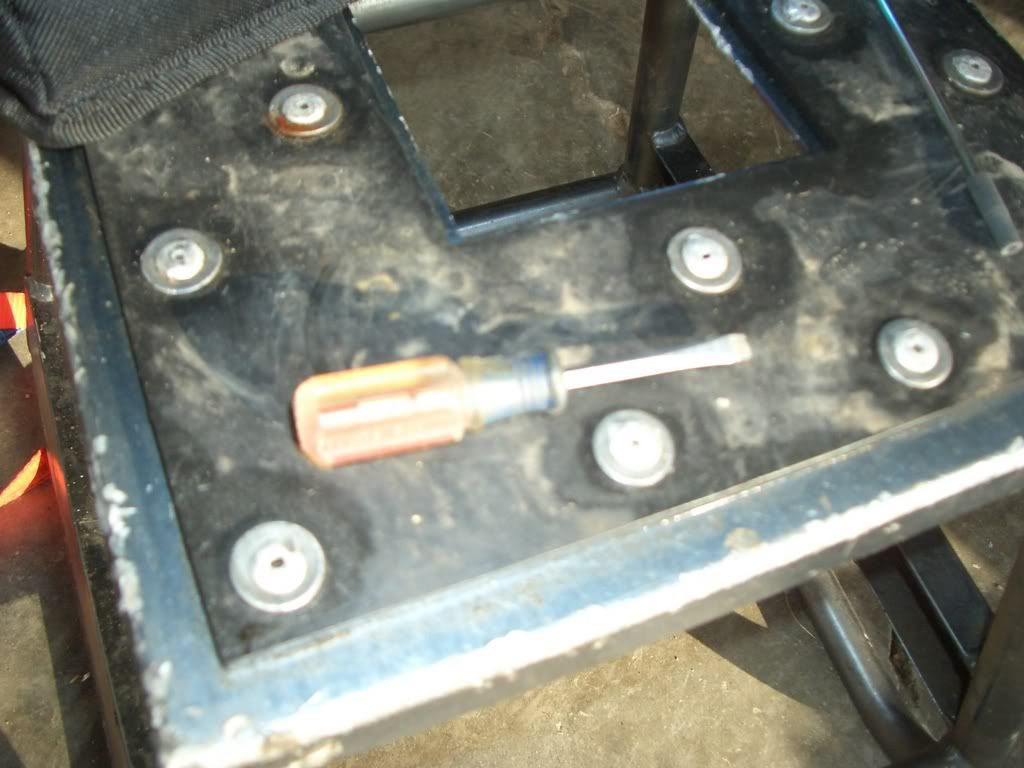 I am selling these for $19.95 plus shipping and handling.
P.S. Take off the chain guard and it gives you a little more room.