Hey Folks,
I put a BD kit on my XR650R and have had some issues. The lights stopped working. I checked the harness and connections and could not find anything. Then, the lights just started working. Worked OK for a few months then stopped working again. I had left the lights on a couple of times and after reading some posts decided to get a new stator from
Ricky Stator.
When I took off the seat to diconnect the stator harness I found that a the two wires coming from the stator, that mate to the BD harness, had melted/burned togther. It was unclear if they were shorted together.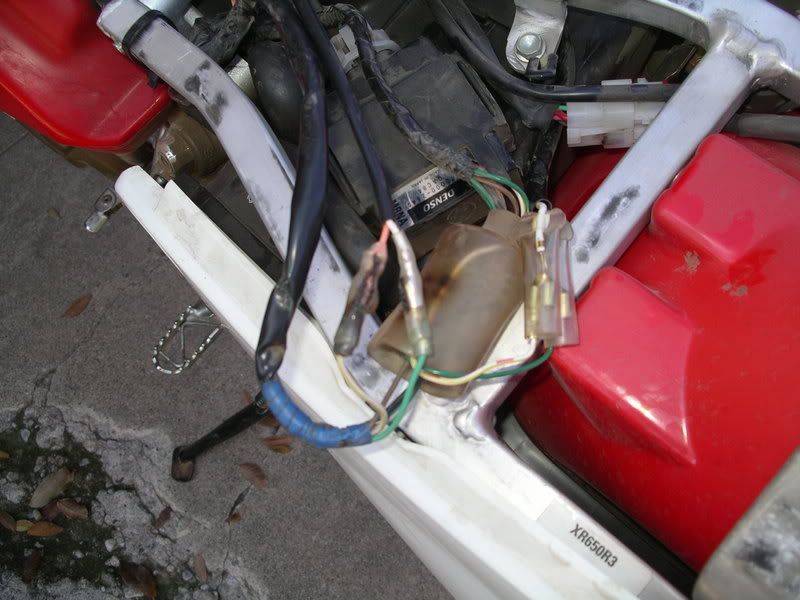 Wire colors are as follows...
BD-Orange to St-White/Yellow
BD-White tp St-Green
I can't find my
Baja designs
installation instructions.
I don't want to install the
Ricky stator
until I know what is happening and why.
Any help would be greatly appreciated.
Thanks