Hey guys, i had the choke butterfly self distruct on my xr, it a common problem so if you havent replaced yours with a one peice item, now might be a good time.
How i discovered it was that the spark plug electrode gap kept closing from time to time so i thought it was time to investigate.
Motor out
Strip down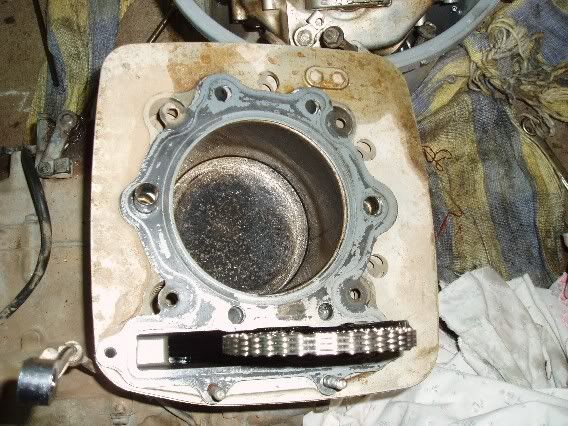 The items floating around in the cylinder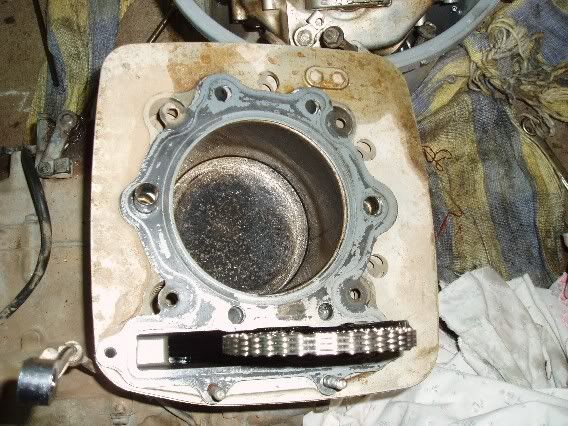 The head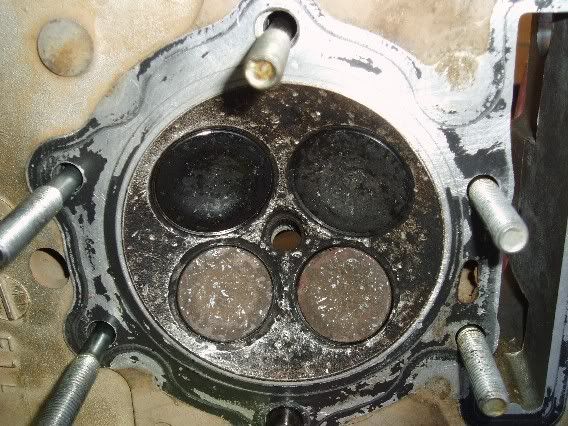 The bits in the cylinder
Back together
No major damage was done thank god, i gave the old girl a valve grind and she was all good.
I made a one peice stainless butterfly so i wont be having this problem again