Hi everyone-
I thought a short tutorial on AIS removal would be helpful. This is for the TT AIS kit, NOT THE GYTR kit. I'm sure the GYTR kit is perfectly fine, but I chose the TT kit instead. The kit fit perfectly, and came with very clear instructions.
I am mechanically challenged, so anyone can do this. If I messed something up, please let me know.
Here's a picture of the AIS
Remove the seat and battery. Disconnect the battery cables and pull the main fuse holder up off of the clip that holds it in place and move the cables and fuse holder forward. Notice the fitting at the top of the air box.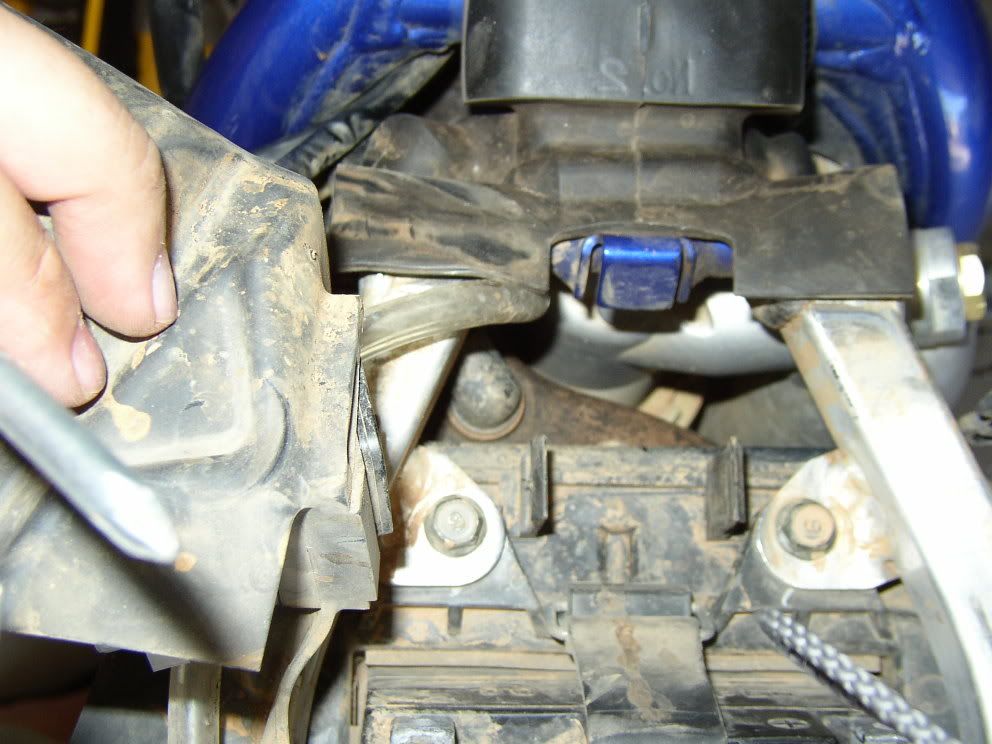 Remove the AIS by taking off the brackets, bolts, hose clamps, etc.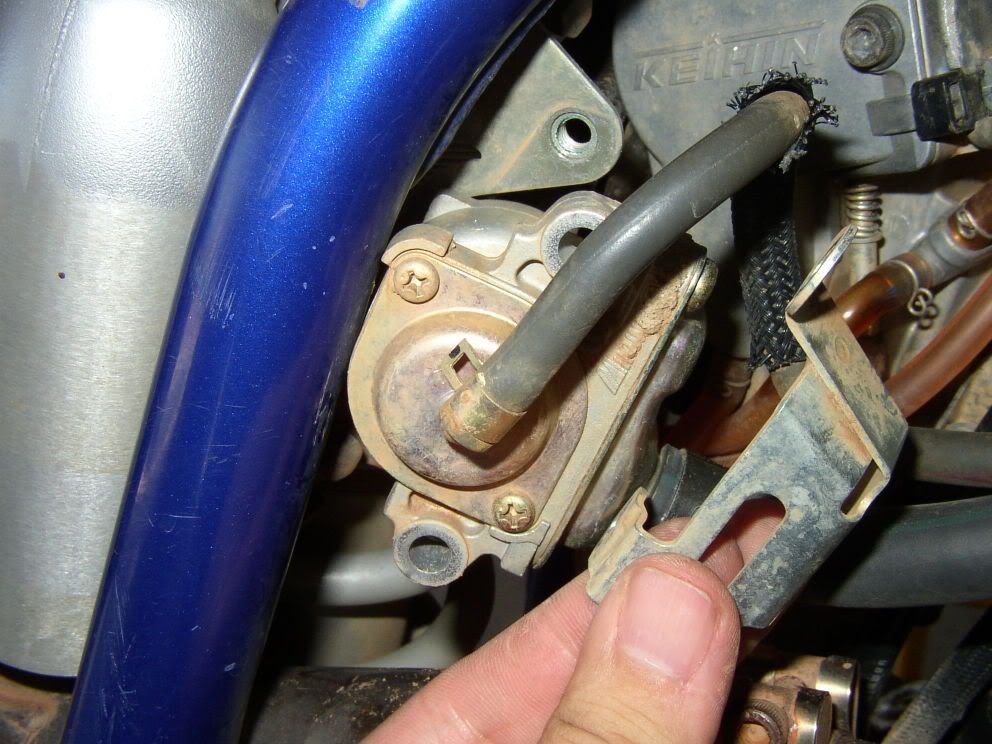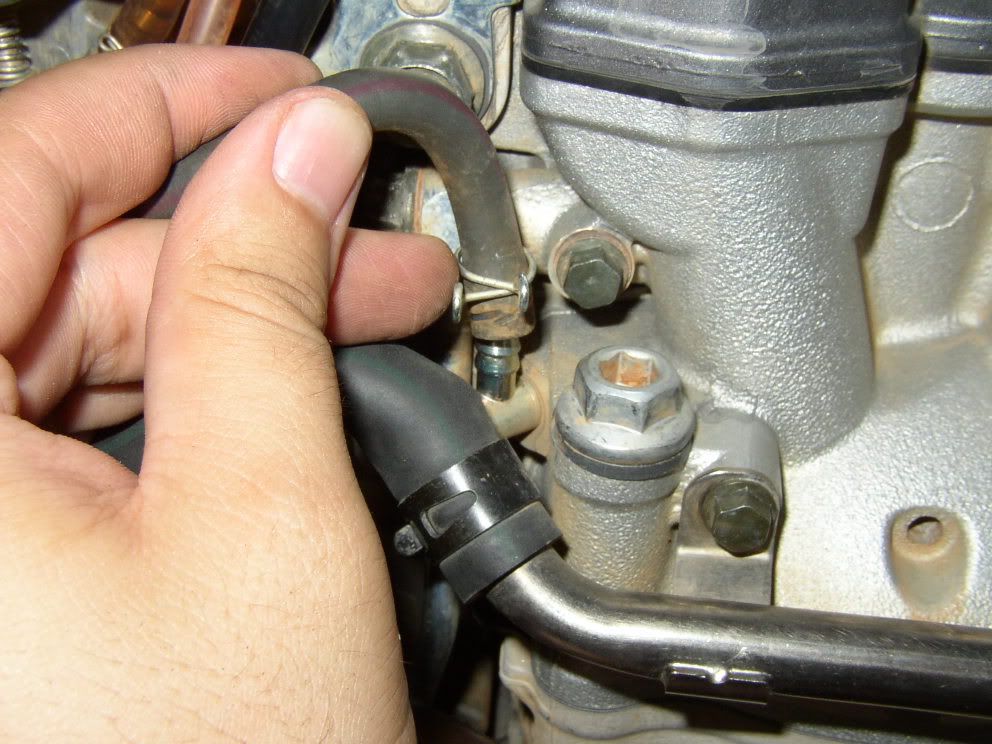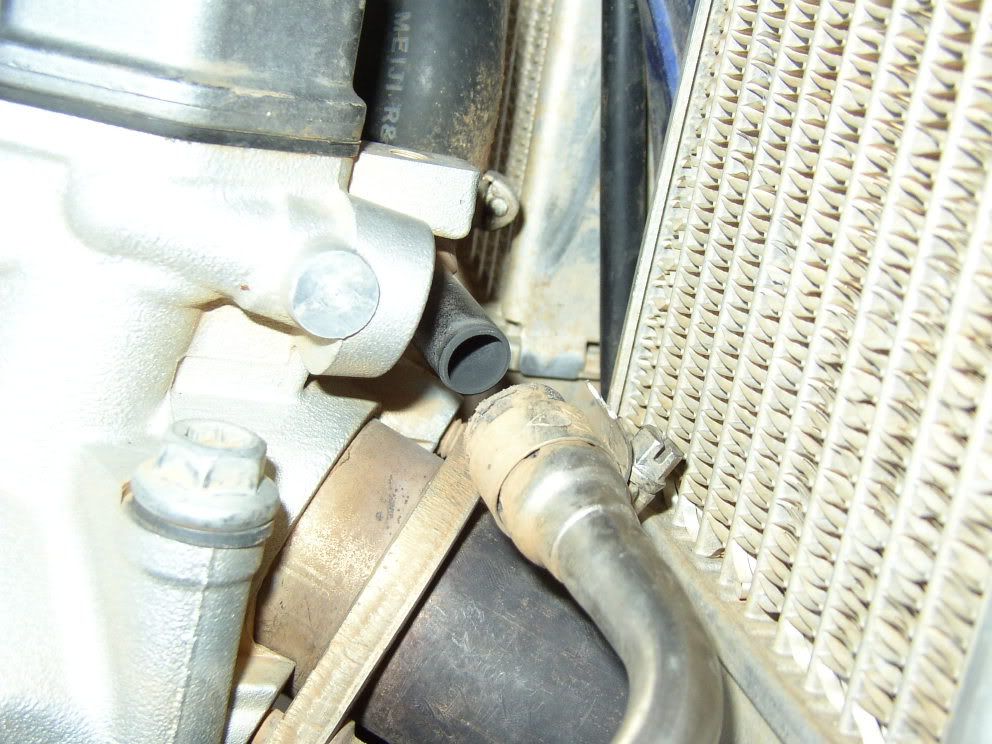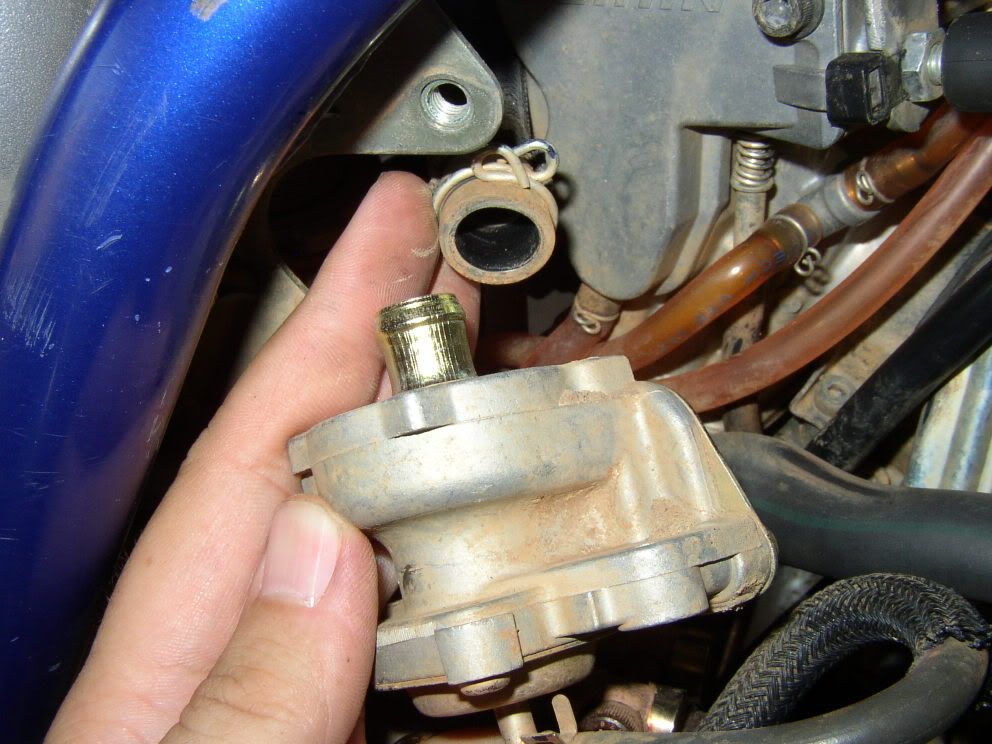 Drain the
coolant
and remove the right radiator.
Using some pliers, grab the motor fittings and wiggle them out. I cleaned around the holes with some carb cleaner.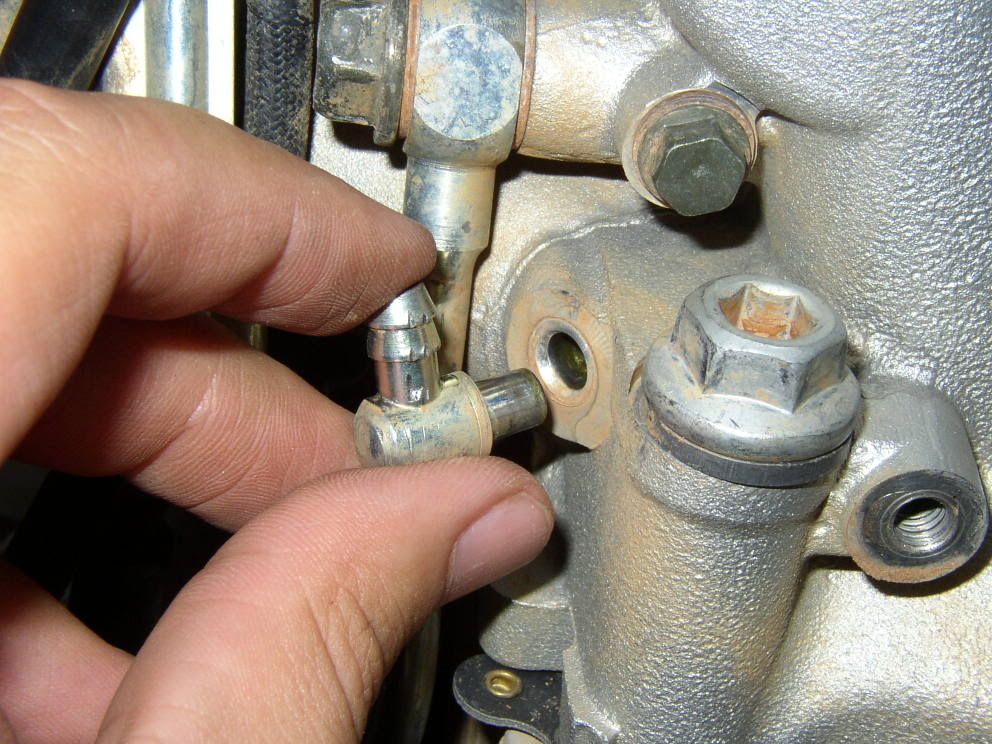 Now it's time to install the plugs. Here's a picture of the TT AIS removal kit.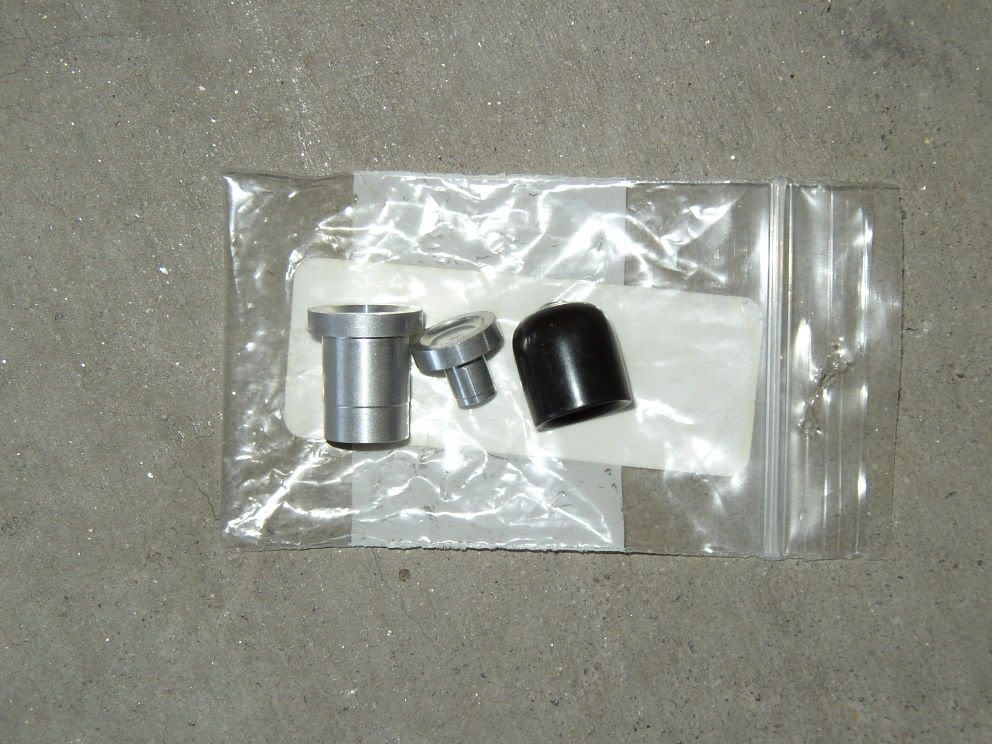 Apply some high temp RTV under the head of the plugs. Line them up in the two holes and tap them in with a long punch.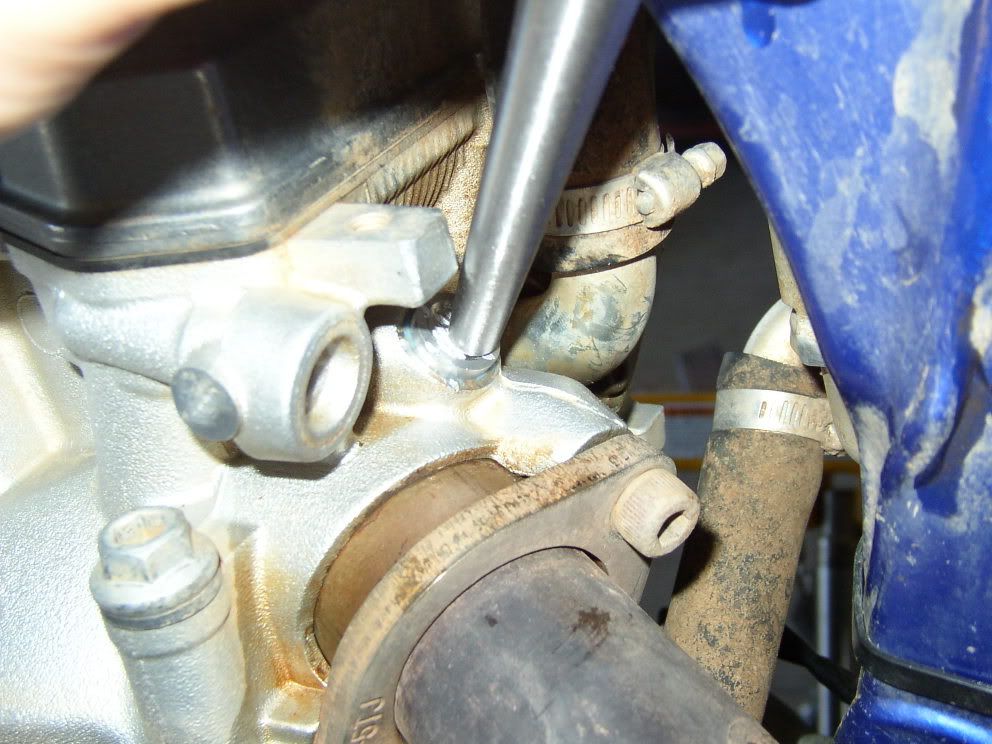 I was a little off-center with my punch, so I scarred the top of the plug by the
exhaust.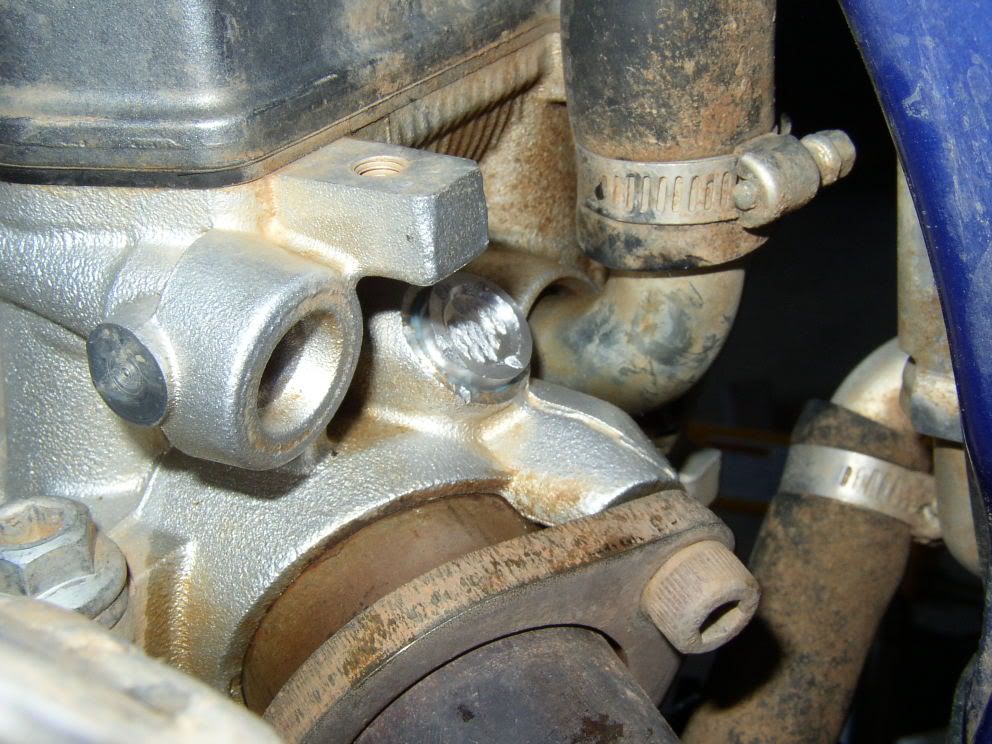 Now, I put a little sealant on the edge of the rubber cap for the air box fitting. Just put push it on. It's a tight fit, but not difficult.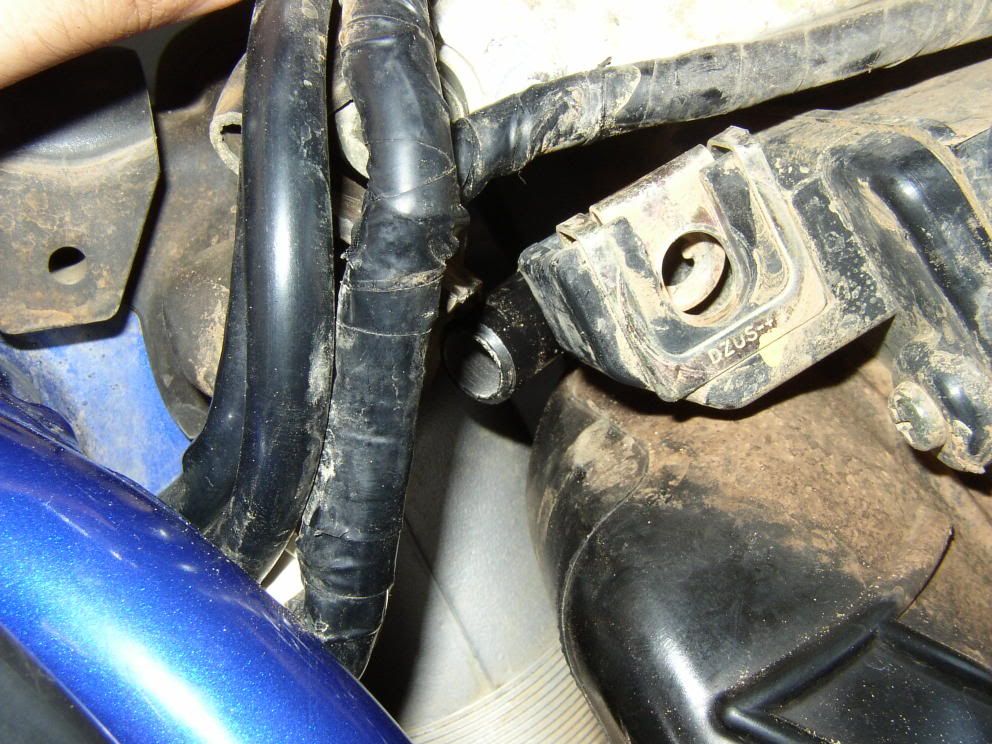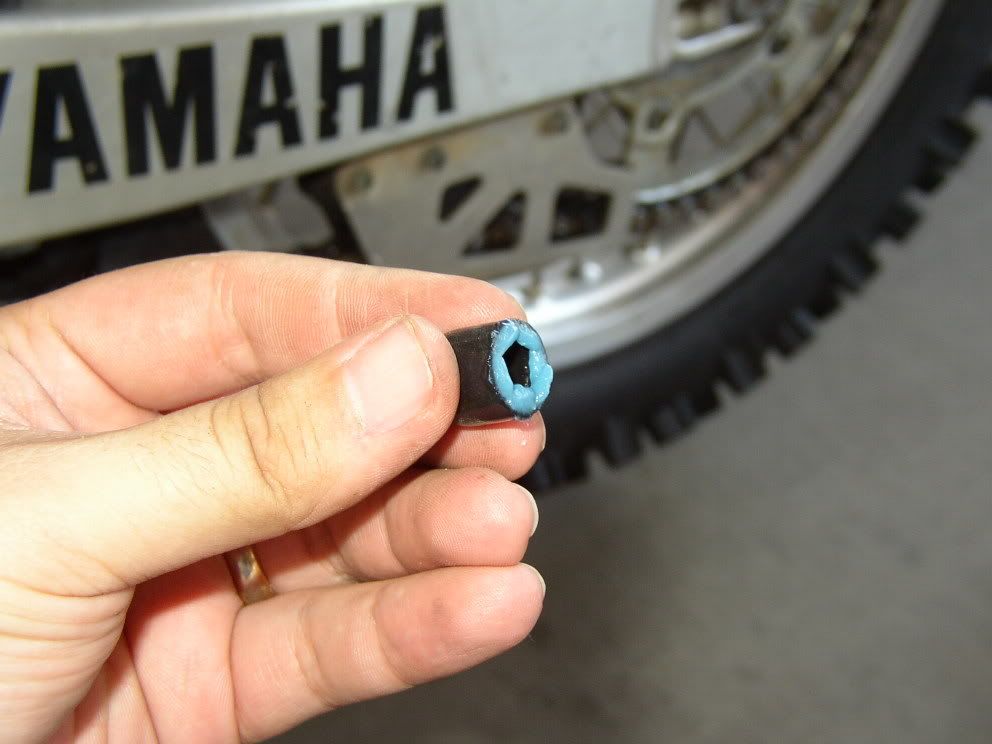 Now that it's finished, put your bike back together. Here's what it looks like without the AIS:
I hope this helps. Ride hard! Ride safe!