Yep, I'm pretty excited about the new bike in my shed!
Just picked up a YZ450 06 today. The bike has hardly been riden. The owner had two 06's for sale (one raced for a few months and the one i got... used for a couple of rides) as he has broken his ankle and had a knee recon while he is out of action. (Hope he is back on a new bike soon!)
Got the bike at a fair price and very happy.
It has a
Pro Circuit
T-4 and worked suspension
The 426 is still in the shed... its going to be hard to part with the beast!!
I cant wait to have a proper ride!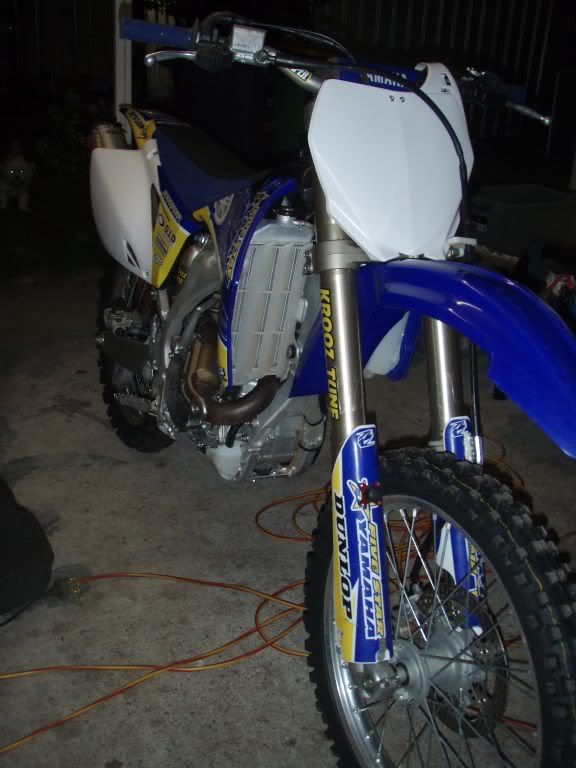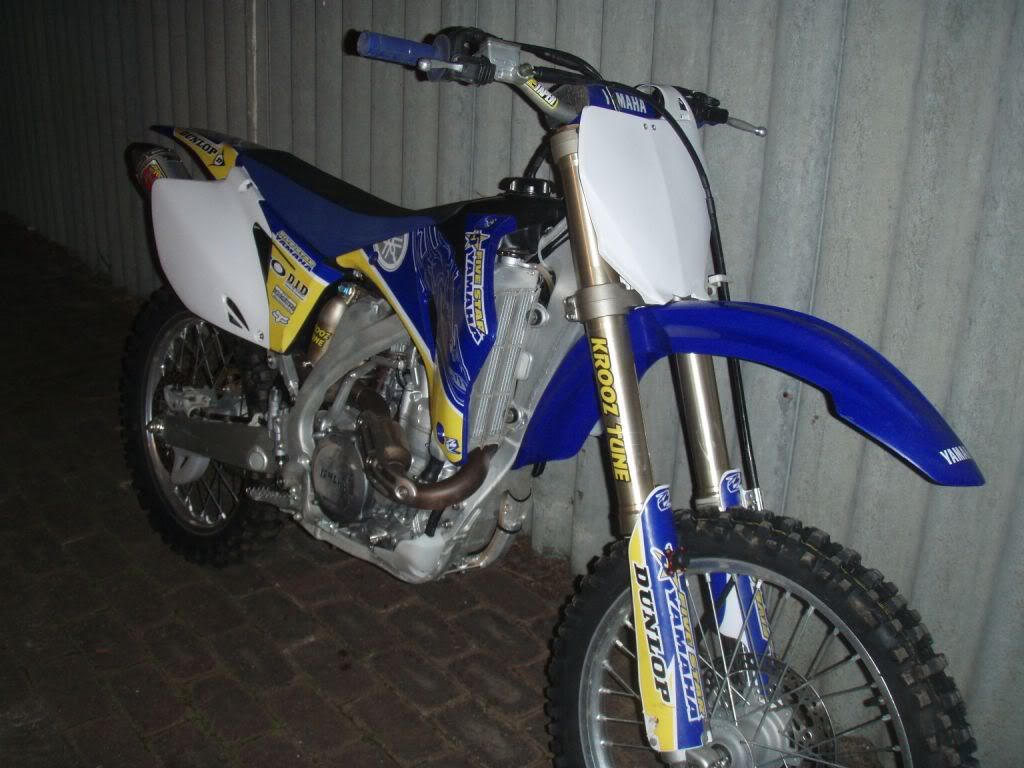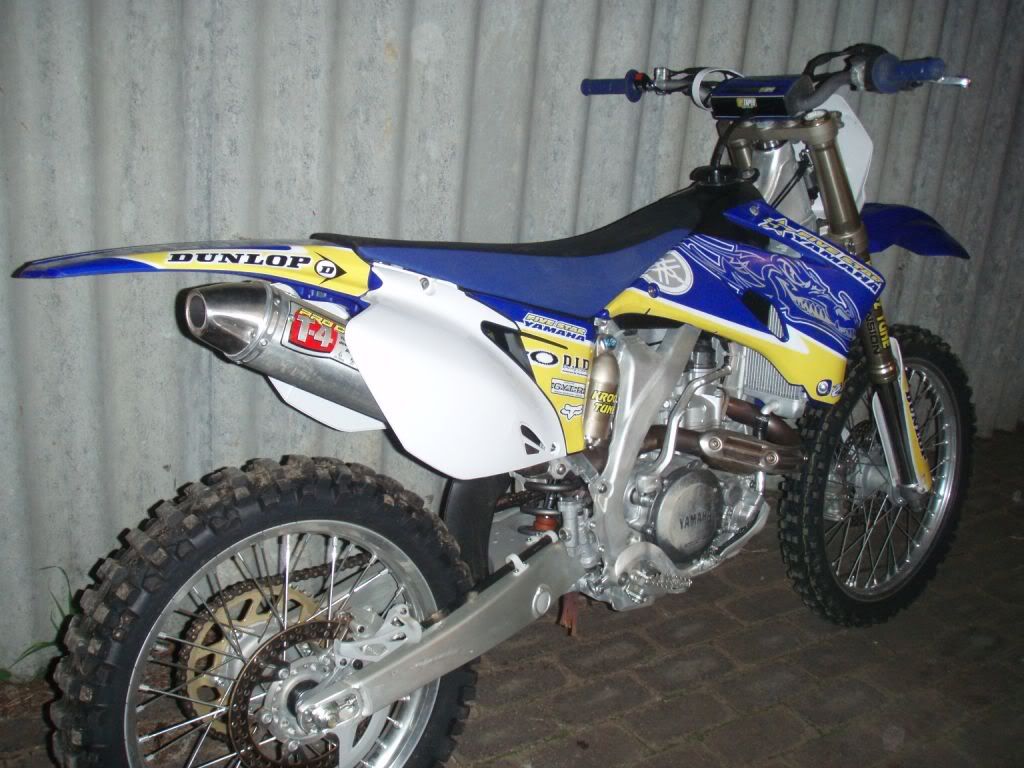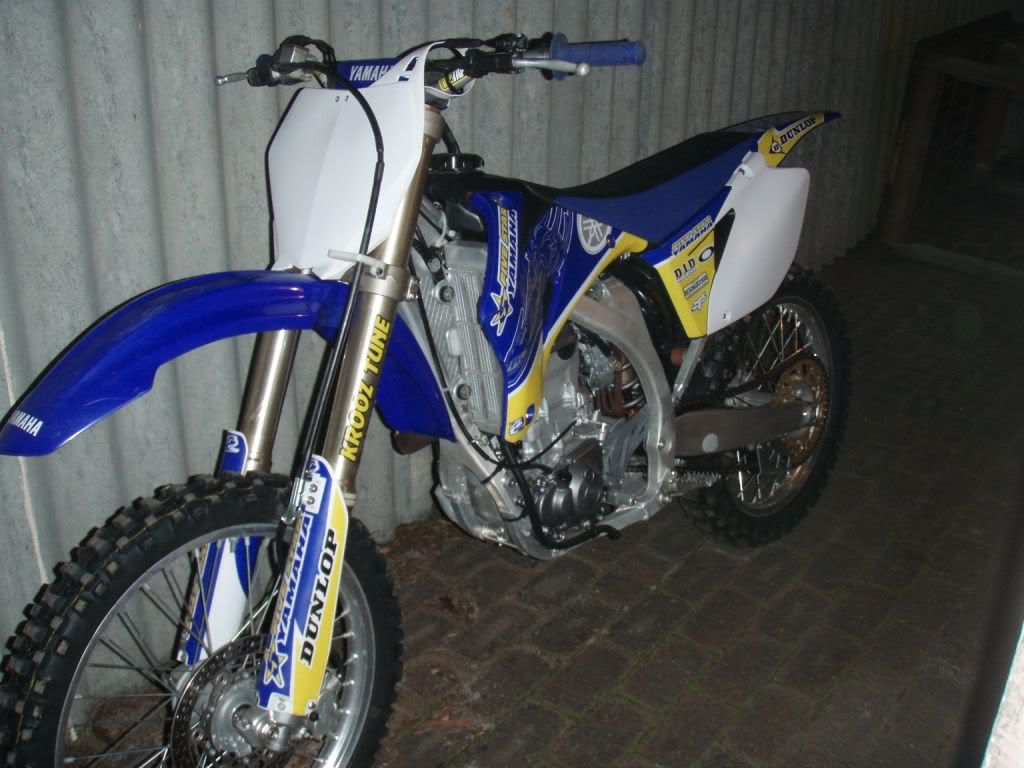 Waldo.