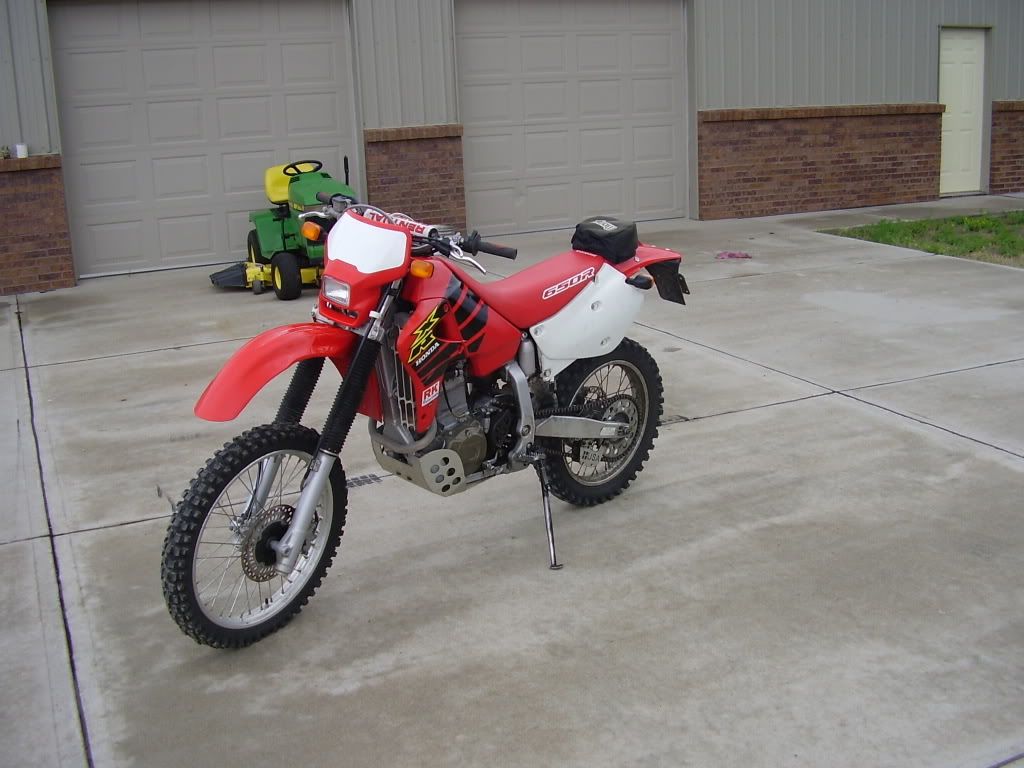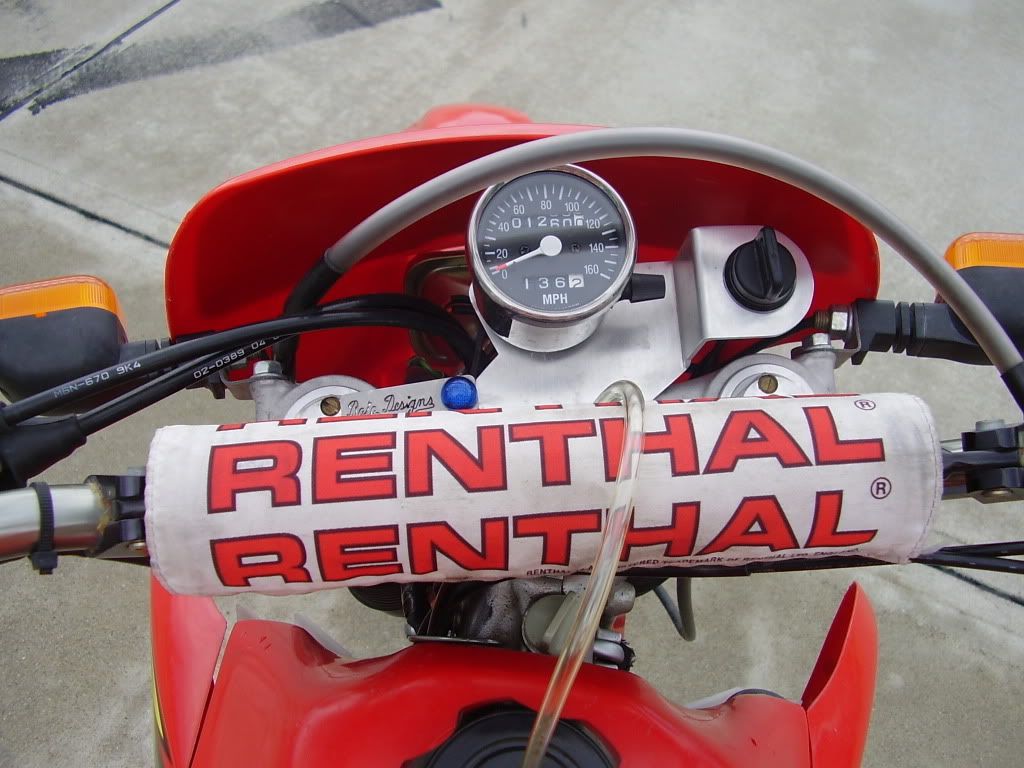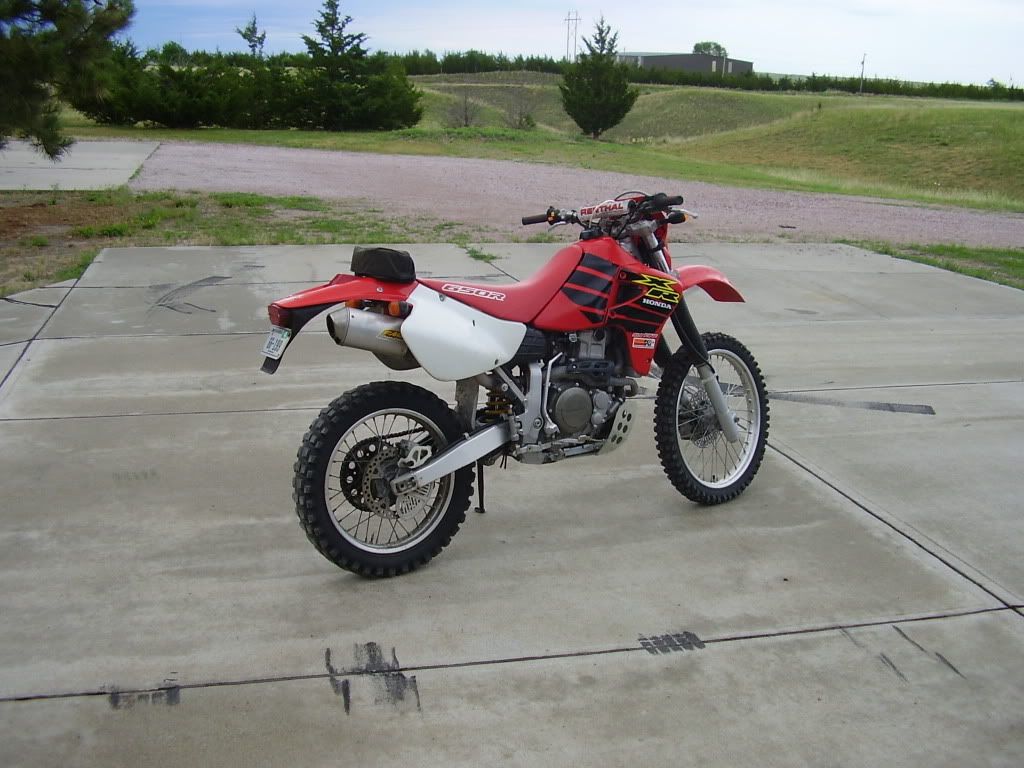 2000 XR650r. Street plated in nebraska,
baja designs
kit, new brake pads. It was used before i bought it and I put 1200 miles on it. I am putting on a new set of
maxxis
50/50 tires. It runs great with tons of power. I was considering selling it, but i am not sure if i can do it. I have $4000 in it. So whats it worth?