Got my blue 450 yesterday and was going to uncrate it today.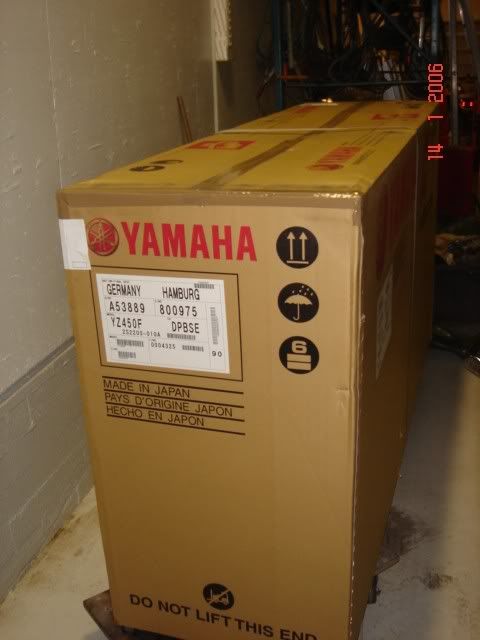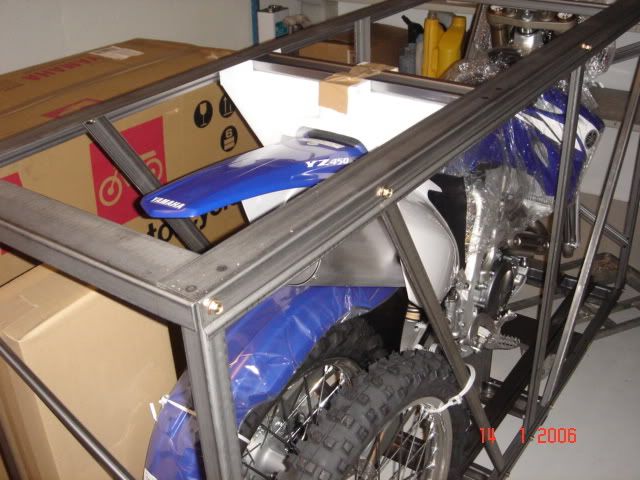 But had a floorball match this morning and twisted my knee, can't put any weight on left leg. So no riding for a while
Still waiting for the yellow SE from a broker, should be here in 2-3 weeks, maybe I'll swap bikes when it comes.
The Euro model comes with 42 PJ, 165 MJ, 55 LJ and NFPR needle. The spares kit contains 160 and 170 main jets and a NFLR richer needle.
What is the stock jetting on US bikes and what spares does it come with?