Took my two older boys out to Camp Wood AZ last weekend. Conditions were epic, no dust, water in every drainage and no one there (except one guy wit his three sons, and I knew him as it turns out).
We're getting our gear on: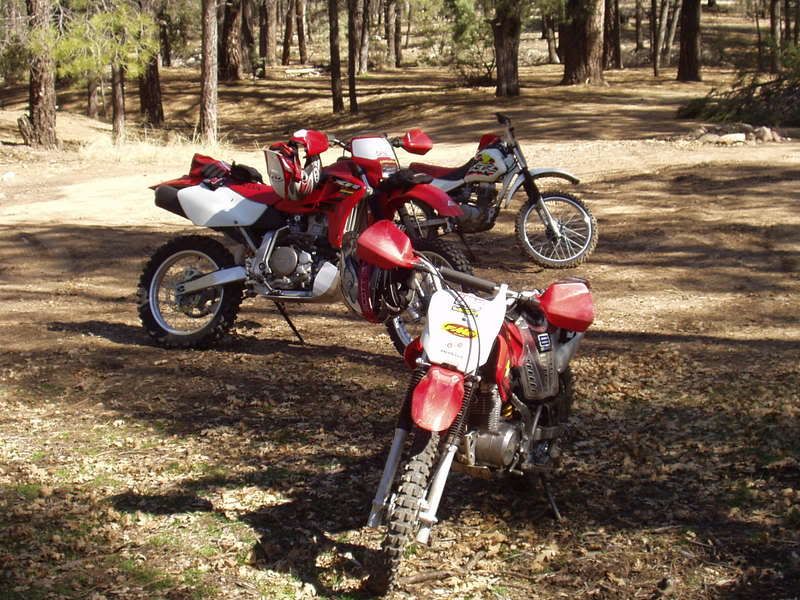 Neal splashes through a small creek bottom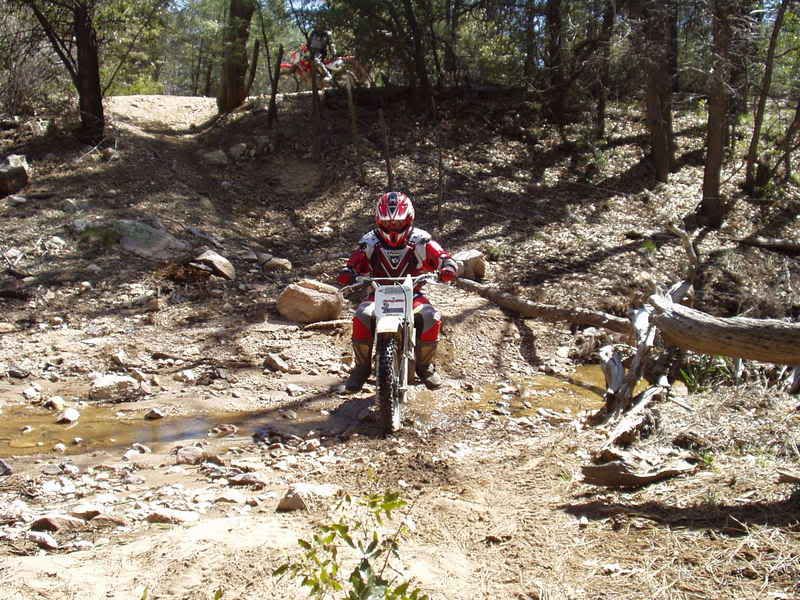 Chase hot on his bro's tail - this dude is fearless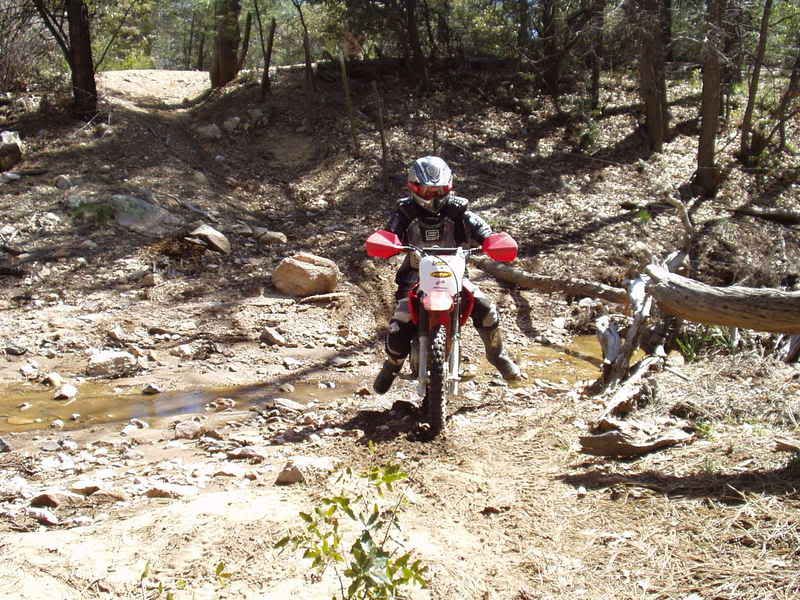 Further on the trail is washed out as it follows the creek bottom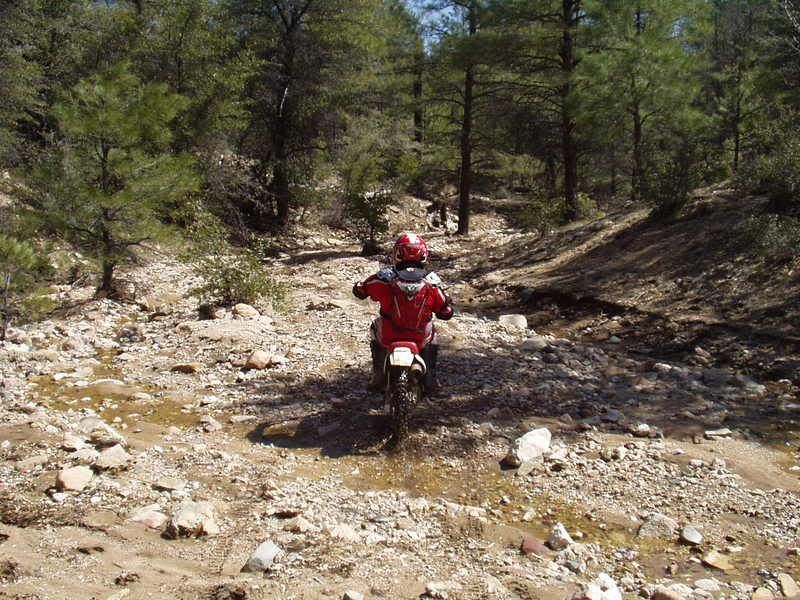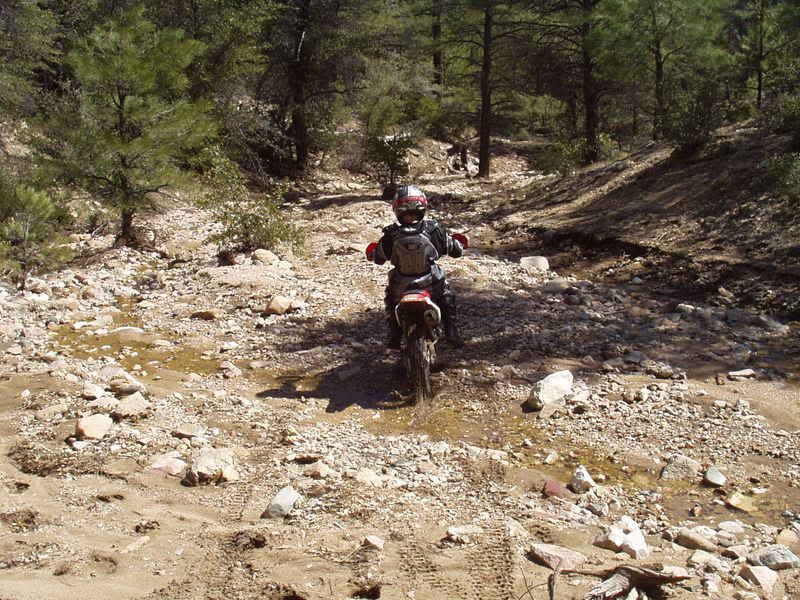 Later taking a break, the weather was beautiful.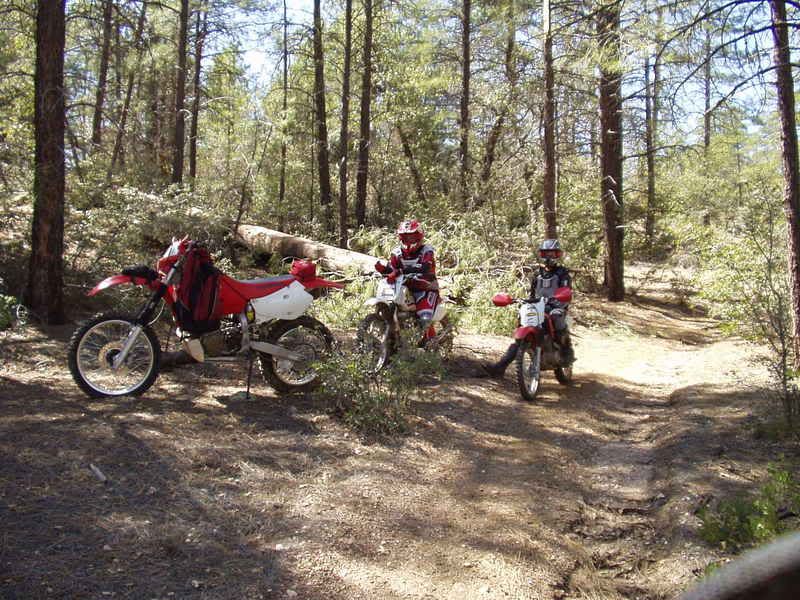 There's lot of blow downs across the trails, keep your eyes peeled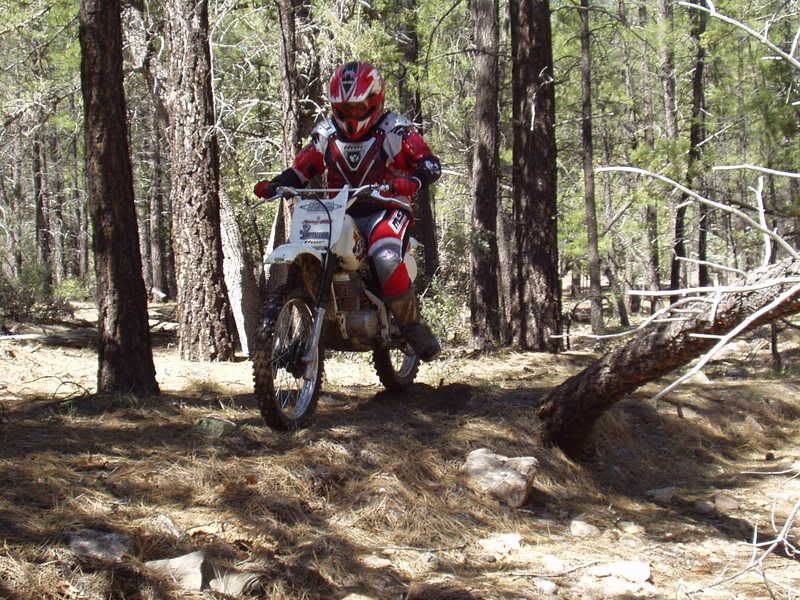 A bit too rocky for the boys, had to turn around (we've already busted the 80 cases open one time doing stuff like this)
Chase picks his way through another small creek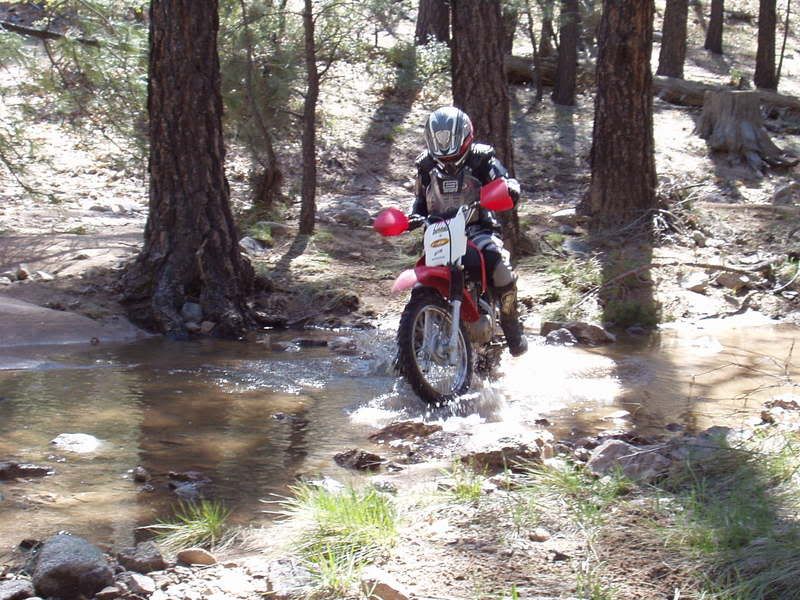 Neal bringing up the rear this time
"Uhh, Dad can you help?" This up hill section was pretty washed out just below where he's standing.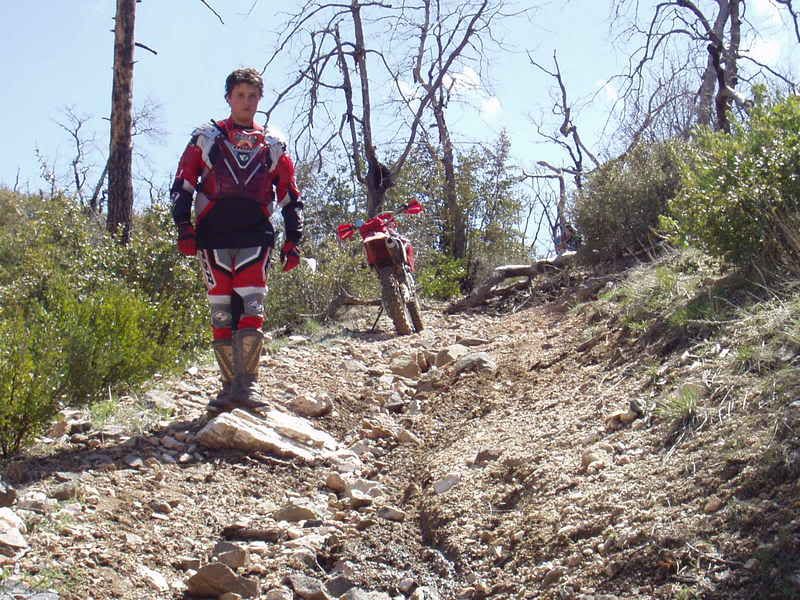 A couple of scenery shots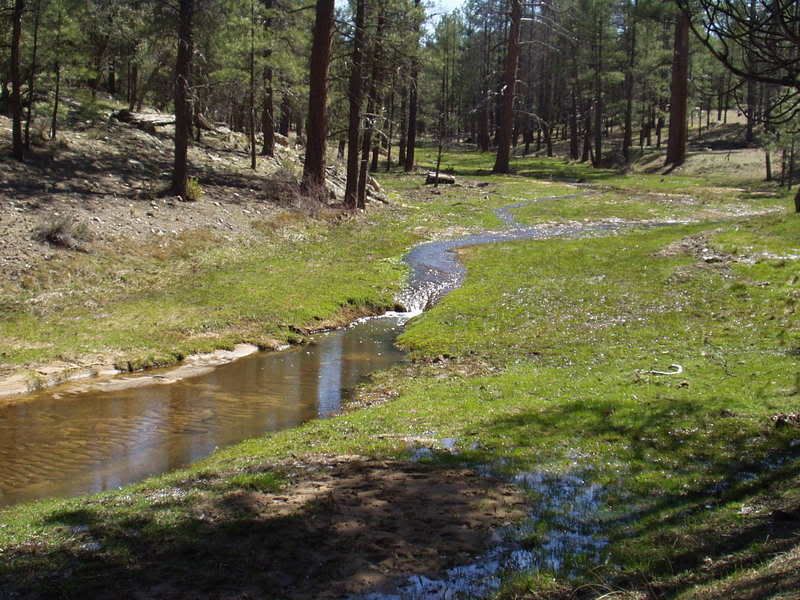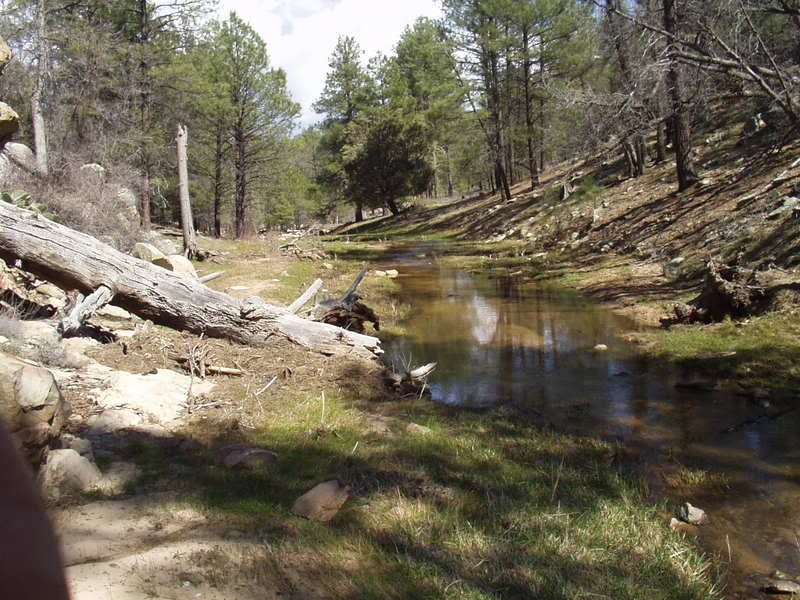 We barely scratched the surface in one day, next time we'll camp out! A fun day we'll remember for a long time.