Trying to figure out what my 650R could sell for...
No time to ride, and no one to ride with makes for an expensive dust gather'er.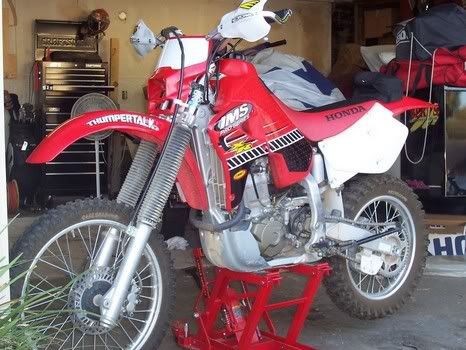 '02 650R, everything in my sig. 0 miles on the GPR, bars, and handguards. 700mi on the engine/frame.
Bike sits in So Cal, but I moved to AZ.. bike could be registered here to make it possible for someone to have it plated in so cal.
What should I be asking for this beast?