Hey guys. One of my friend really needed out of a bike. So, I stumbled on this bike for pretty cheap$300.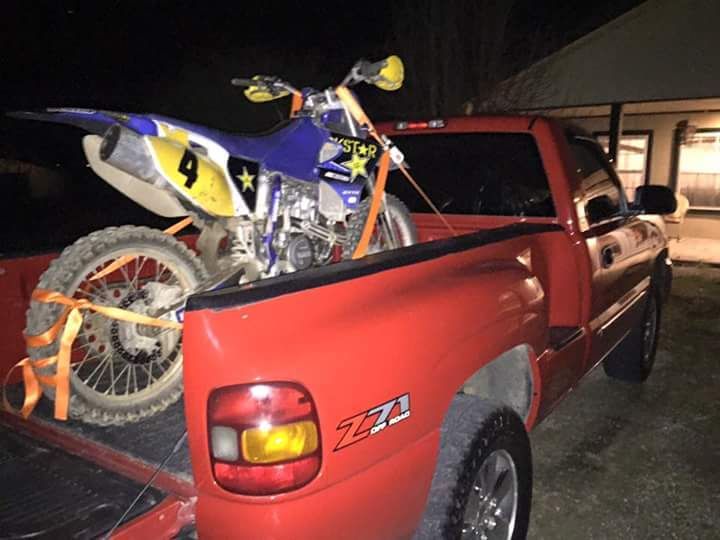 I'm not too familiar with these bikes at all, but I figured I would ask for some advice here. From my own research I would say these bikes go for around 1000-1500 in decent condition. I would say this one is a little less than decent condition. I bought it with a broken rod just to help him out. I would like to get it fixed for less than $600, ride it for a little while, then get my money back out of it or make a few hundred for my time fixing it. Although, I dont know if thats possible. Anyways, this is what it looked like after a few hours of owning it.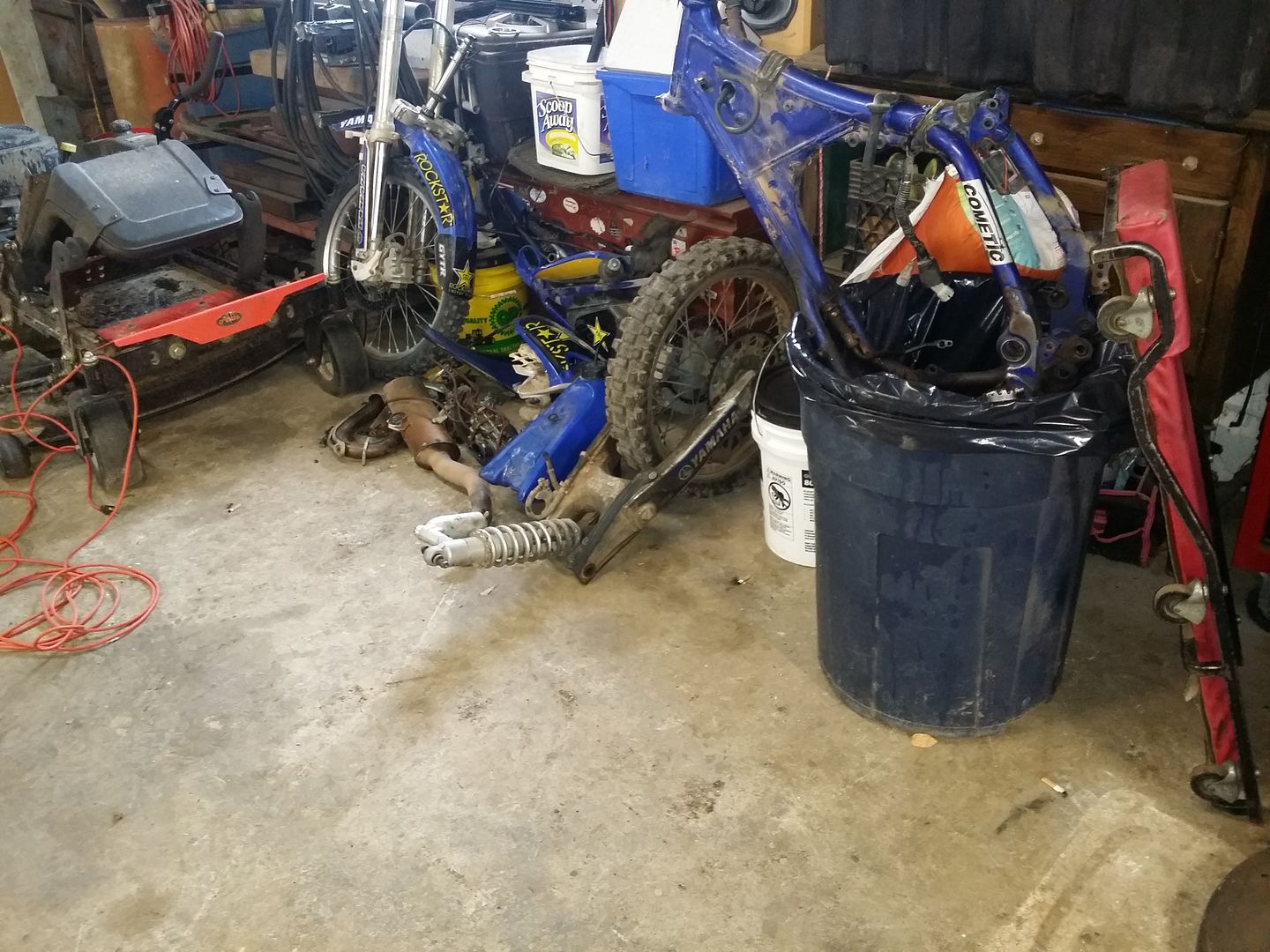 Motor was in pretty bad shape IMO. Right side of the crankcase is trashed. Along with the oil pump.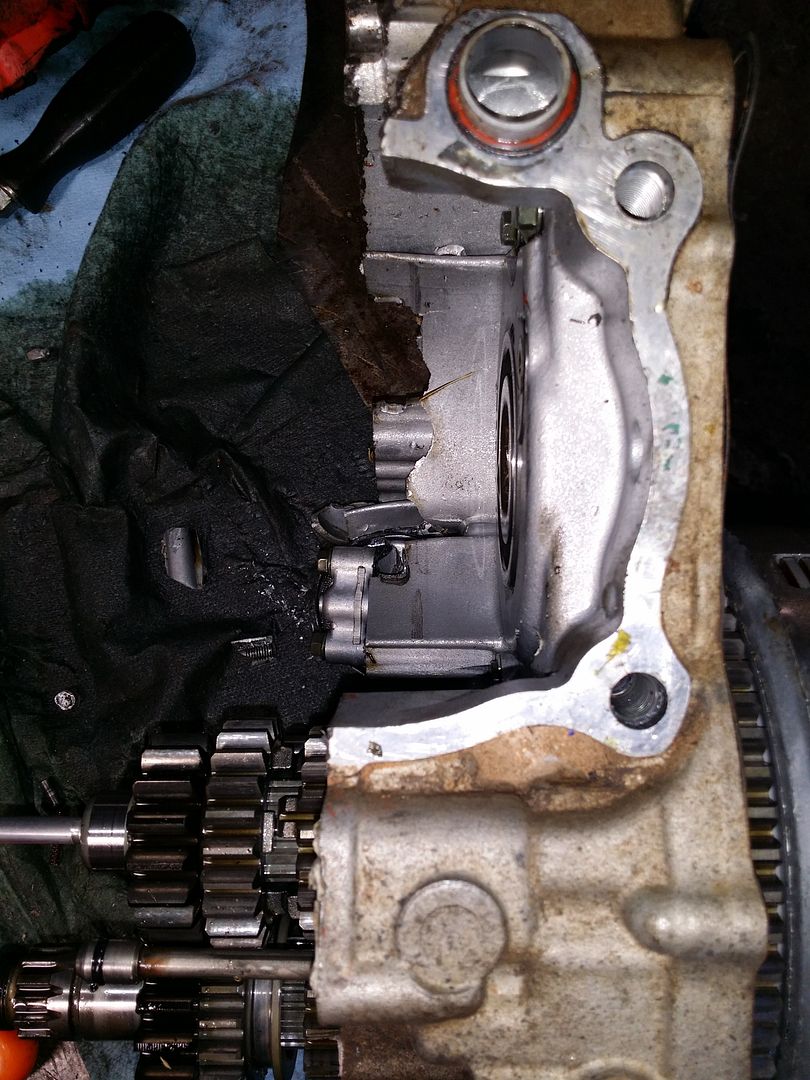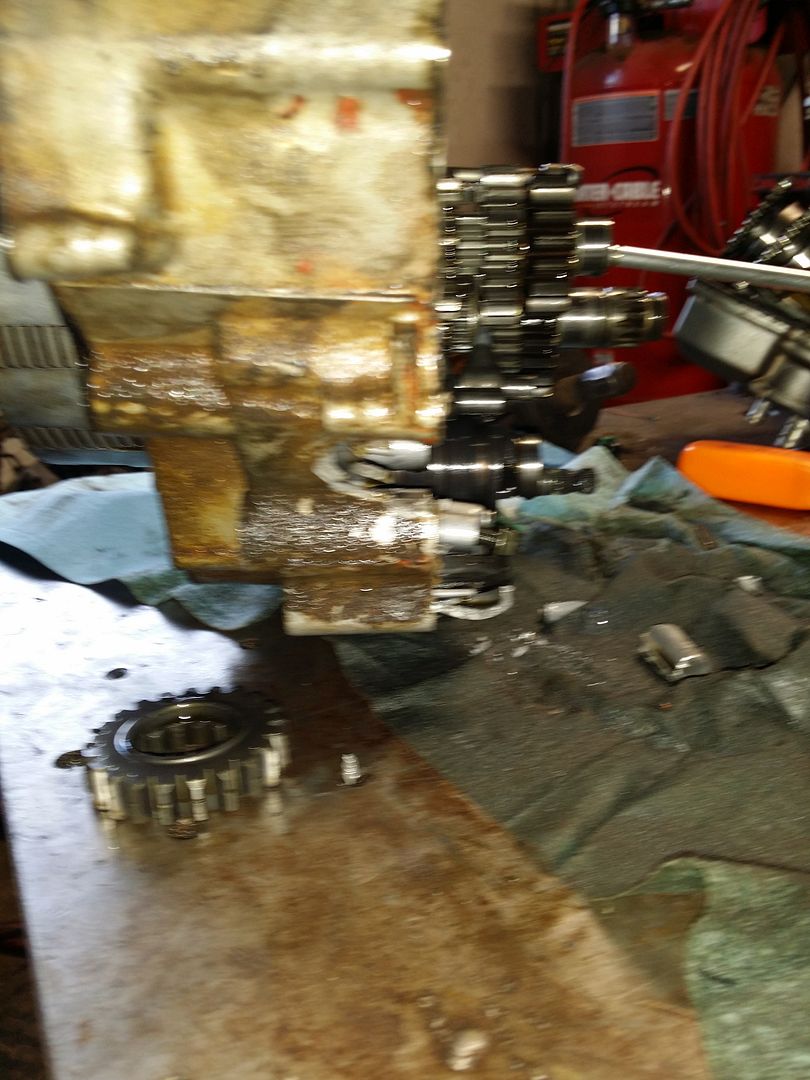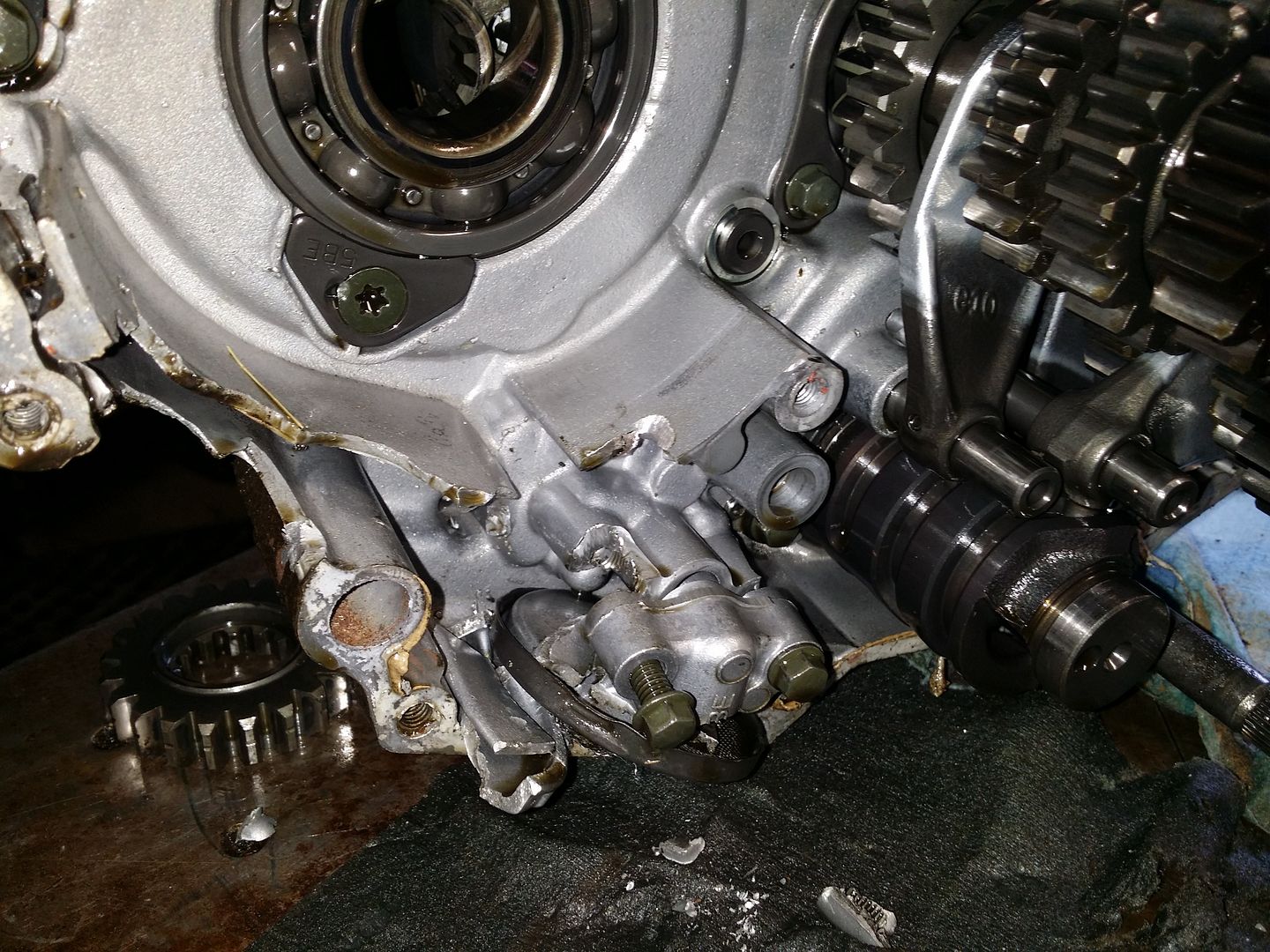 I think the left side is ok with the exception of the dowel pin.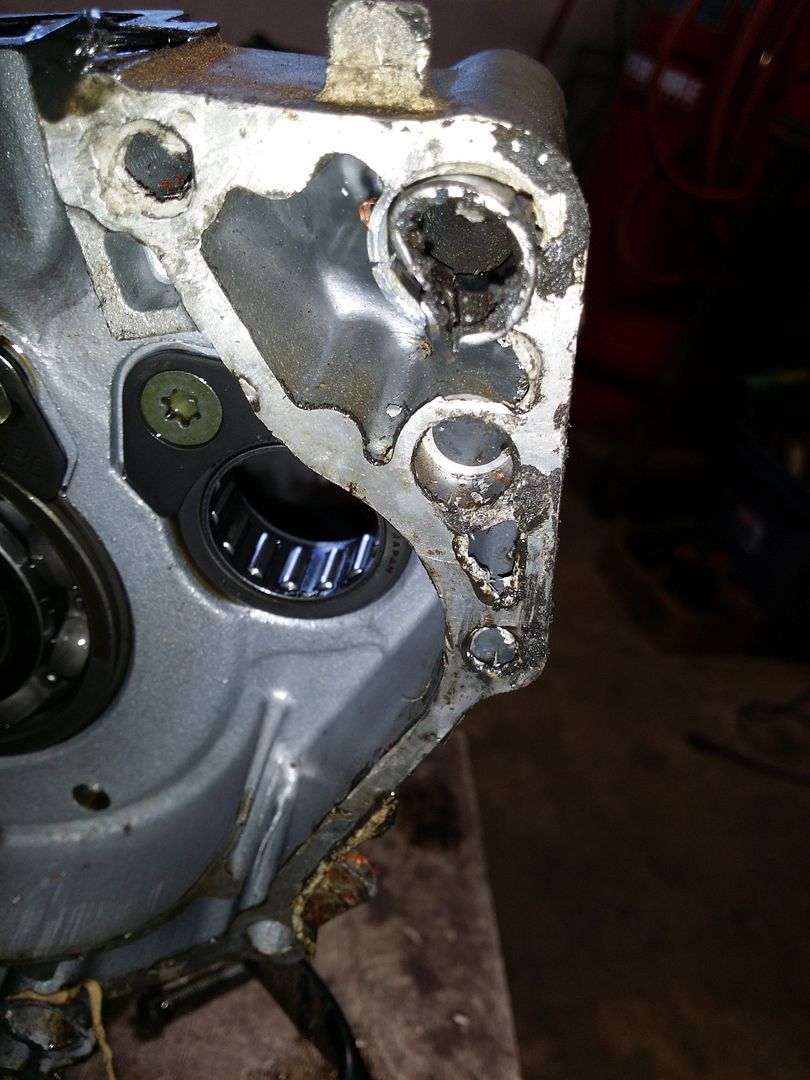 Valves looked fine, but I am a little concerned with the discoloration on them.


Also, pretty concerned with the cam bearings. As, they are scored a little bit.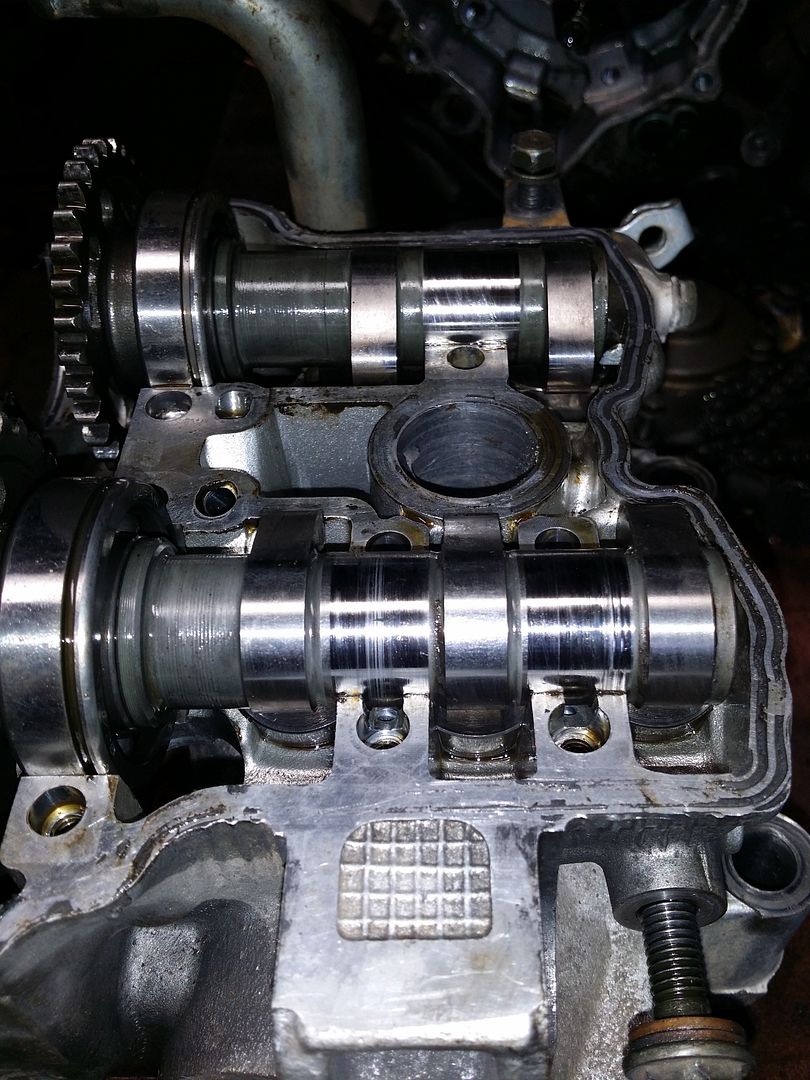 And the glory carnage.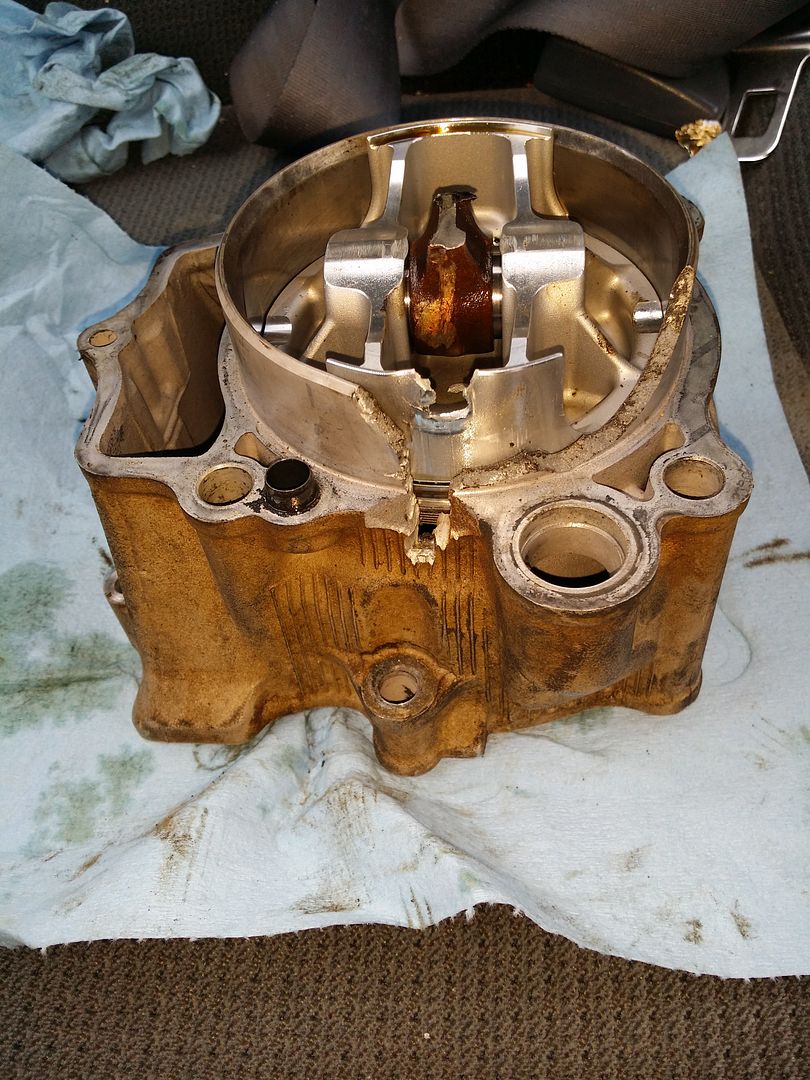 Does anybody have any advice on this? Would you consider it a total loss, or is it something I may be able to get going without getting in over my head. Thank you guys