Hey Everyone,
Beyond excited to say I picked up a 2016 450F yesterday. I'm beyond pumped to be on the Yamaha, there has to be a reason they're so popular these days.
Any tips for things right off the bat like break in?
Now i'm just hoping I don't run into any issues with the BluCru rewards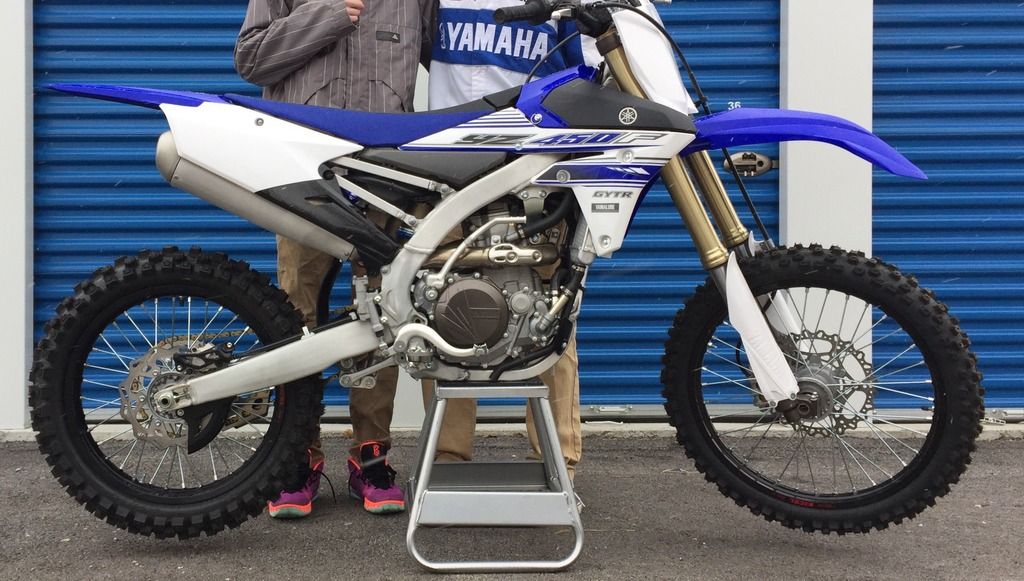 Edited by hondacrfinct, February 11, 2016 - 07:32 PM.