Since this looks like a pain in the arse for something that should be easy here you go.
These are the tools I used to remove the throttle stop. They came from harbor Freight. One is a security torx bit and the other is a 8mm wrench that turns the bit.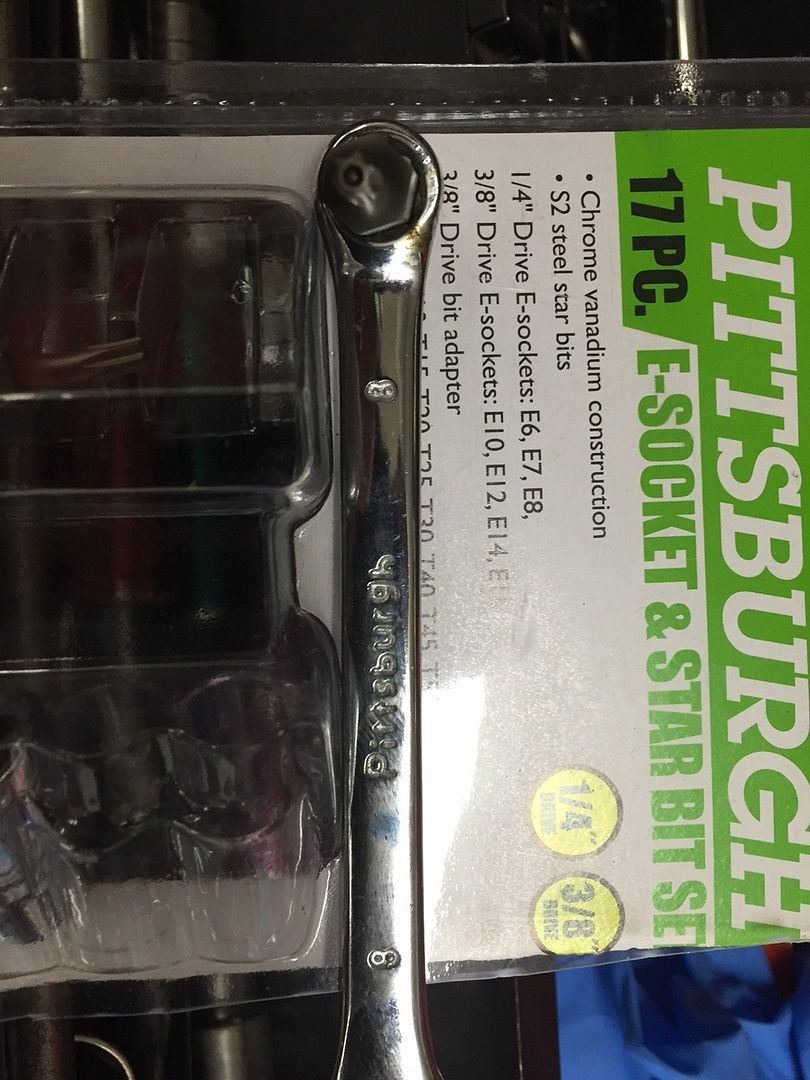 This is a picture of the throttle body. I used I believe a 12mm long button head allen screw I had laying around. The GYTR screw is longer and came with a nut that goes on the inside of the throttle body. If you don't want to take everything apart to get the nut on, I believe the screw I used tightened down should do the trick. All the short screw is doing is keeping the dust out and is not suppose to fall out.