I have a lot to do this weekend...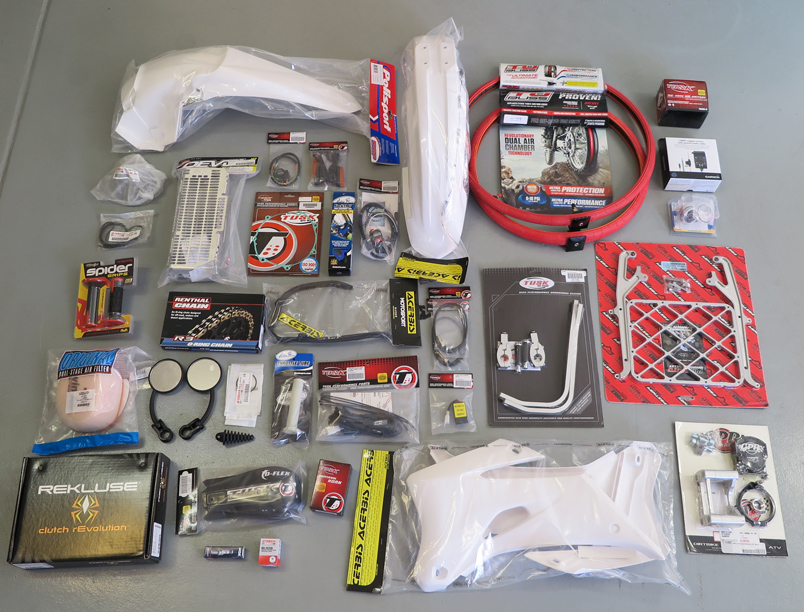 The first thing I try to do is the GPRV4 Stabilizer Install. Should be a piece of cake, right?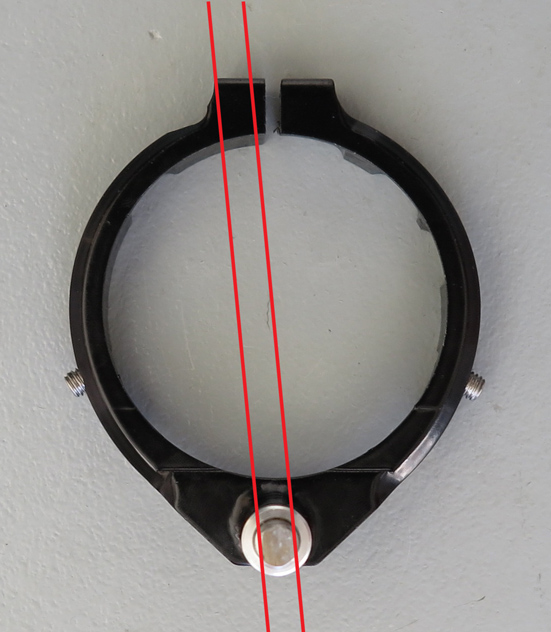 The flats on the pin are slightly off center. Is that correct? I guess it could be?
Put the ring on and it's not flush.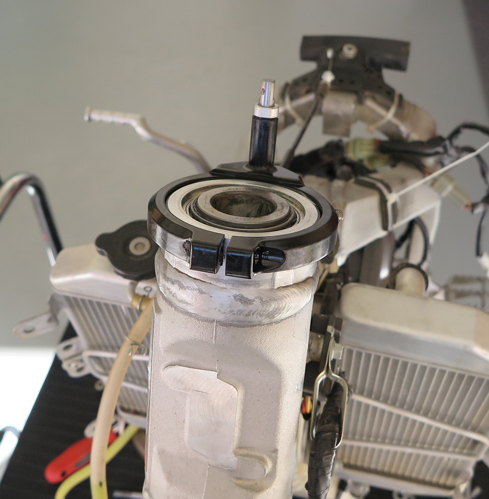 There are two little post type protrusions on the cast steering column with two machined areas on the GPR ring.
Left Side Looks Good
But right side is not...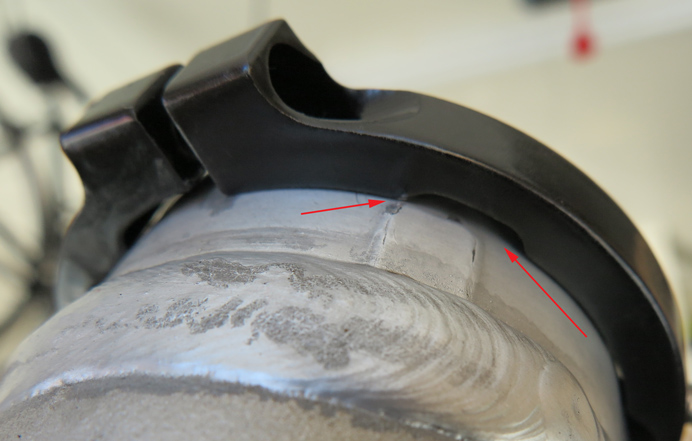 I assume squeezing the ring together will bring them closer, but the screw bottoms out and the ring can not be closed more. Flaw or feature??? It looks to me like this hole was not completely tapped???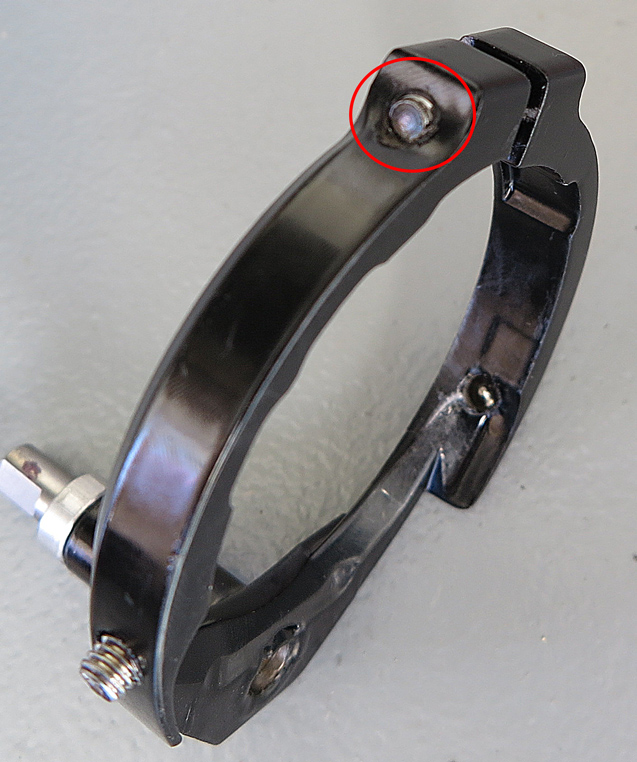 I tried using a shorter screw so I could pinch the ring closer together, but the ring doesn't close enough to make a good fit on those posts.
Has anyone installed one of these and did you have a similar experience? Of course it's saturday and GPR is closed, so I can't call and find out what the problem is.