I finally made it happen and sold my 08 YZ450F. I had this bike since new and put almost 375 hours on it. I went through one complete cylinider head, four pistons, one rod kit, and one complete transmission (switch to WR tranny). It was time to upgrade, now I just have to decide between the new yz450 and the kx450. I'm trying to find a yz to ride locally but I have yet to see or hear of anyone who has one in northern AZ. Here's some pictures of the bike just before it sold.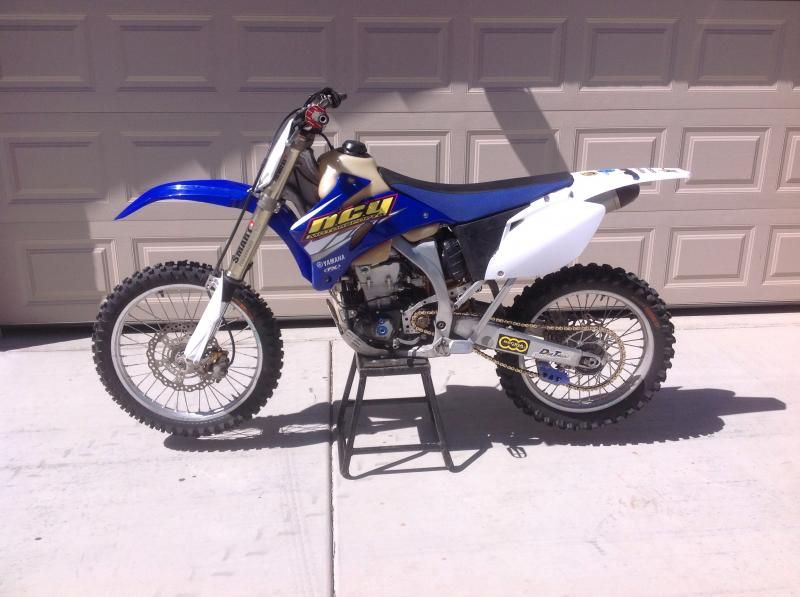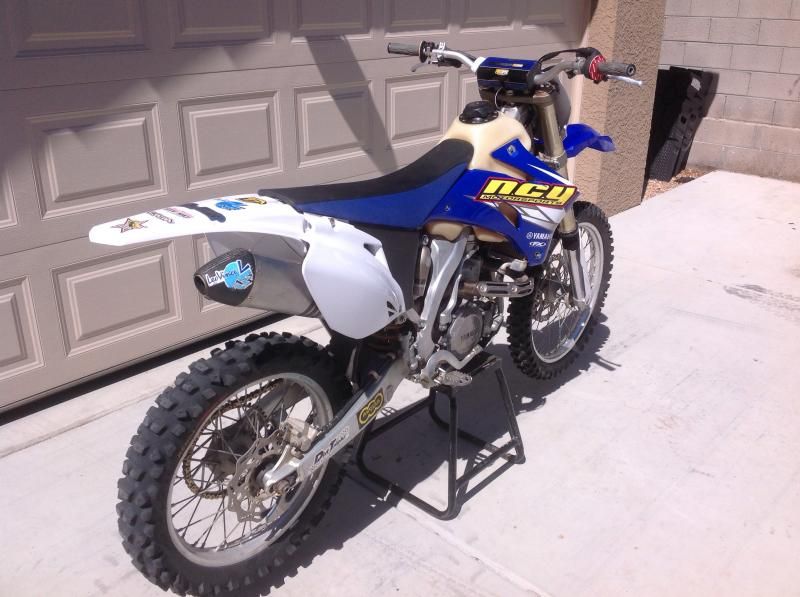 I sold it to a guy who didn't need some of the parts I have and I am trying to get rid of them. I have a complete hinson clutch, gytr flywheel, rad braces, RTT stabilizer, WC clutch perch, sprockets, handguards, and maybe a set of flexx bars. I understand this isn't the place to do business so please PM or check my classified posting. I'll also try to post the parts to my signature.
Has anyone ridden a 14-15 yz450 and a modern kx450 that can compare the two?