I got my tuner for my '10 yz450 the other day, amount other functions the run time is
handy.
.. If I can figure it out....
Can someone tell me exactly how many hours this bike has now done?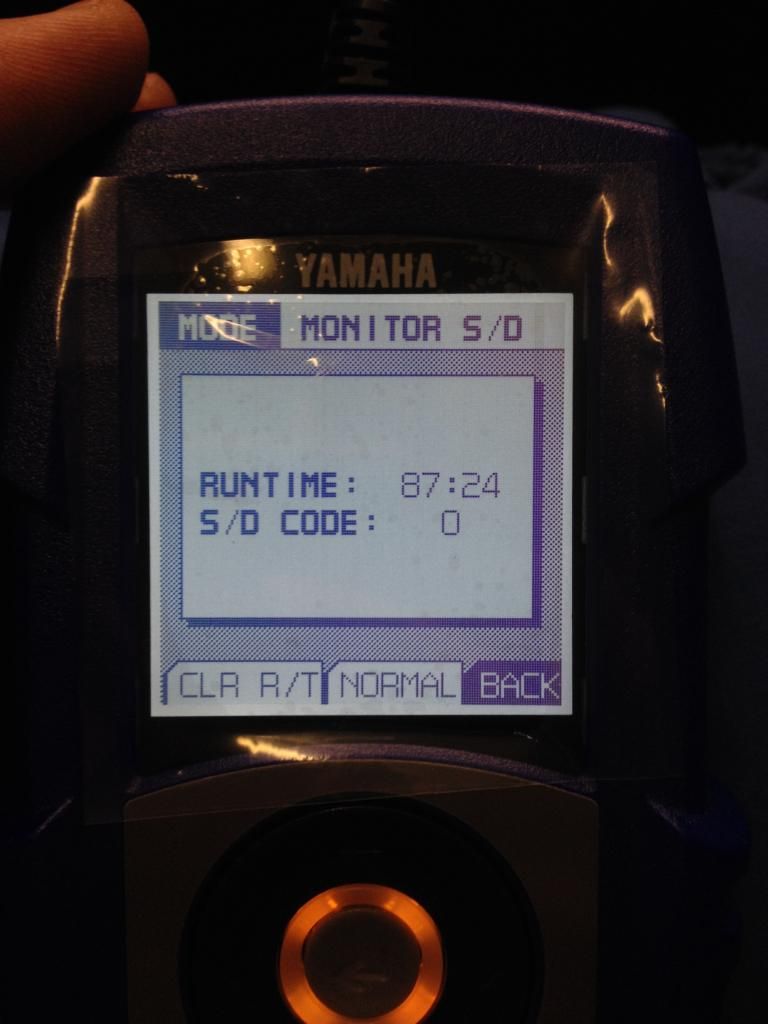 I want to think that it's now at 87 hours ( approx ).....
Please chin in if you know more than I do about this.....