I have always dealt with the stock Yamaha seat foam on my past bikes ('02 YZ250F, '04 YZ450F, '06WR450F), but the foam on this '12 WR450F just doesn't sit right with me (pardon the pun). After just a single 5 hr day in the saddle my @ss is rubbed raw right where it meets the thighs. I have been reading around on here and searching different manufacturers websites, but a lot of the info seems to be specific to MX or dual sport riding. I strictly ride trail at an aggressive 40 expert pace (I'm not 40, but I don't race and the guy that is closest to my speed that I ride with and races races in the 40 expert class and usually finished top 3).
I am looking for stock height as I am only 5'10". I am not sure if I want a softer seat or just a different shape (wider?) so I thought I would ask you guys.
I have heard great things about both seat concepts and guts racing seats. The thing about these is the seat concepts seats seems to be more dual sport oriented. It's wider which I'm sure adds comfort, but I am afraid that it will bother me when standing and leaning back. Guts racing doesn't list one for the 2012+ WR450F.
http://www.gutsracin...uctCode=CKWR003
http://www.seatconce...359&id=13947487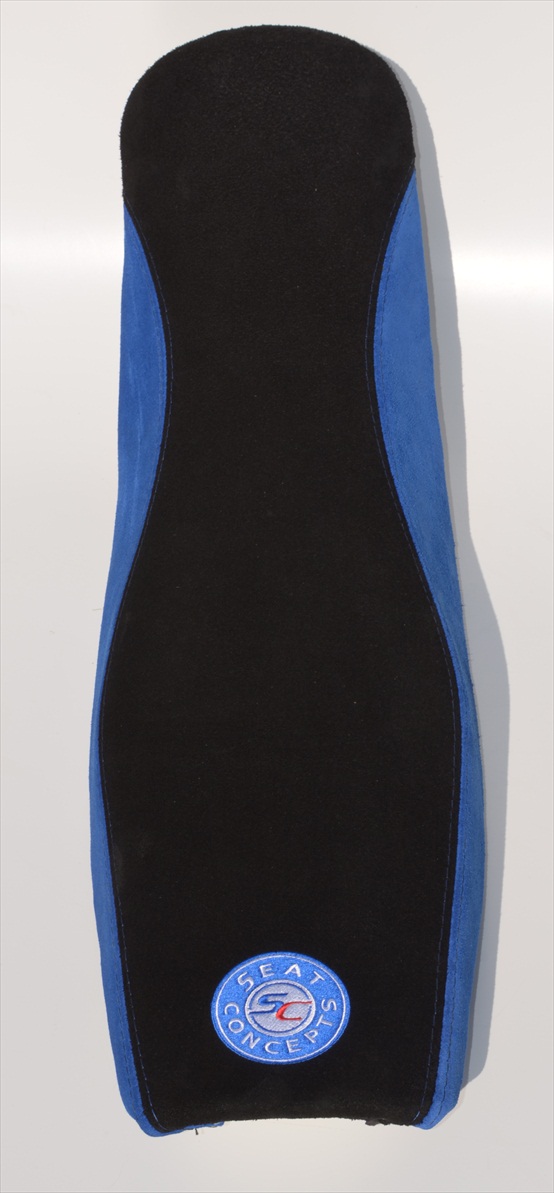 So, what are you guys using, what type of riding do you do, how do you like it, and why?
Edited by woods-rider, May 06, 2014 - 12:46 PM.