Hey Guys I've been out of the game now for about 5yrs and finally my oldest daughter is ready to get out in the dirt. So this past week I jumped in with both feet. I picked up a PW50 for her, a TTR-230 for the wife and a WR450 for myself. All the bikes are awesome but when I got on my 450 it seemed like the throttle doesn't turn all the way. I read a little about changing the throttle screw but I've never heard of this before. Is this what's keeping my throttle from turning all the way? The bike feels like it has gobs of torque but isn't revving as high as it should. Any help is greatly appreciated. See pics as promised.
-Also is there any adjustment on the seat height of the TTR230? I can ask that in the specific forum but just thought i'd include it in case anyone knows
Thanks
Aaron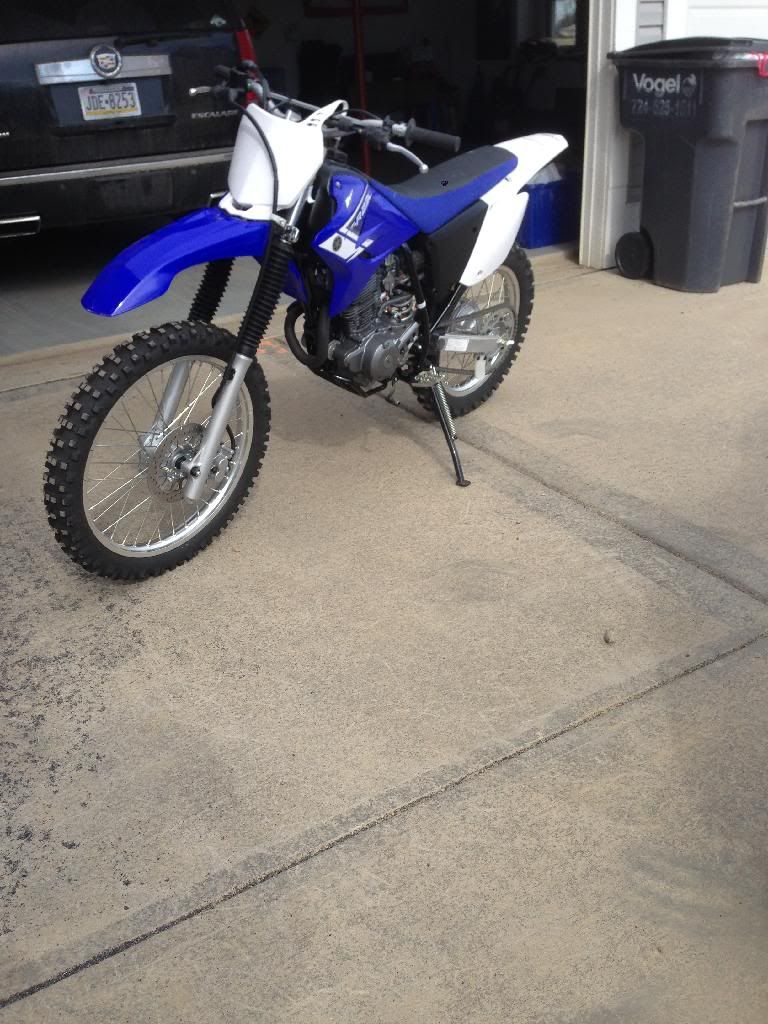 Edited by a*aron, April 07, 2014 - 05:10 AM.