Hey guys,
so my awesome '05 YZ450 here was apparently a former AMA supercross race bike, a Yamaha/Graves #19 bike! later converted to supermoto
Its the (most gloriously) loud 450 single I've ever heard before..
It has an M4 Titanium exhaust system (off-road)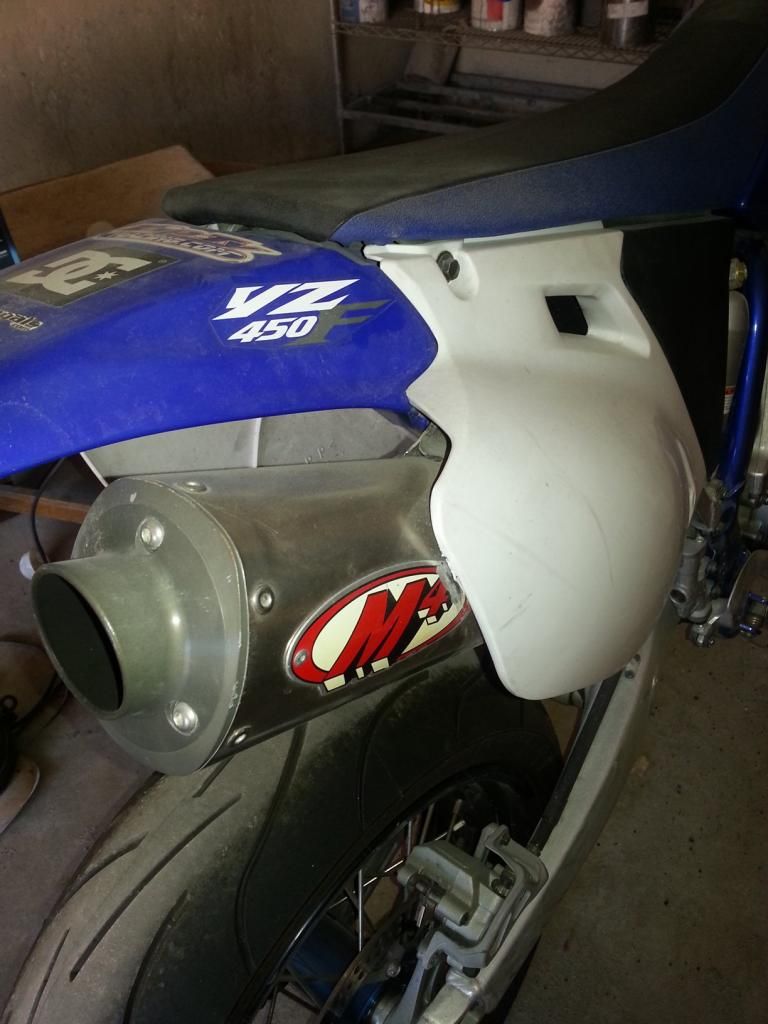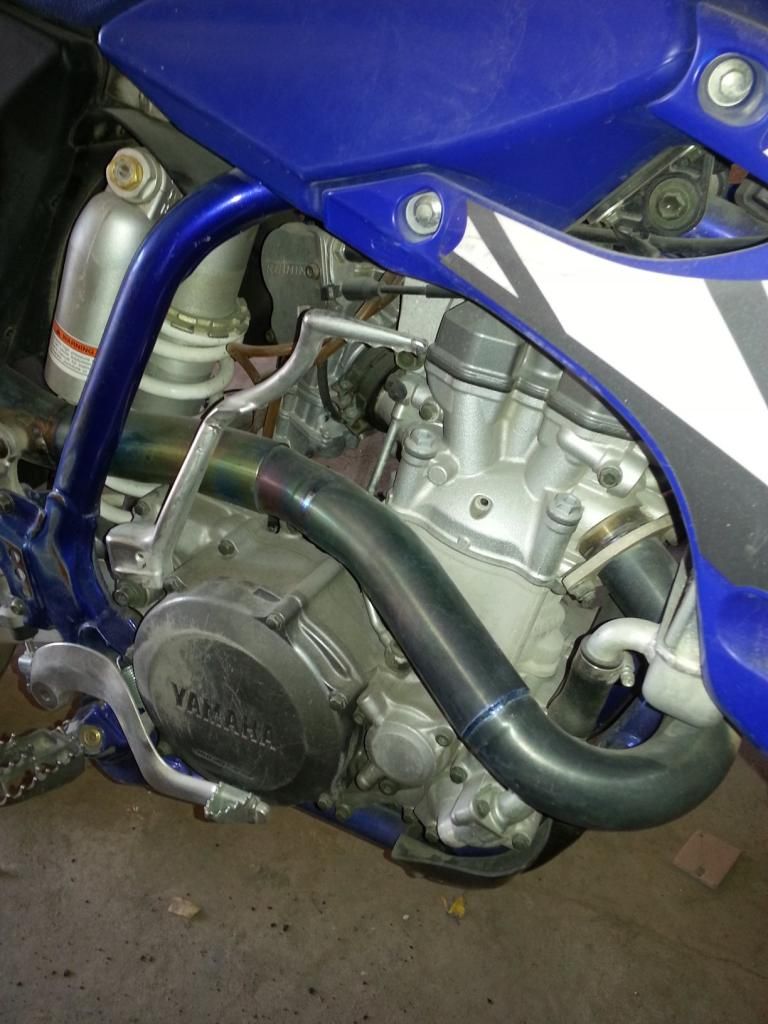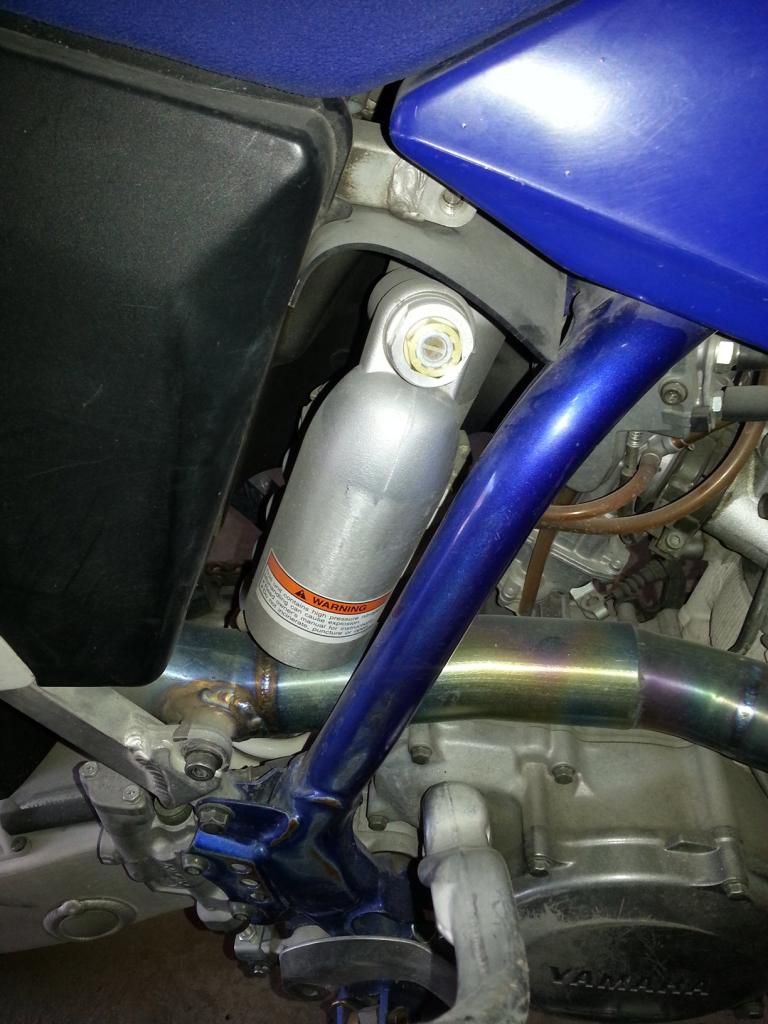 ..but I'm making the bike street legal now, and I don't want to attract attention.
question: will this FMF Q4 muffler fit the titanium header pipe that is on my bike now?
http://www.ebay.com/...9-/390555982924
.. or does it require a different header pipe between the head and this Q4 muffler/pipe??
great riding around Salt Lake Utah