Before we start I have to preface this with the carbs I have are prototypes, so your install might be a little different. I also have 40mm carbs, but the bodies are the same so it should be the same.
I picked up this bike three days ago as I knew the history of it, its been treated well and the previous owner hardly rode it. So lets start with a, dirty, 2007 YZ 250. The bike recently had a top end job, has VForce3 reeds and a
Pro Circuit
pipe with stock silencer.
I figured the easiest way to do this is to strip the bike down. I took off the gas tank and subframe in two pieces. I didn't take off the rear shock, but it would've been easier to install the carb if I would have. It's a tight squeeze getting the carb in there, with rear shock off you will have a straight shot.
Next you can take off the stock carb and disconnect the two connectors.
I zip tied the connector back on itself to keep it out of the way.
Now we're ready throw in the SC. I first tried putting the carb on the reed side first and then putting the air box/subframe side on. Getting around the rear shock here was difficult so I installed the subframe side first, then slipped on the reed boot.
This is where I ran into issues you guys will not have. Because my carbs are prototypes, and were not built specifically for the YZ 250, the cable end does not thread into the cap that I have. As I said, you guys will not have this issue because your carbs are built specifically for your bike. I've sent Corey an email asking about purchasing either a new cap, or a cast 38 if they aren't sold out.
At any rate, this is where you will thread your end cable into the cap, then put the spring on over your cable and install your cable into the slide. Put the slide into the carb, not forgetting the gasket, tighten the bolts down, position your carb in the
boots
how you like it, and tighten the clamps down. From there you can put your tank/shrouds/seat back on, and out the fuel line on.
Now you're ready to go test out your APT SmartCarb!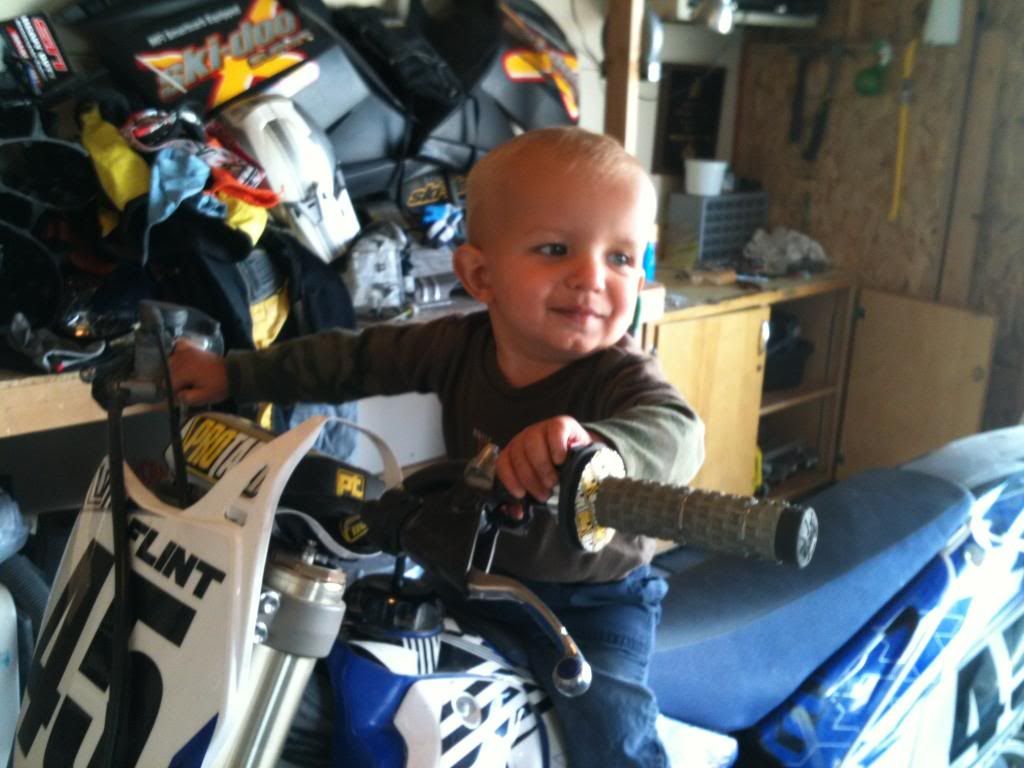 Hope this was helpful. I wish I could go ride it and give you guys a report, but I'm very confident these will work great on these bikes. I've seen the results first hand on a handful of different bikes, two 2009 KTM 300's, a 2011 GasGas 300, an older KTM 250 and numerous scooters and pit bikes.