79yamdt, on 21 May 2013 - 09:10 AM, said:
Aww they weren't that awful were they?? I was fresh out of the womb when GM used these engines but the technology they packed in thehttp://www.thumpertalk.com/topic/1023339-biggest-factory-flops/page__st__20 engines was pretty advanced for its day and they made pretty decent power. My friend was given an Olds 442 with 170k on it and a blown headgasket as a highschool graduation present. He replaced the gasket and continued to drive the crap out of it for another 20k before the bottom end started to get worn out.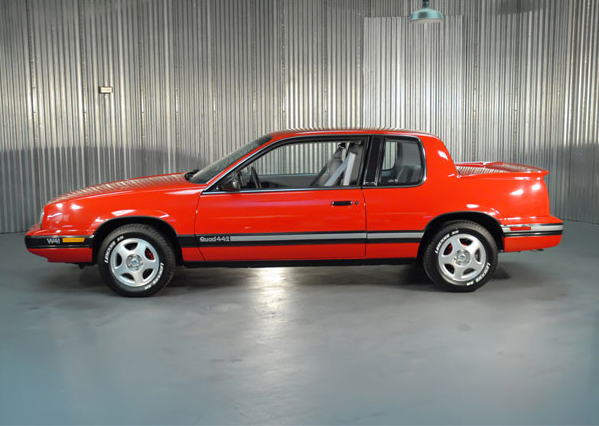 Man that thing was ugly I guess that's why they made less then 5k over 3 years.
When the quad 4 was running good, it was a cool motor. Too much top end oriented power though