Would like to know everyone's year, miles, type of work done on engine if any. WR 450F's only please.
I'm a happy happy new owner of a used 2004 has just about 1,500 miles , around 60 hours and hope to ride it for a while longer.
Cheers!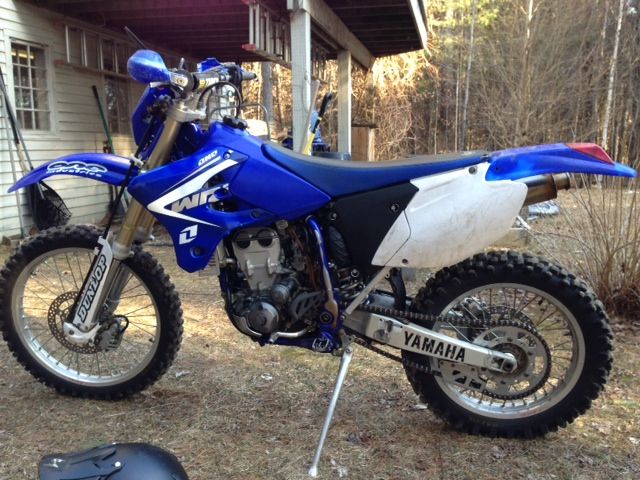 The Husky in BG on second..