I just got a DRC kit that I am going to hook up. It comes with brake light switches that are the straight bolt kind, with the wire fittings at the top of the bolt. They are not ideal, especially for the front brake master. The kit is this one:
http://www.drcproduc...5-70/index.html
That DRC website lists a banjo fitting switch that may work well for both front and rear: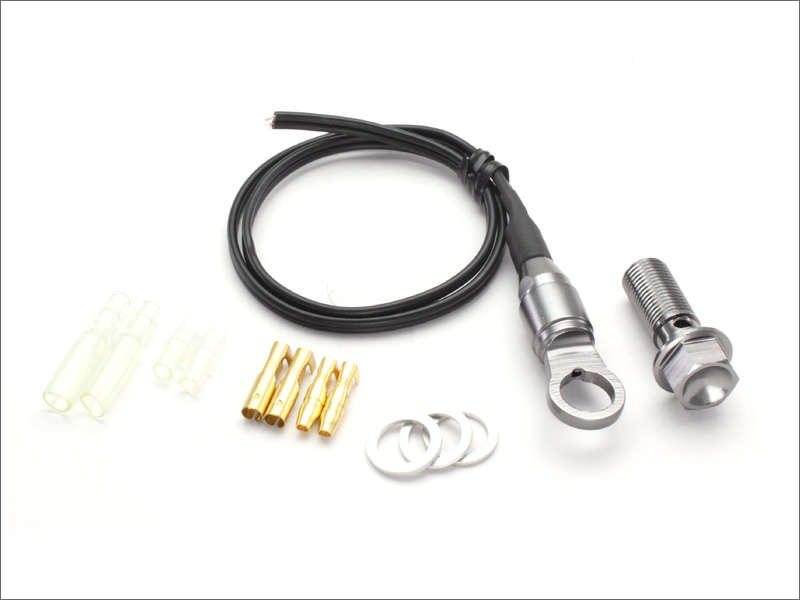 What are you guys running?
thanks!
Dustin