Hi, i have just purchased a WR400F to replace my WR250F and i have a few questions.
I have used they search engine but could not find an answer to my questions.
What are these knobs for?
I assume the lowest one is to adjust the idle and one of the other 2 is to turn on the choke, but what is the other one for?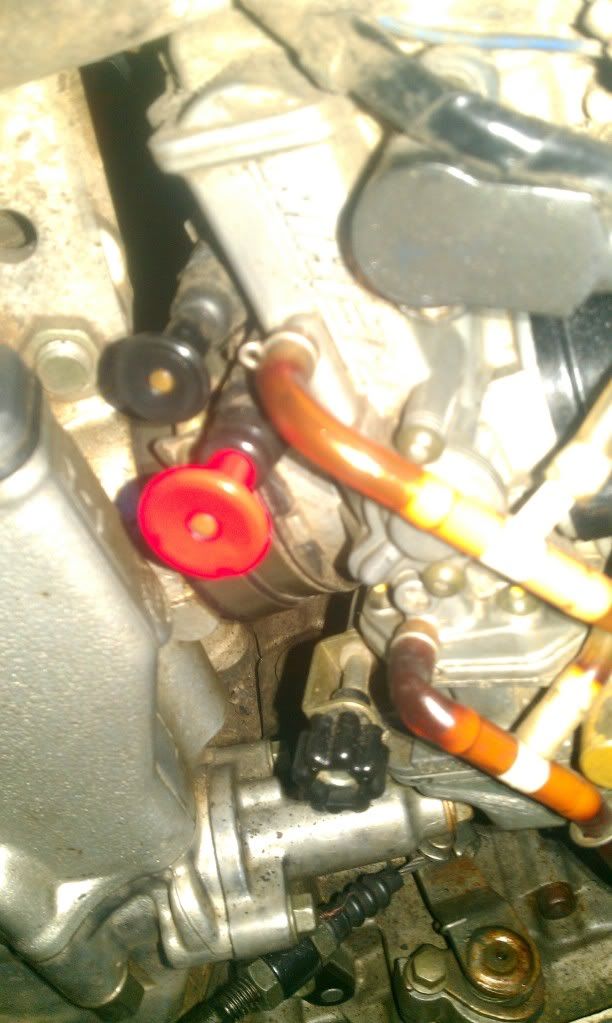 Also, what is this? It is activated by w lever on the handle bars?
I really could do with a link to the workshop manual for my WR400F 2000 Plate, if anybody could be kind enough to provide me with a link?
My final question would be on starting the bike. My WR250 can easily be kick started and requires little force but the WR400 seems to be very difficult sometimes when applying force to the kickstart i feel quite a bit of resistance. Can anybody provide me with a procedure to kick start the bike from cold?
Here is a snap of the wr400 in bits well i get it serviced
A quick snap of having fun on the WR250
A quick snap after having too much fun
Many Thanks Ian.