The Stampede is coming! This will be the 7th annual running of the event.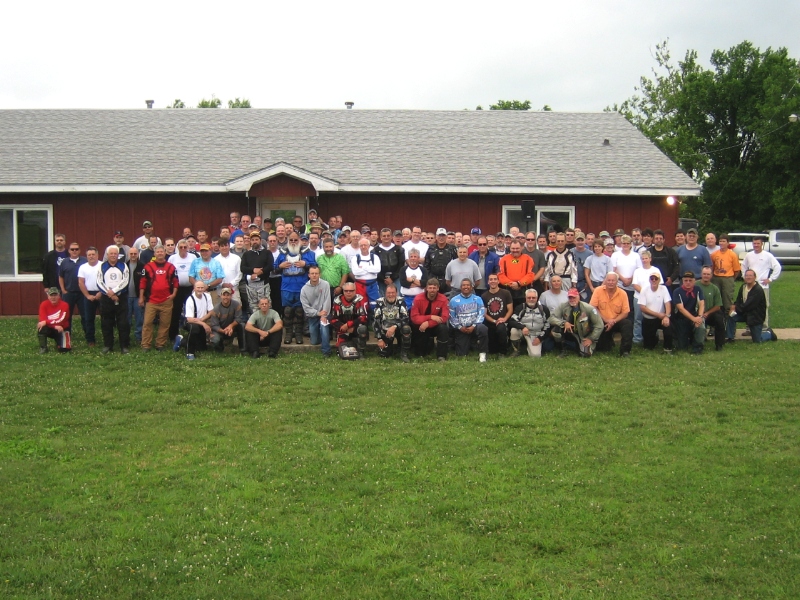 Key Features ...
• A dualsport event running public roads. Surfaces include, gravel, dirt, rock ... and possibly mud. Large stretches of open range riding.
• Attendance is limited. We expect there will be between 125 and 175 attendees.
• To learn more, see:
The 2011 Flint Hills Stampede
web page.